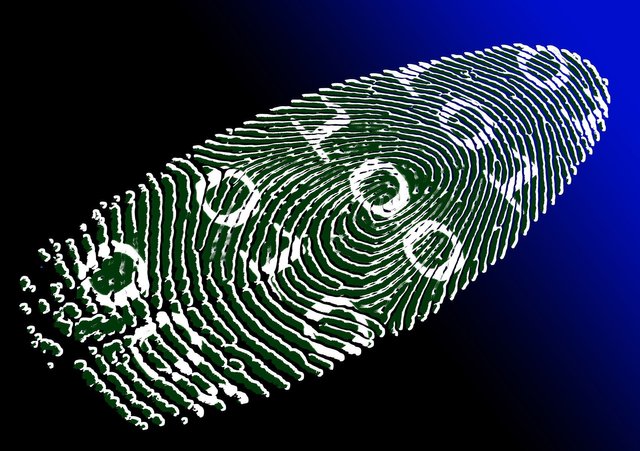 A group of South Korean will roll out a blockchain-based ID verification system in July, reported Coindesk on June 12.
The new system called BankSign will be tested during a three months session from April of this year and is scheduled to be launched in July.
Local banks will have the option to replace the existing ID verification system that has been in place for decades by the new one. The blockchain is developed on top of Nextledger, a private blockchain platform created by Samsung's enterprise solution division.
This new innovation is significant because it is one of the first efforts made by South Korean commercial banks to make blockchain available for consumers. The new blockchain ID verification system will be available for both mobile and online banking.
The KFB has formed a banking blockchain consortium with domestic financial institutions in November 2017, which has since then been working on an alternative ID verification system, according to  Korea JoongAng Daily.