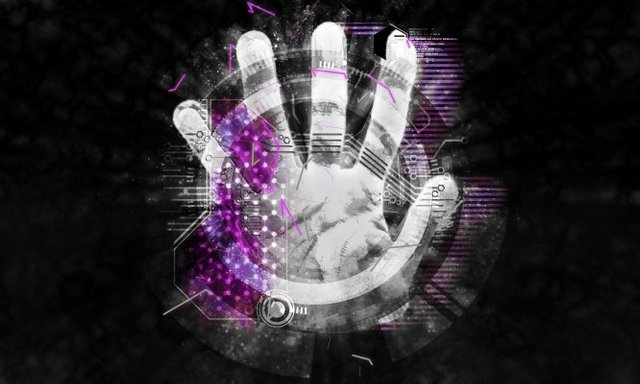 E-commerce giant JD.com plans to issue asset-backed securities (ABSs) on the blockchain, reported Cointelegraph on June 13.
The subsidiary JD Finance will issue the ABS in collaboration with Huatai Securities and Xingye Bank, according to China's Securities Regulatory Commission (CSRC) through its media outlet Securities Times.
The partnership aims to asses blockchain's potential to support asset security, says Hao Yanshan, head of JD Finance.
"The alliance chain must meet the actual needs of all participants in the asset securitization business in order to fully reflect the application value of blockchain technology."
It is not the first move made by JD in the blockchain industry as the e-commerce giant announced that it would launch a Blockchain-as-a-Service (BaaS) platform in March. The China-based e-commerce giant also revealed plans to use a blockchain-based platform for beef import products in the same month.
"The currently established asset securitization business management system is conducive to the prevention of risks of various ABS products and thus protects the interests of investors," says a Huatai executive.