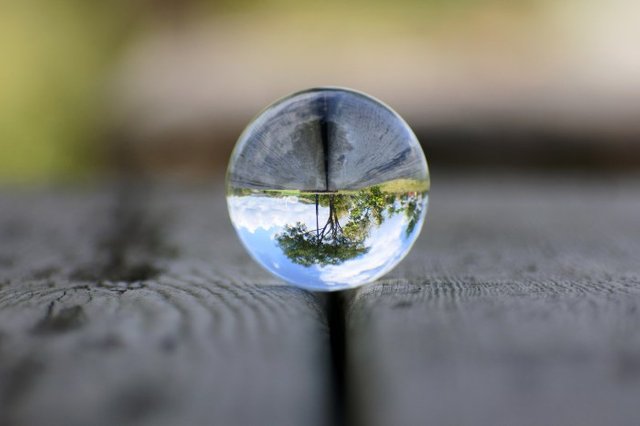 Germany's finance regulator chief, Felix Hufeld mentioned that blockchain can turn the entire financial sector "upside down" and that it is "revolutionary", reported Coindesk on June 13.
During a speech at an event in Berlin last week, Hufeld, which is president of the German Financial Supervisory Authority (BaFin) expressed how German regulators see the blockchain technology and bitcoin while talking about its various applications and use cases.
Hufeld noted that the blockchain technology's ability to power distributed ledger "could actually be revolutionary."
He further mentioned,
"These apps are not only safe from failures of individual computers or providers, they also promote the development of a 'blockchain economy.'"
The BaFin chief also said that the blockchain technology could be effective in industrial sectors where there is a lack of "an effective control mechanisms or trustworthy institutions" such as in poor countries where there is still a lot of corruption and for foreign trade.