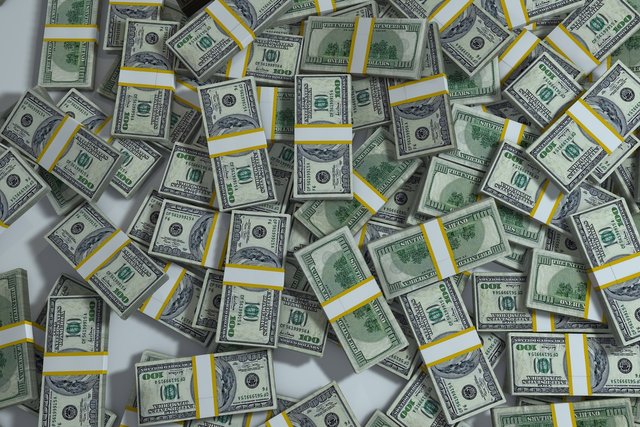 Financial institutions have raised their blockchain budget of 67% individually in 2017 with a combined total of $1.7 billion invested for the technology, according to a research published by U.S.-based market intelligence firm Greenwich Associates on June 12.
Banks are starting to roll out more distributed ledger technology products as they move beyond the proof-of-concept stage.
The survey also shows that 10% of the financial institutions have excess in their blockchain budget of more than $10 million with a global increase of 67% of their budget for the tech in 2017.
14% of the banks claim to have developed a blockchain solution and the businesses that they are targeting the more often are payments and trade finance. The institutions have also hired more specialists to work on the blockchain development as a typical bank would now have 18 employees working full-time on the technology.
For the financial service firms, the major driver of the blockchain investment and development is the cost reduction of transactions.
Richard Johnson, the vice president of Greenwich Associates Market Structure and Technology practice and author of the new report, Blockchain Adoption in Capital Markets—2018, expressed that even if DLT is a top focus for the financial institutions, the firms have been unable to keep up their product development with the hype.
He said,
"More than half the executives we interviewed told us that implementing DLT was harder than they expected. Nevertheless, more than three-quarters of projects currently under development are expected to be live within two years."