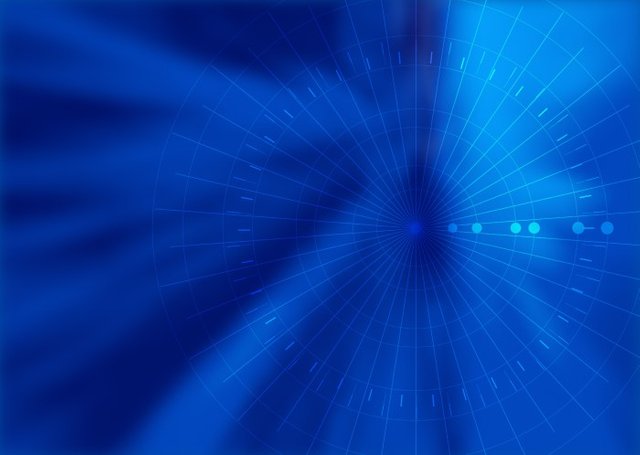 UBS CEO, Sergio Ermotti, said that blockchain is "definitely an opportunity" in the long term to help businesses reduce their costs, according to an interview made by CNBC.
He told CNBC,
"It's almost a must. The freeing up of resources to become more efficient will come through technology and blockchain is a great way to allow us to … reduce costs. […] Our industry will continue to be under pressure, in terms of gross margins. It's no doubt, he said. The only way you can stay relevant is not only by being strong in terms of capital, in terms of products, the quality of the people you have, advice you give to clients. You need also to be able to price it correctly."
He mentioned that an advantage of using the blockchain technology is that the information is stored across a network of computers instead of being located in one single location.
Currently, UBS is working in collaboration with IBM and a consortium of banks with a blockchain-based global trade finance platform called Batavia. At the beginning of May, the group conducted the first live pilot transaction on the platform.
He is also convinced that within the next 5 to 10 years, the cost base will be changed with the evolution of the blockchain technology.
He said that the technology "will be as crucial and disruptive, and changing as regulation was in the last 10 years."