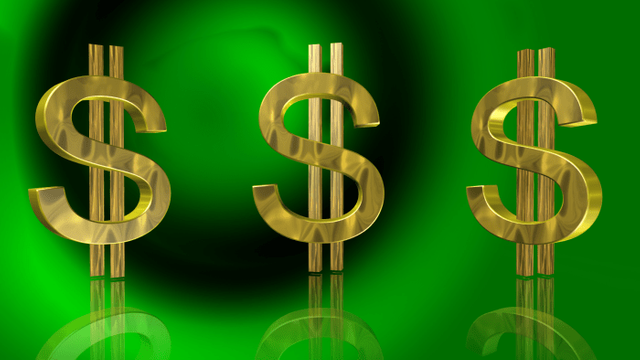 Bitcoin's price increased abnormally during the recent boom due to the manipulation of the U.S. dollar-pegged tether, reported Coindesk on June 13. 
The new study published by John Griffin and Amin Shams, two professors of the University of Texas at Austin's Department of Finance, was conducted to determine the influence of the stablecoin with bitcoin's prices during the 2017 market downturns.
The study explains that researchers used "algorithms to analyze the blockchain data, we find that purchases with tether are timed following market downturns and result in sizable increases in bitcoin prices."
The researchers claim that it is linking the printing of new tether tokens and bitcoin's price increases following bear runs.
They added,
"By mapping the blockchains of bitcoin and tether, we are able to establish that entities associated with the Bitfinex exchange use tether to purchase bitcoin when prices are falling. Such price supporting activities are successful, as Bitcoin prices rise following the periods of intervention. These effects are present only after negative returns and periods following the printing of tether."
The study also stated that it does not take a large amount of tether to have an impact on bitcoin's price.
"Even less than 1 percent of extreme exchange of tether for bitcoin has substantial aggregate price effects," the study expressed.
The algorithms the two researchers created were able to "cluster groups of related bitcoin wallets." The professors were then able to see how tether was distributed and its influence on bitcoin's price.
The study noted that "ether is created, moved to Bitfinex, and then slowly moved out to other crypto-exchanges, mainly Poloniex and Bittrex."
"The major exchange where tether can be exchanged for USD, Kraken, accounts for only a small proportion of transactions," the study explains.