Hi Steemian Friends! Today I bring to you pictures of my adventure getting a gourmet dessert last night called "The Seven Deadly Sins" Cake. Each delicious layer was a different and most exquisite type of sweetness. From German Chocolate to fresh Mousse to a decadent and sinful pure Godiva Truffle fudge layer. Can you feel your mouth watering? Here is some of my professional and amazing photography of my piece of cake!

A slice of heaven with my 500 dollar manicure showing, please allow the sensuality of this cake experience tickle your senses....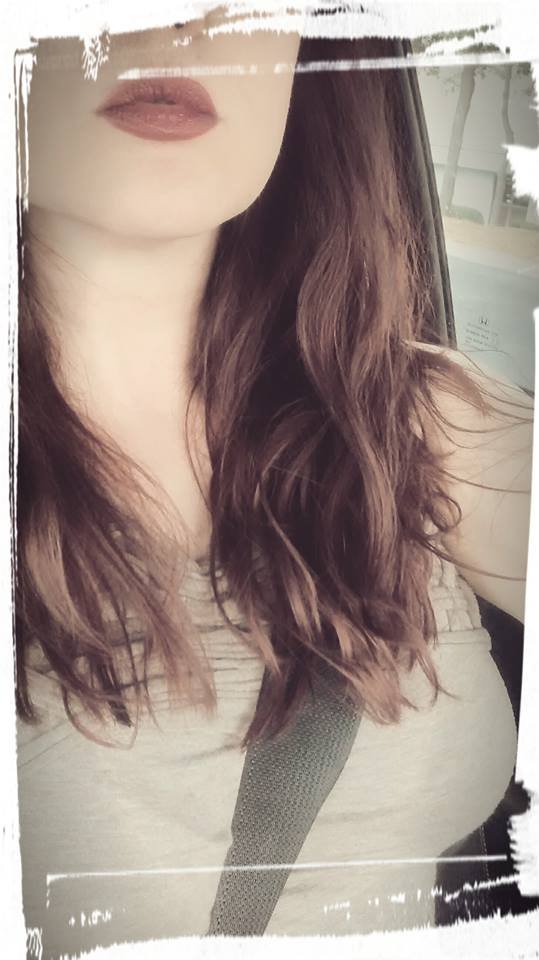 Me driving on ultra exclusive leather seats to the gourmet place, Can you sense my excitement?

me jabbing my finger into the cake to test it's level of Decadence, only the best will do!
xoxo,
b.a.