When I first started on here I remember a few saying and sending me messages how awful my posts were and useless and that I should just leave. I was told that my "unformatted" and Satirical style was not wanted or needed.......then people started upvoting, then started getting followers and people saying they liked my work and style and that it seemed that maybe it was actually hitting some valid points. Have been called every name in the book and then some yet here I am, standing my ground.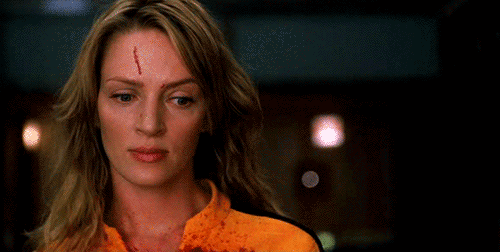 (giphy)
The strong survive, they may not be the most popular but the real and true survive, the ones who show compassion to others and stand up against bullshit ......survive. Then something miraculous happens, you look around and see you are not alone. Others who were scared to speak up start to
People who felt they had no voice start to feel empowered
Those about to throw in the towel don't!
The People start to rip back the veil and say We will band together and do right
The People start to self-police and stop putting up with some crap
This post is for You, you are not alone, this isn't all dog eat dog, there are great and wonderful people on here worth staying on for.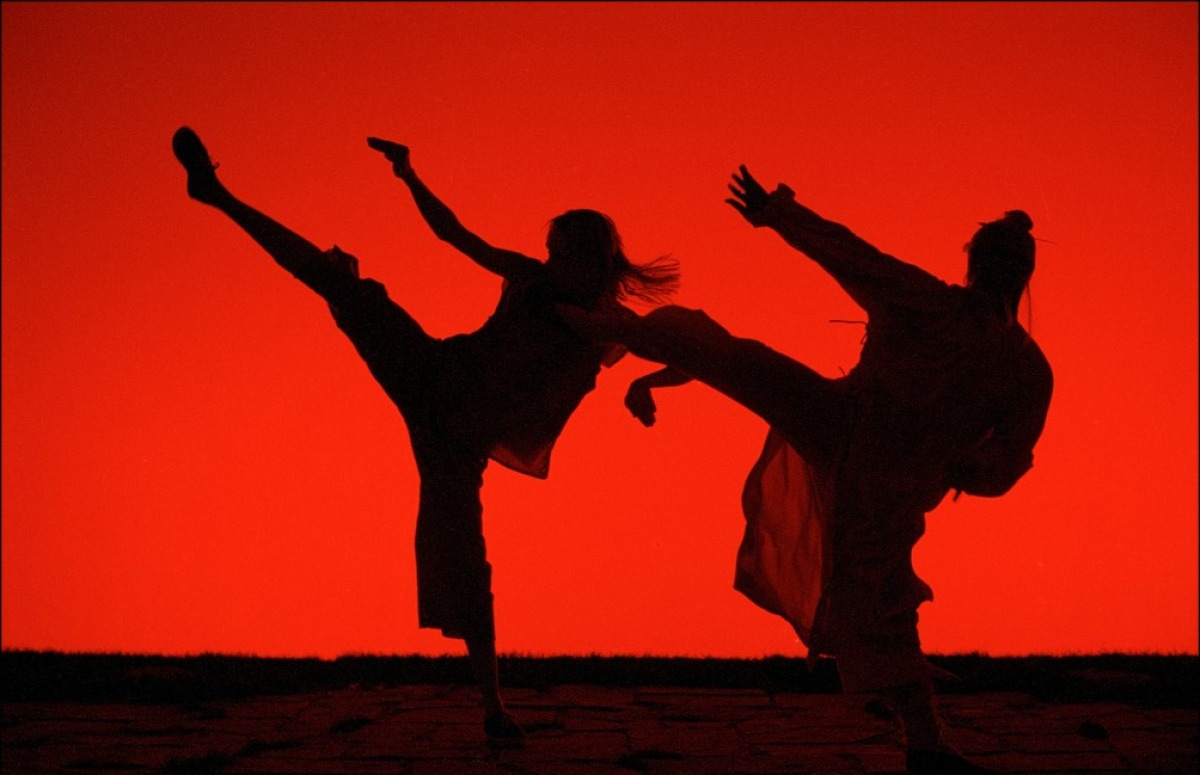 (Kill Bill)
xoxo,
b.a. "When you are going through Hell, Keep Going!" .....Winston Churchill
want to speak up and chat, check out SteemSpeak on Discord