Dear all steemit friend my post in college campus bidding photo.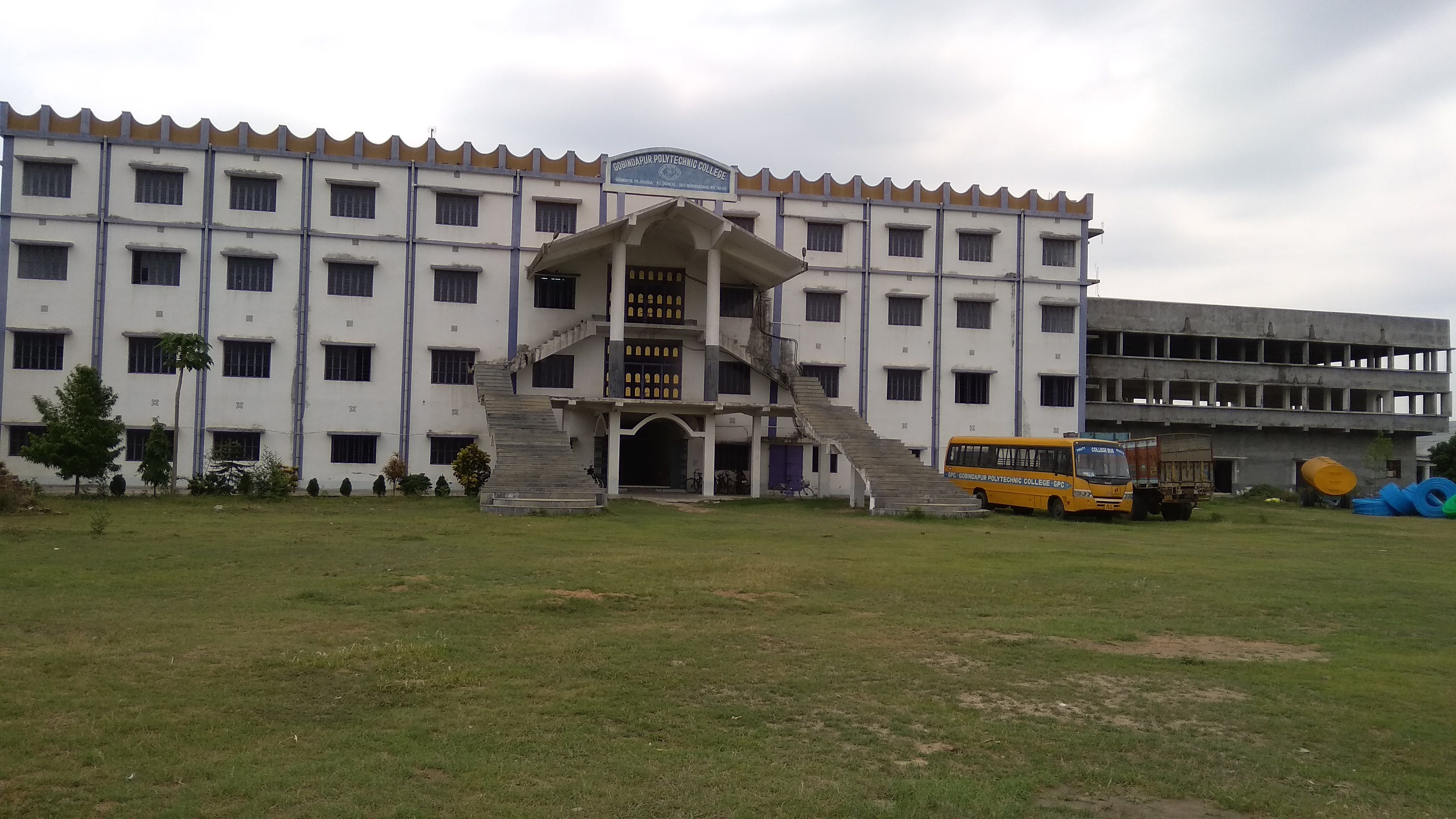 2nd photo collage egge side.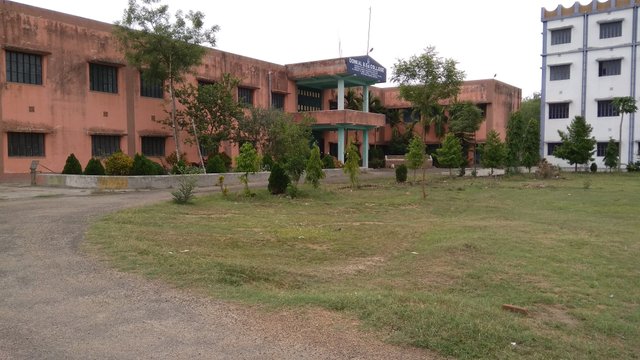 To achieve higher education, there will be a far-reaching China.
Education can change the mind. The education is the reason for the development of the country.
The first collage was created in India. Henry Mitchell invented the study of the search.
In this banana, it is located in Indee Govindapur and so on.
A simple library student and student bus in the college is a must.
So thank you!!!!