Unbreakable
A fantastic young adult book in 2013. The book often used by people in fear is about the extraordinary exchange of a girl's life.
Did the name of the author come familiar? He is one of the authors of the Great Creatures series. This is the first book written by an unpublished author. Let's take a look at the 287-page Epsilon Publications book, along with the shortcomings and improvements.
In fact, there is a classic beginning we now see as stereotypes and remember different books. Some die and others take part in their lives; We can fill in different shapes and write the beginning of many books.
Kennedy Waters character. There is a photographic memory, so do not forget that you see it. Four of your life focuses on family history; who knows who your mother is, who she is and what these young people do. Was it fun? Sometimes. The book is a regular remnant, so if this book was a long series, it could easily be consumed due to editing. But some fiction points remind me of the series of Deadly Toys. Family stories, demons, talents and even characters to battle. If a common set of these two sets of properties is created, there are very few of them. There are many things in common compared to wonderful creatures and unbroken ones.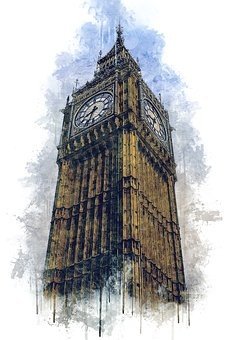 İmage
 
I want to stand a little more in characters. I want to remember three characters from the series of Deadly Toys. Clary, Jace and Isabelle. Clary was an important character. Krimemaya's main character is Kennedy. Jace is a handsome, attractive man with tattoos. While unbroken, Jared is like his reflection. Isabelle, rebel fighter girl. It's coincidentally in Alara. In two books, young people have the same goal. Each character has his own story. But we do not hear them outside of a paragraph or both. The story may continue and other characters outside the main character may also warm up.
Classic scenes. I do not like reading movies and watching books in the dark. I mean, I do not speak very well about this kind of stuff, but even if I find it boring to use certain texts, I wonder what your supporters are. Cemetery and cat, ghost boys, good. abandoned orphanage and prison ...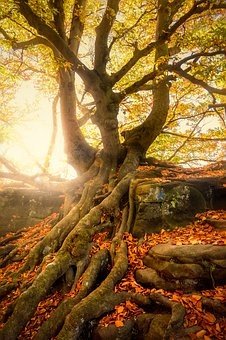 İmage
Sir. The author is one of the failing and falling points. Predicting this in a hurry also shows that the author is enjoying this topic. I could write something clear between two people, it was pointless to use the third person.
Richelle Mead, Rachel Caine, James Dashner and Ally Condie, I made positive and beautiful comments about many famous and well-known writers. I think there's some heartache in your interpretations.
I liked a few pictures in your book. I even think that the numbers should be a little more. If the negative side is very visible, the book reads itself. With very fast transitions, you go without wearing around. I think every stage of every young adult book is written unnecessarily. Just to prolong it. He was pleased not to break this extension piece. Waiting for the reader will be unpleasant.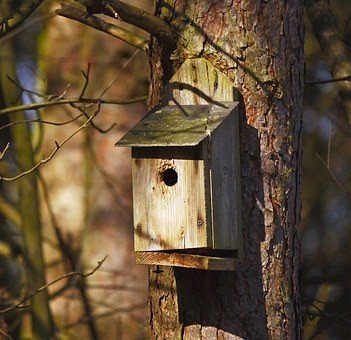 İmage
I do not know how to approach the book. But briefly: If I did not read the series of Deadly Toys, the book would be somewhere else in sight, let's not forget that the book reads itself. I was a little influenced by classical horror scenes. I love the character of the priest.
It was a book early on. You need to wait a little longer to reduce hardness in the fiction. I liked reading the book and catching the little details given in the book.