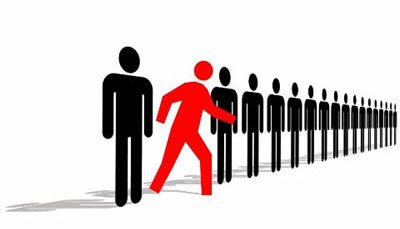 IMAGE CREDIT
Hello guys few days ago we started a motivational series on my blog for those who have been following. Today, well I think we'll take it a step further. Like I introduced yesterday, today will be about winning with the power of self imposed initiative.
winning with initiative
Countless times a lot of people fail for not too many reasons but one, always waiting for heads-starts. I won't fail or hesitate to stress the importance of working under authority, recognizing and conforming to existing protocols. Even though this is a good thing to do for those who work under supervision, we must fail to stress to emphasize that that single act could smother the potentials of the dreamer.
remarkable achievements only takes place under the cloud of initiative. Initiative being, the ability to create a future without having to wait for it to come.
It is initiative that separates the mere dreamer from the result oriented dreamer. A man of vision foresees the future, but a man of imitative transforms them into reality. Initiative then becomes;
• A catalyst: it speeds up your progress level.
• Execution of an action plan without waiting for external influences.
• Self motivation: being the drive behind your own very actions.
• A starting force, regardless of who has and hasn't done it before.
Initiative doesn't wait for boss' approval, it gets things done with proper application of the principles. Winners win big because they apply the power of their initiative.
And as you employ your initiative, the world around you will follow you eventually
I'M @bait002 I LOVE YOU, I BELIEVE IN YOU, I BELIEVE IN YOUR FUTURE, I BELIEVE IN YOUR DREAMS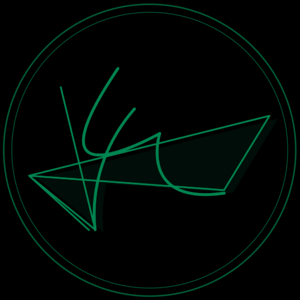 POWERED BY: @stach @ejemai @kingst @donkeypong