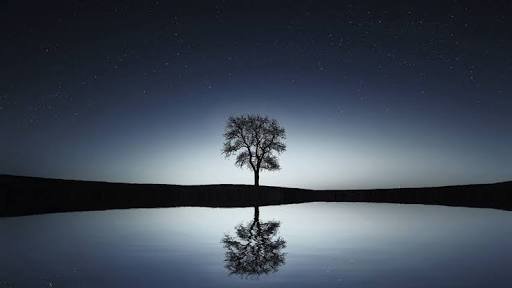 source
I hope you are having a great week and gearing up for the weekend ! The year is moving so fast. I am reflecting on past events that has occurred so far, it doesn't feel all good but I refuse not to be grateful for everything.
I have to say that I have grown so much as a man. I am feeling more comfortable With handling hard times in a bid to get better days. I am learning to embrace failure by failing forward. It is okay to ask for help and it is okay to step into the unknown. The truth is if your life is not evolving then you are not growing. How do you know if you are growing?
You experience discomfort.
The things that interested you yesterday no longer interest you today. That can be things or people.
Your focus is peeked toward where you want to go vs. where you currently are.
I want to encourage you to intentionally keep growing and be present while on your journey. I want you to enjoy the moment. It might be easier said then done, but life is worth living, loving and sharing.