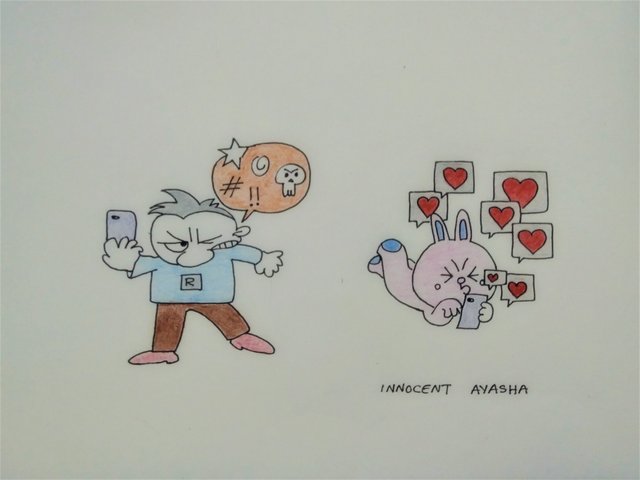 When you can describe the feeling it just a feeling, but when it's superior to describe maybe it's ...!!!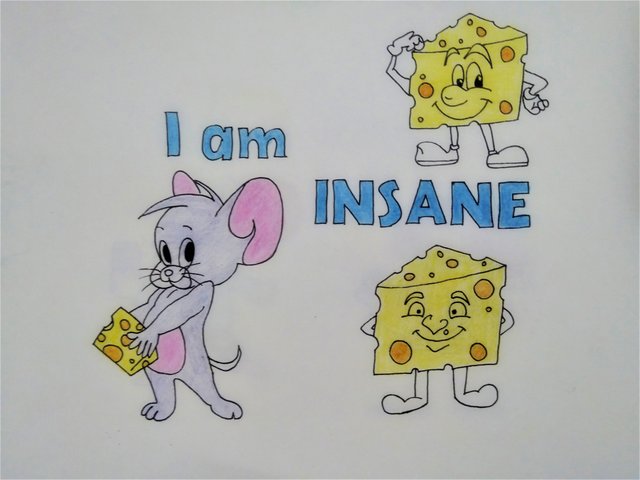 Some people do not reveal but care too much,
Some relationships are very sweet, does not believe in showing off.
I have seen your support to me silently, as a tree give shadows,
Your reservedness proofs that mind should be big, not voice.
That day I suddenly cried and got understand you can't take tears,
No, it's not like I keep remembering, but it always remains in the mind.
You make me crazy and say I am mad!
Ok, I am, don't come to understand me!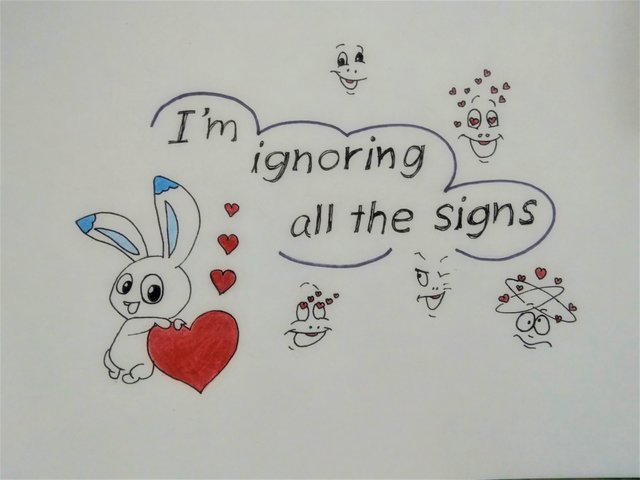 Tell these TIMES to go so slowly, many years later there is a smile on the face.

| | |
| --- | --- |
| I am inviting you to join my communities. We believe in the power of community. | Our paid upvote services: |
| @bdcommunity is an initiative on the steem blockchain trying to help all Bangladeshi standard authors and share their work and knowledge, to improve their skills. Discord | @bdvoter providing instant voting service with guaranteed profit to all content publishers. |
---

Blessed Day To All!
Love,
Ayasha