SweatCoin - Install An App And Get Paid In Digital Currency By Just Walking!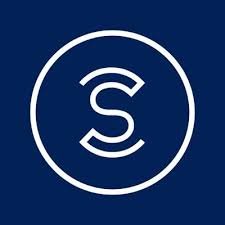 Warning: please leave this page now if you are not interested in exercise, installing a stepping app on your phone or earning prizes and/or digital currency.
If you ARE interested in any or all of the above, please click on the link below:
I installed the app on my phone today and have taken 800 steps already without changing my daily routine.
Disclaimer: I will earn a few extra Sweatcoins if you join and install the app, and so can you if you tell your friends about it.
Doesn't cost anything so why not?