Focusing on learning and adding knowledge is awesome, but there are times whereby we need to take a break to unlearn certain things we've learnt over the years. That is why we need to open our hearts to learn new things because only then will we get to understand a new (modification) and a better perspective from what we have already known.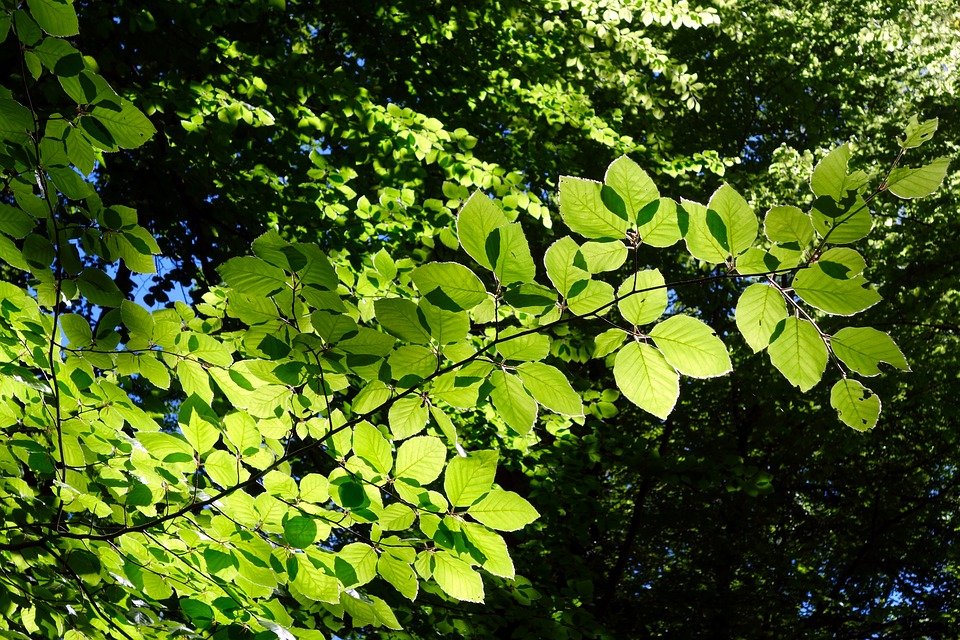 Source
The thing is that we are most likely to dismiss certain things that tend to contradict our present understanding about things, but then most times with unlearning, if we look clearly we will realize that it is less of a contradiction to our understanding and more of a modification.
I personally had to unlearn (and still open to unlearning) so many things in my life. For example, I once believed that shedding tear made someone look weak and vulnerable but with time and proper knowledge I realized that tears held back are quite toxic. This is just one out of the many things that I had to unlearn.
Unlearning might be quite unpleasant for most people. I mean, finding out that what you have held on to for years and believed it is the real thing, isn't entirely true is definitely not one of the best feelings in the world. So, we tend to just wanna stick to what we've already known.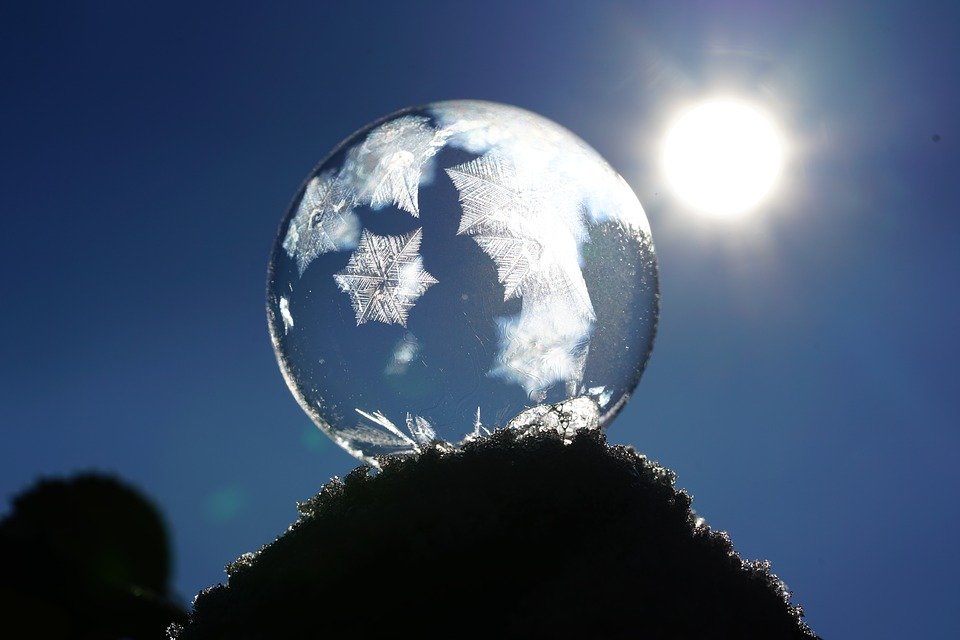 Source
But then, is that the way to go? there are definitely certain things we need to open our hearts and mind to unlearn so as to attain optimal happiness, productivity and also enjoy our life journey. 
It thrills me whenever I hear new perspectives other than the ones I have heard before or known for years. It is always an eye-opening experience.
Unlearning is a form of learning, even though it kind of happens the other way round. Allow yourself unlearn those beliefs that you are comfortable with, it will not be easy to let go of them but it will be thrilling for you to find a more accurate way of seeing things.