Jimmy Kimmel has won Oscars for the second consecutive year as the host. He is not the star of the film, the presentation stars him. He is a great celebrity of the 'Jimmy Kimmel Live' concert.
Born in Brooklyn, New York.
Dad was a general employer and mother housewife. After completing his studies from Clark High School in Las Vegas, Jimmy stepped down to the university. At the University of Nevada, one year was admitted to Arizona State University. Acting more than studying and comedy was more likely to be present in the class than attend. From the time he was in high school, he started working on the radio. While working in the last year of the university, the work on radio in different places including Arizona, Washington, California has been done. In the meantime, the opportunity comes, now it is time to work on television. Jimmy Kimmel made his own space in the media with a comedy role and presentation. Although the university could not finish the study, in 2013, the University of Nevada awarded him an honorary degree.!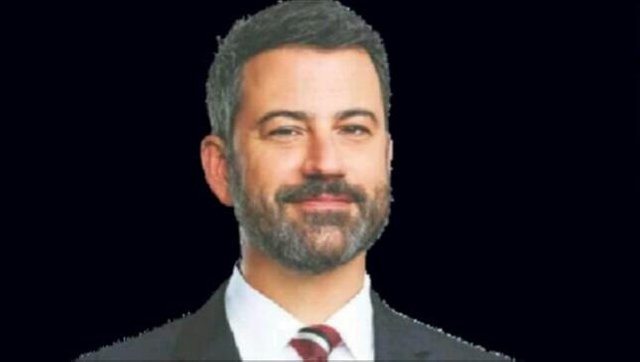 Image source !