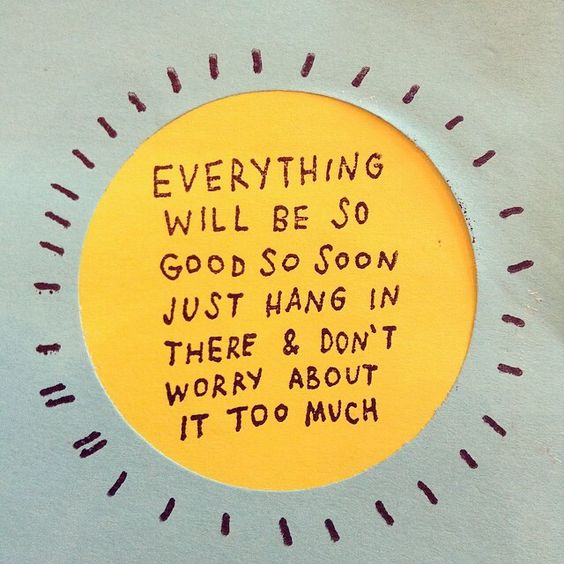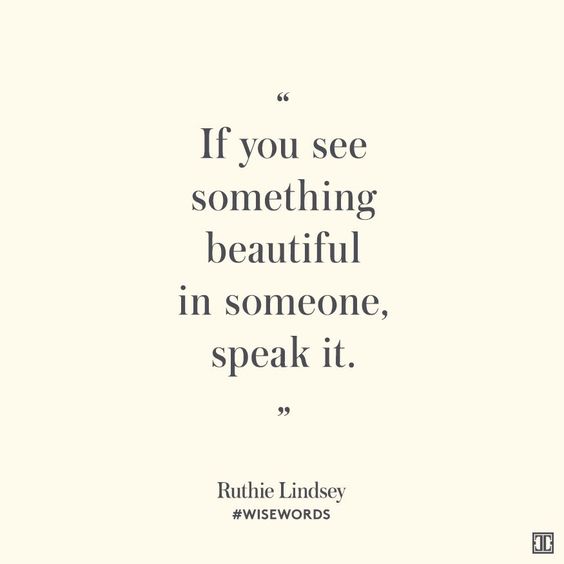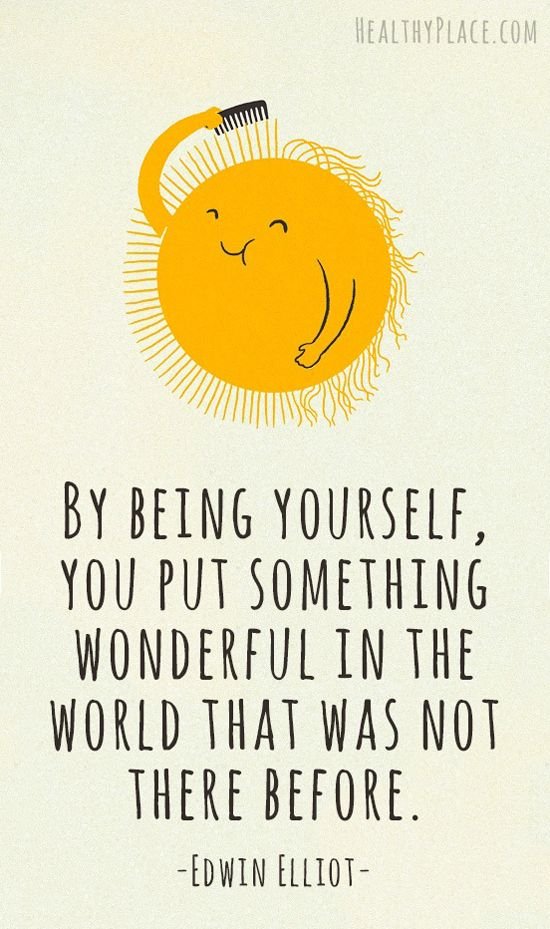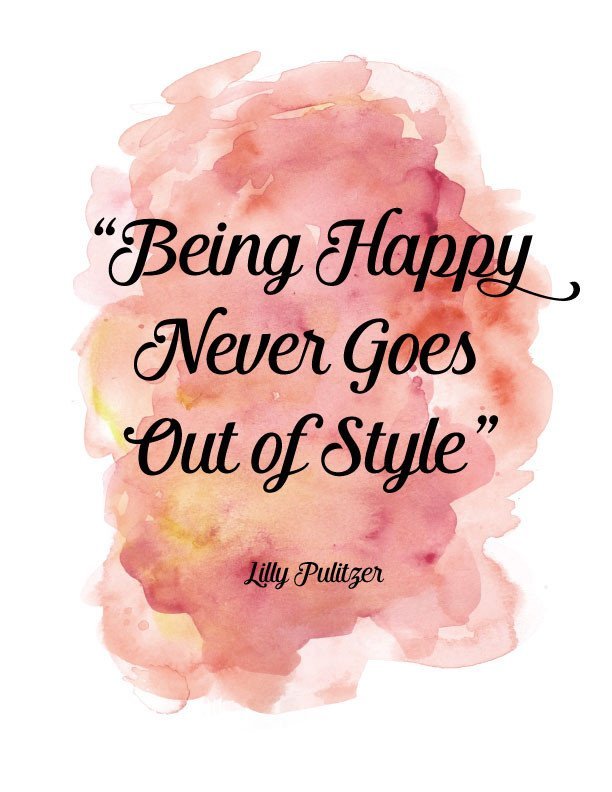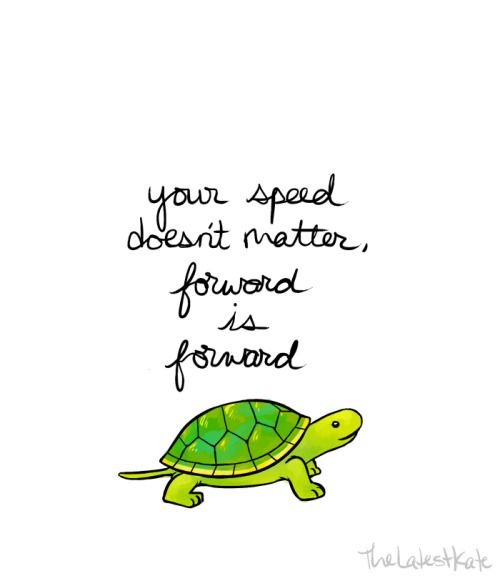 Hello lovelies!!
Okay I'm writing this blog post because I'm currently sitting in my room exploding with happiness and sharing my happiness with my friends, family and followers on all my social media platforms.
I'm usually a happy positive person, but today in particular I'm literally exploding with excitement. Like I think if I did actually explode I would be glitter and sunshine as cliché as that sounds it's so 100% true.
Think about this for a second. What's amazing is that literally just because YOU want to, YOU can make YOURSELF happy. You don't need anyone. You don't need anything. You can literally just CHOSE to be happy. Like I am right now. I'm just so stoked about life.
A year/year and a half ago I put myself on the happiness train and have been riding down the train track of positivity ever since and I am so thankful that I did! I try every single day to thank the universe for all the wonderful things in my life, all the great things that are currently in the works and all the amazing things I know are coming my way. And because of that positivity, I know more amazing things are in the works.
But right this second, I'm just sitting in my room listening to the Hannah Montana Soundtrack and scrolling through inspirational posts on Pinterest and I am SO SO HAPPY!! Like guys! I know sometimes reading posts like these are boring and blah and like what does this girl know, sure happy whatever. But really… Life is beautiful and amazing and happiness is everywhere if you put it in your view frame and chose to see it.
Also, life is so beautiful. And you literally have the opportunity to do absolutely anything that you set your mind to. Anything you want. If you put your vibrations in the right place. Connect with the universe and put your mindset in the right place. It's so amazing!!!
Ugh okay, that's all I'll say for right now. Enjoy these posts I found on Pinterest. (Not mine, so please no one get mad that I took them. Literally just found them on Pinterest. Thanks Pinterest you're the bomb when I need some happy posts to share with my friends.)
Ashley Paige
---
Instagram: http://instagram.com/ashleywilliamz
Twitter: http://twitter.com/ashleywilliamz
YouTube: http://youtube.com/imashleyhello
The Blog: http://CallMeHare.blogspot.com
Facebook: http://Facebook.com/ByAshleyPaige