The first choice of men with long legs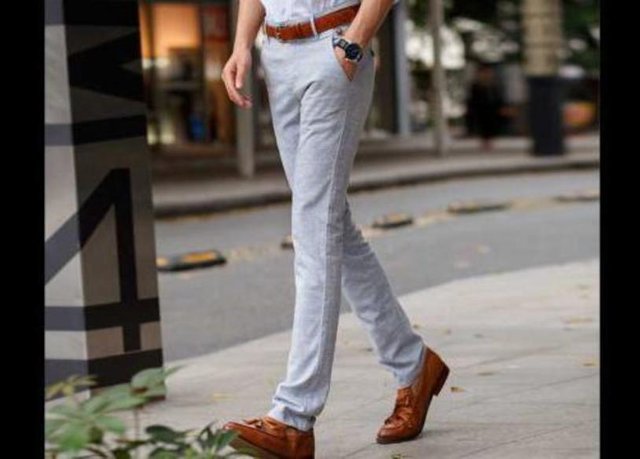 Women die more on long-legged men. They seem to be very attractive to men taller than 5 feet 9 inches. This has been revealed in the recent references to Cambridge University over 800 women.
According to researchers, men with long legs are seen not only attractive, but healthy and wealthy as well. They feel that their bonds will go on in a very pleasant way when tied up in relationships with such men. Although the length of the legs should be in proportion to the height of men. If the man's height is feet, then his legs should not be more than 36 inches long.
During this study of Cambridge University, the researchers showed the pictures of men with an average length of 5 feet 9 inches. Some of the men's legs were enhanced by Photoshop, and some were raised. All women were asked to express their opinion about the relationship with men.
During this time most women showed more interest in men with long legs. According to these women, such men were seen from their eating and drinking home. Instead of men with short legs Seeing a picture of men with long legs, he used to care for his affluent and healthy family. The results of the study have been published in the recent issue of 'Journal Royal Society of Open Science'.