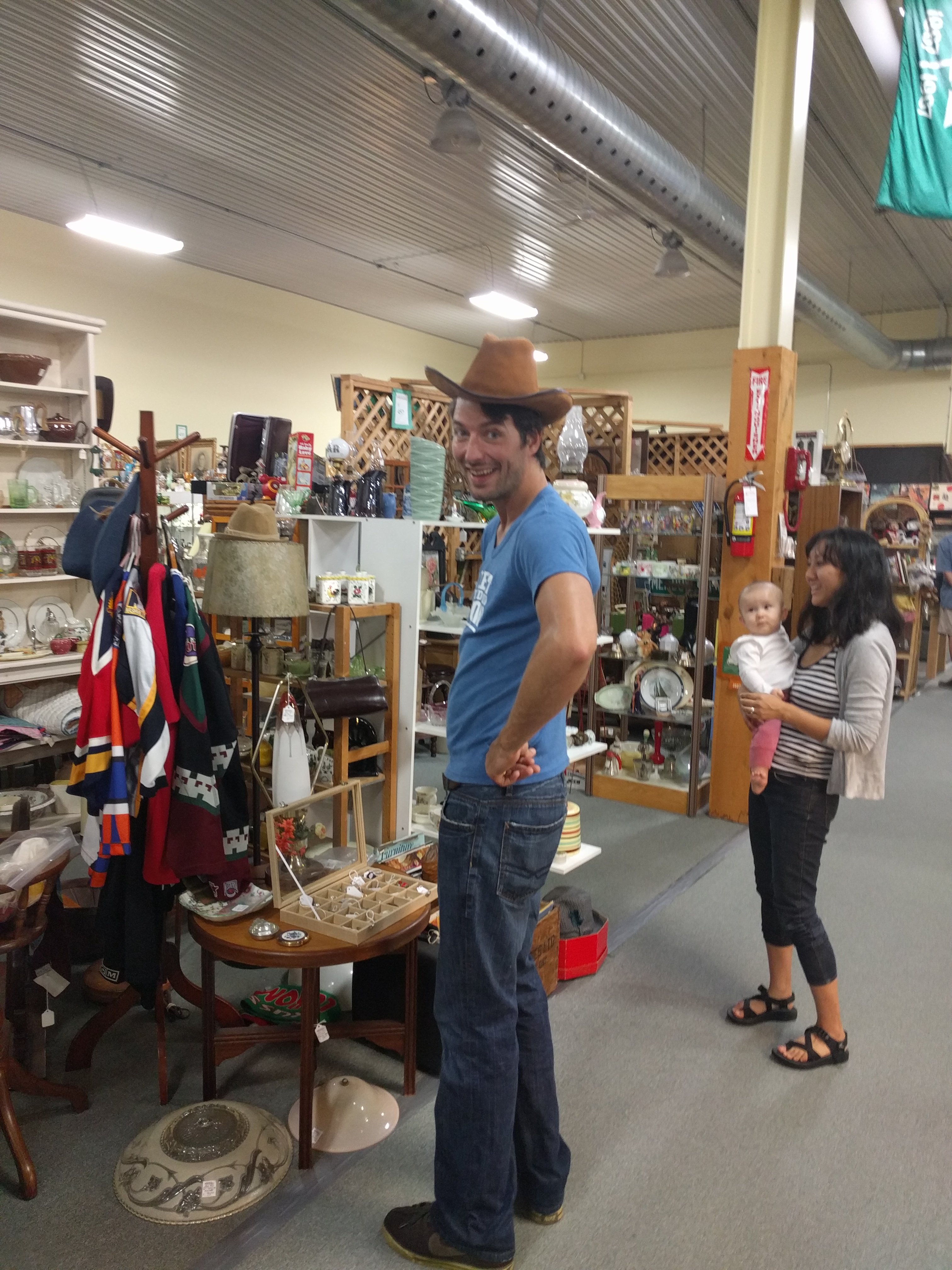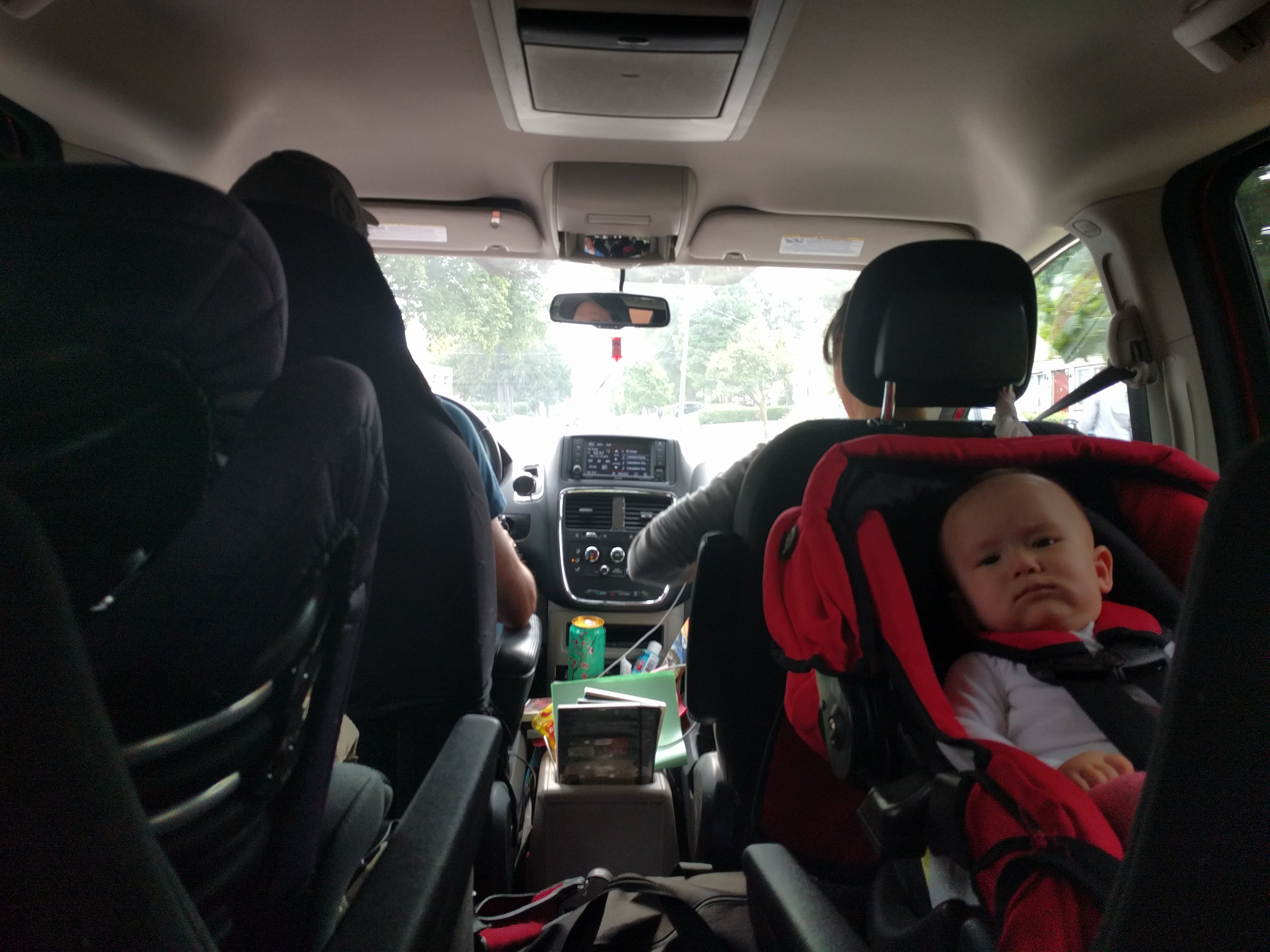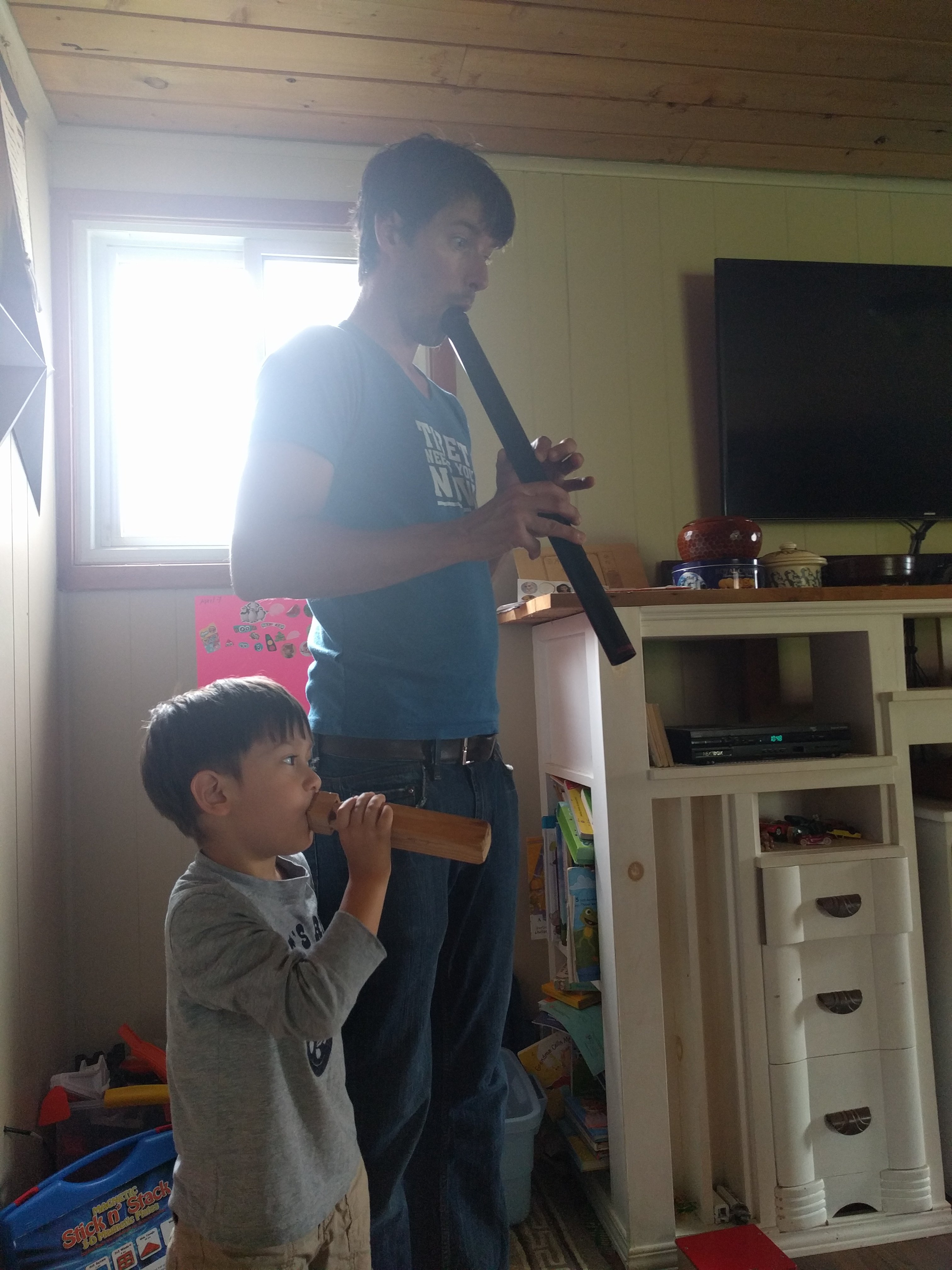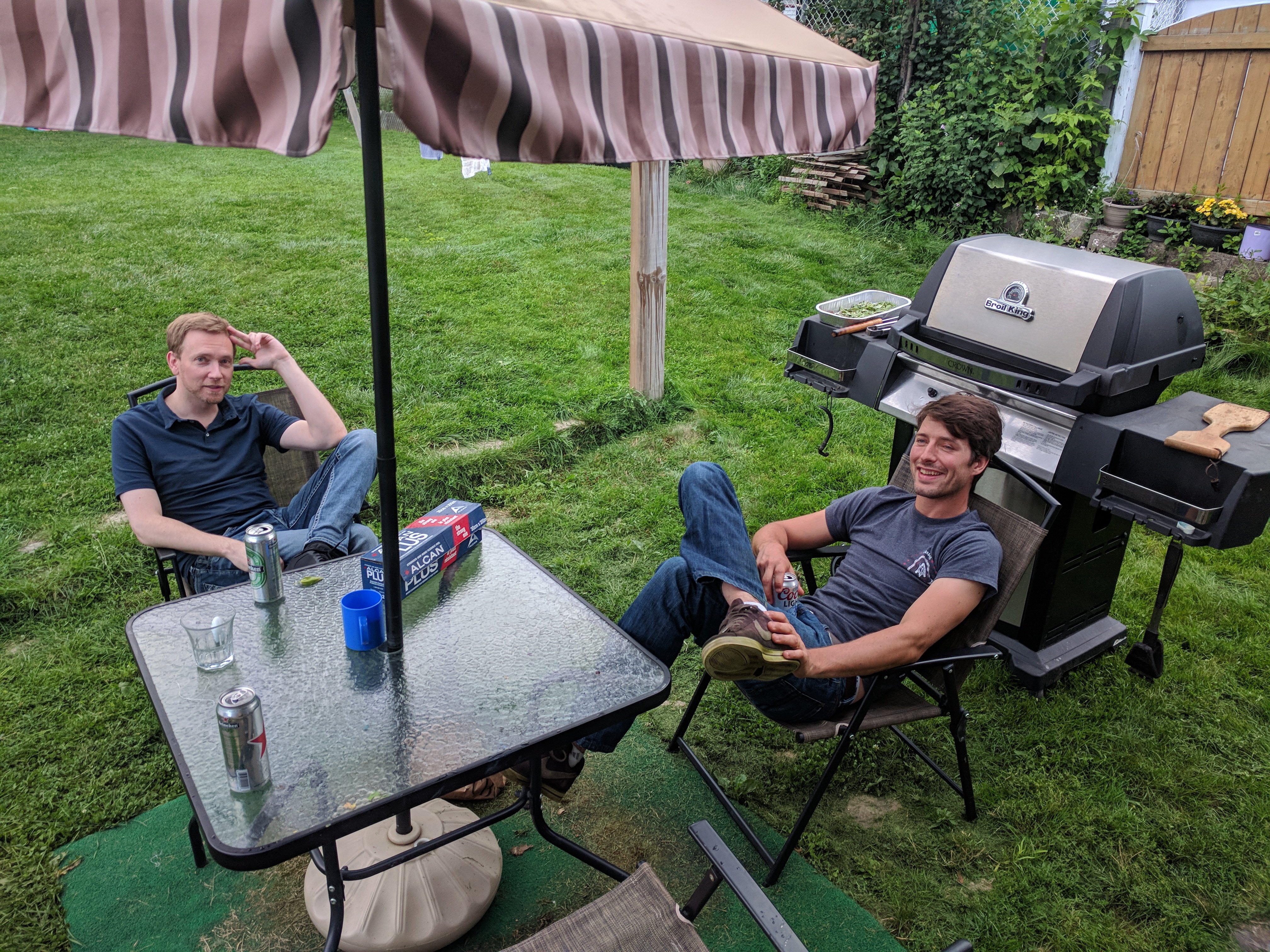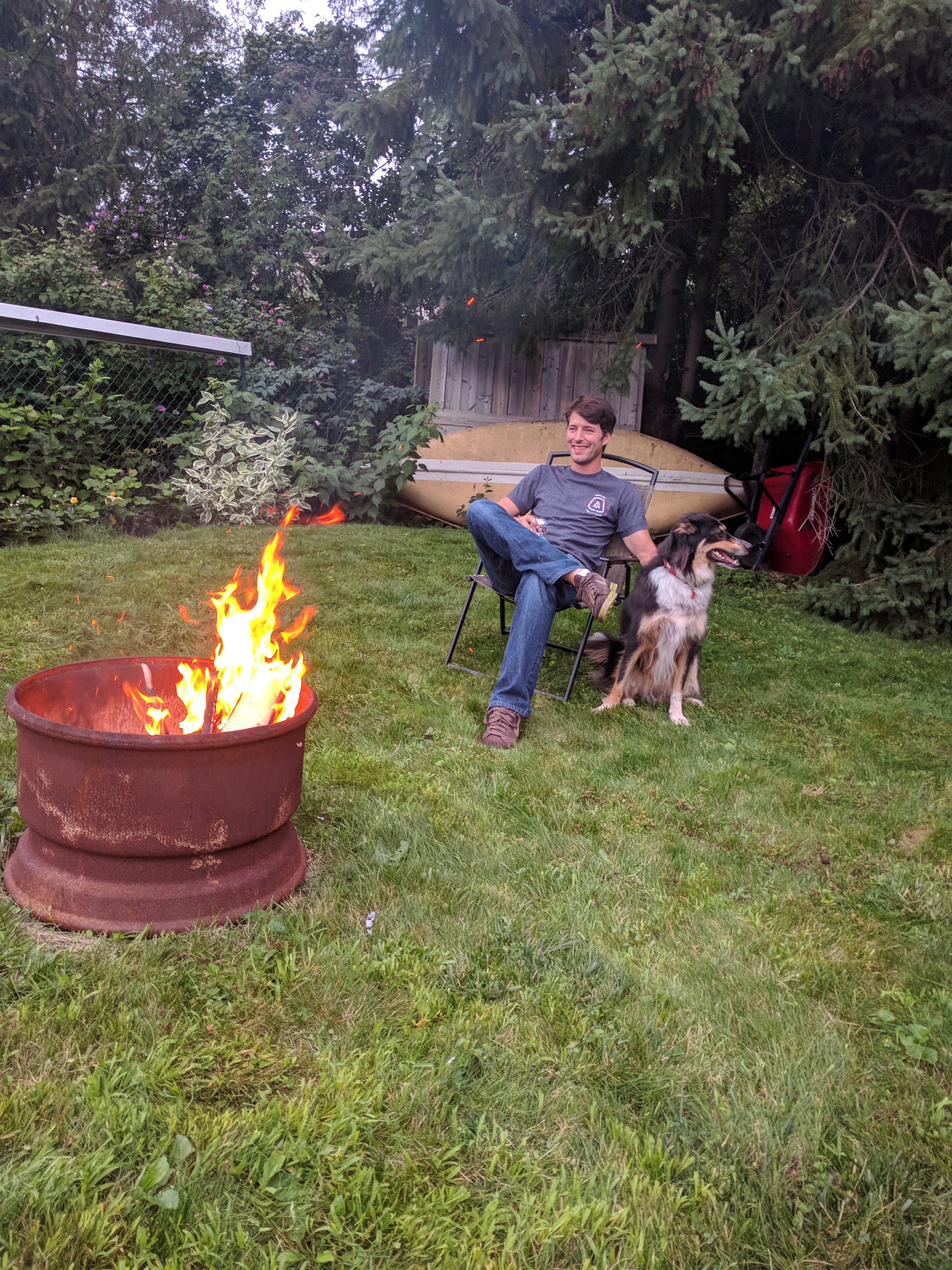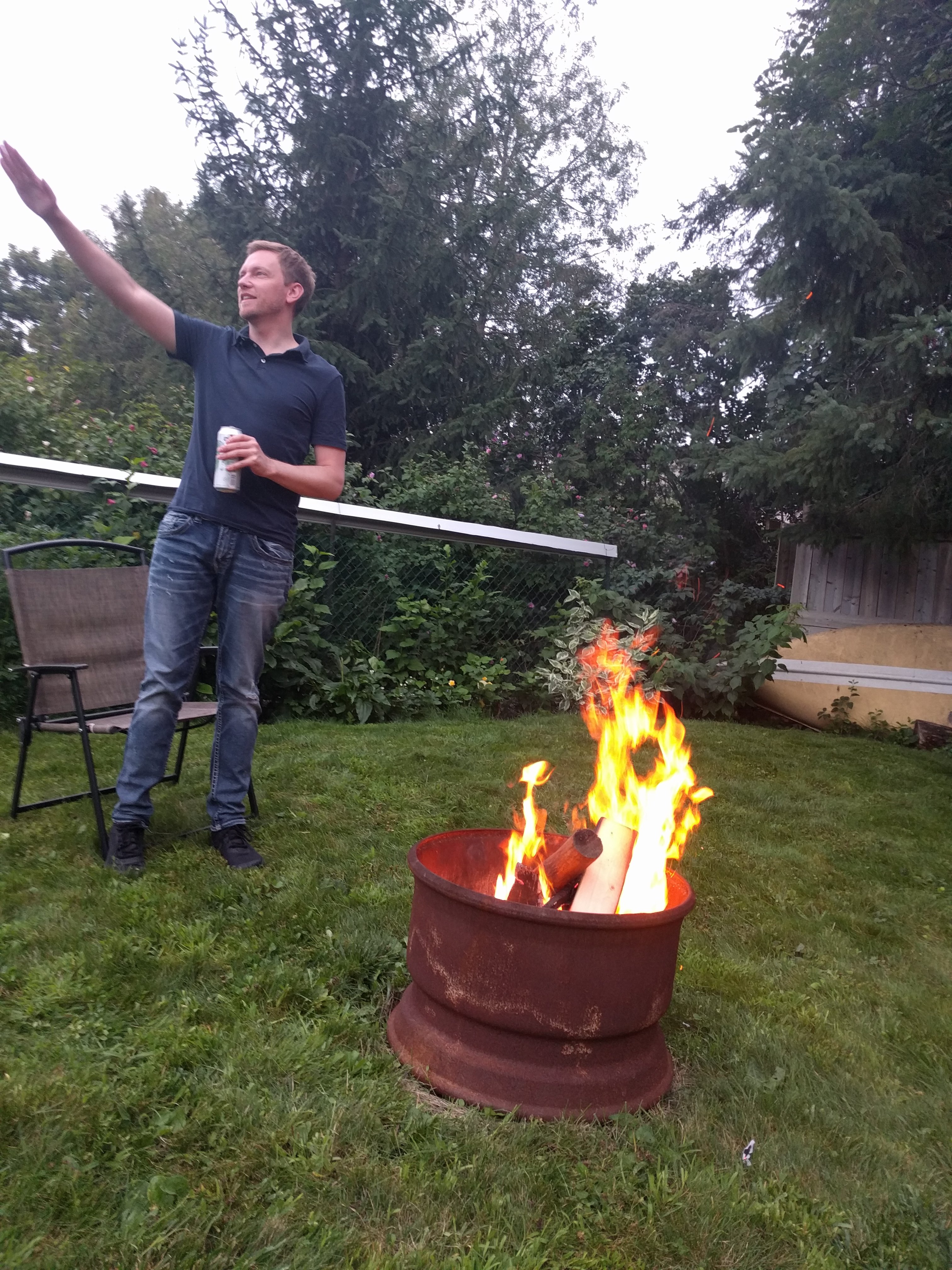 lol cause I knew Dan wanted this shot on the internet. LOL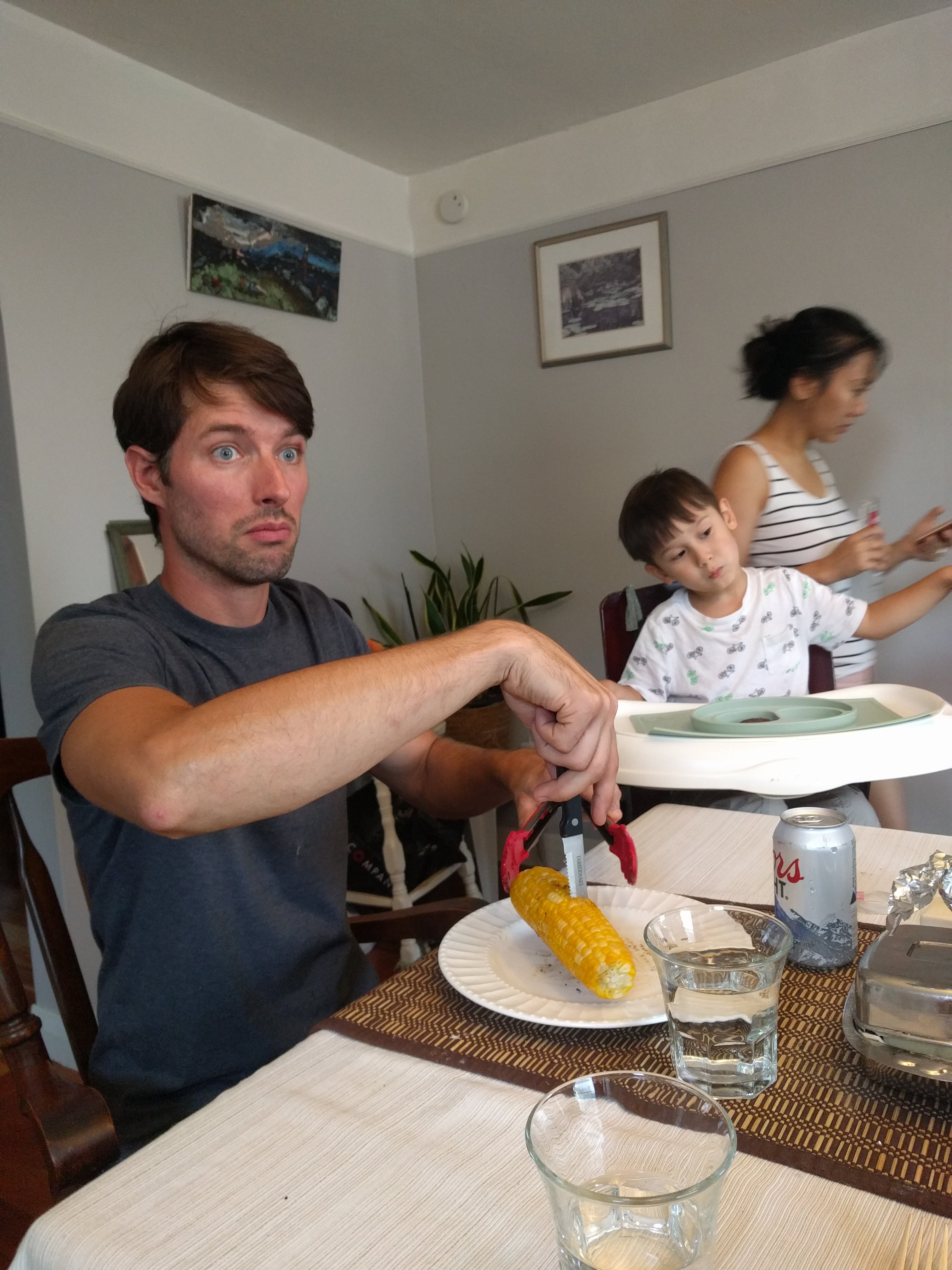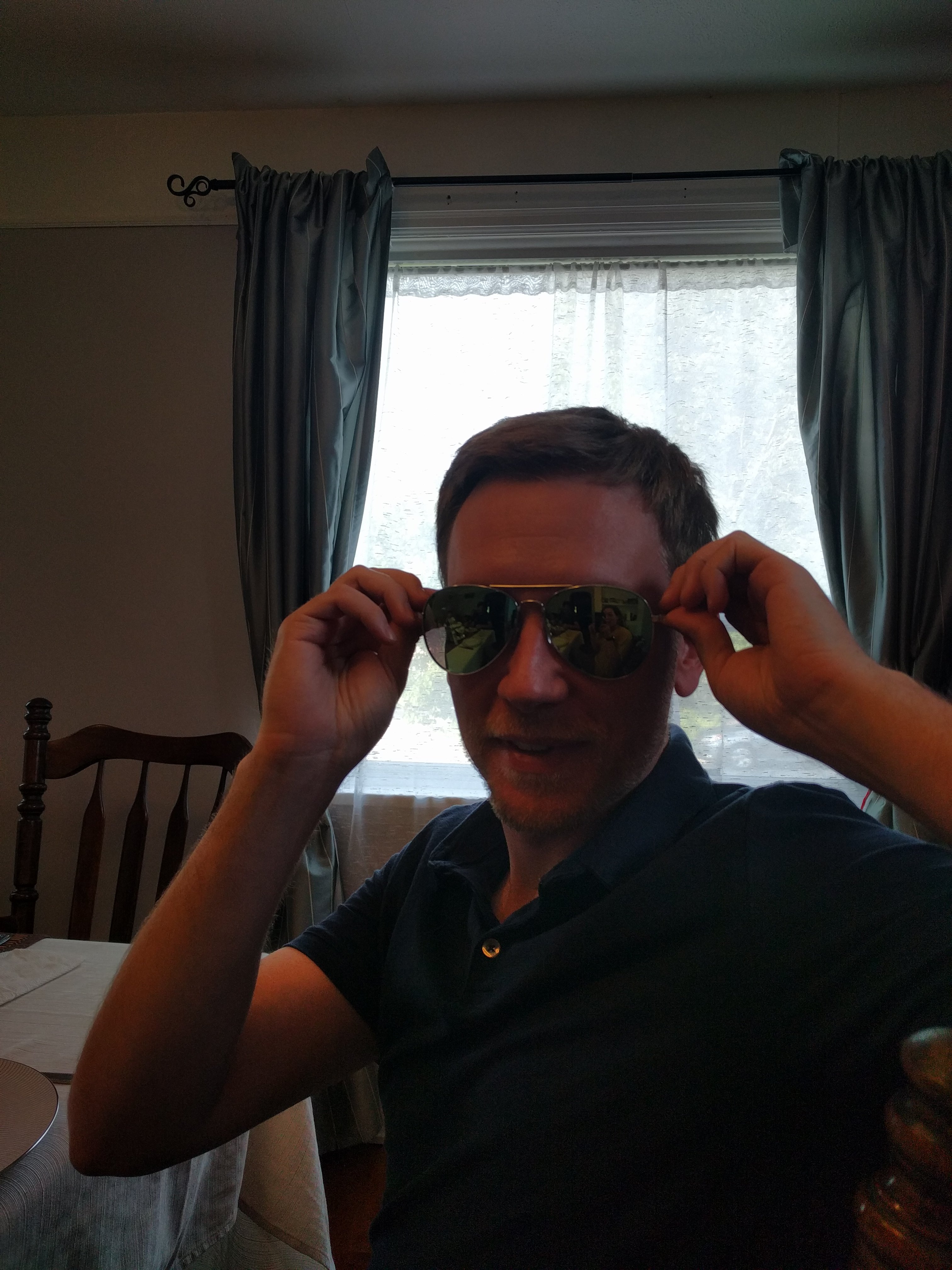 So that moment when two grown men try to have a shadow battle on the back trees and instead of taking pictures of the trees I shot them rolling around like kids.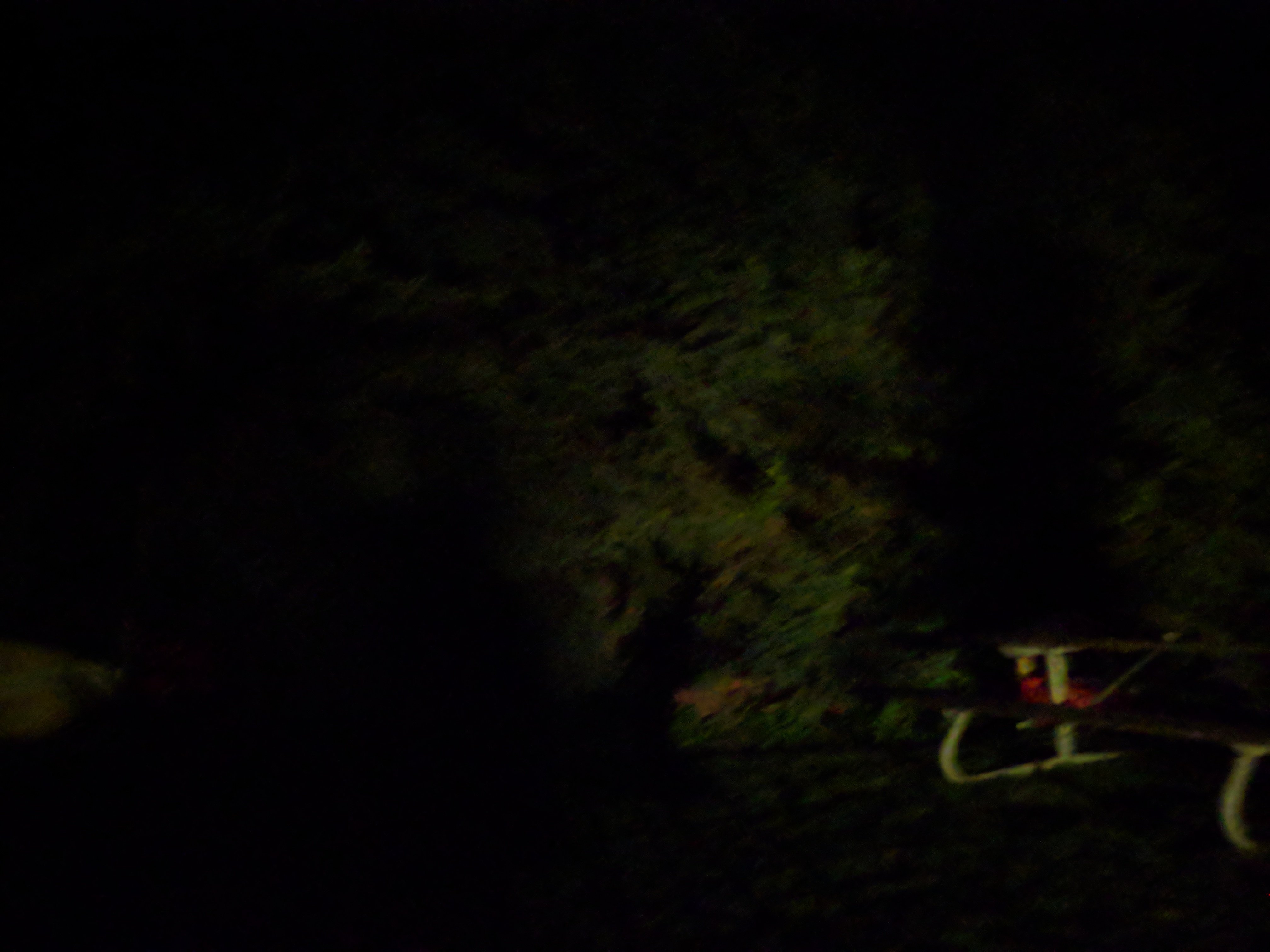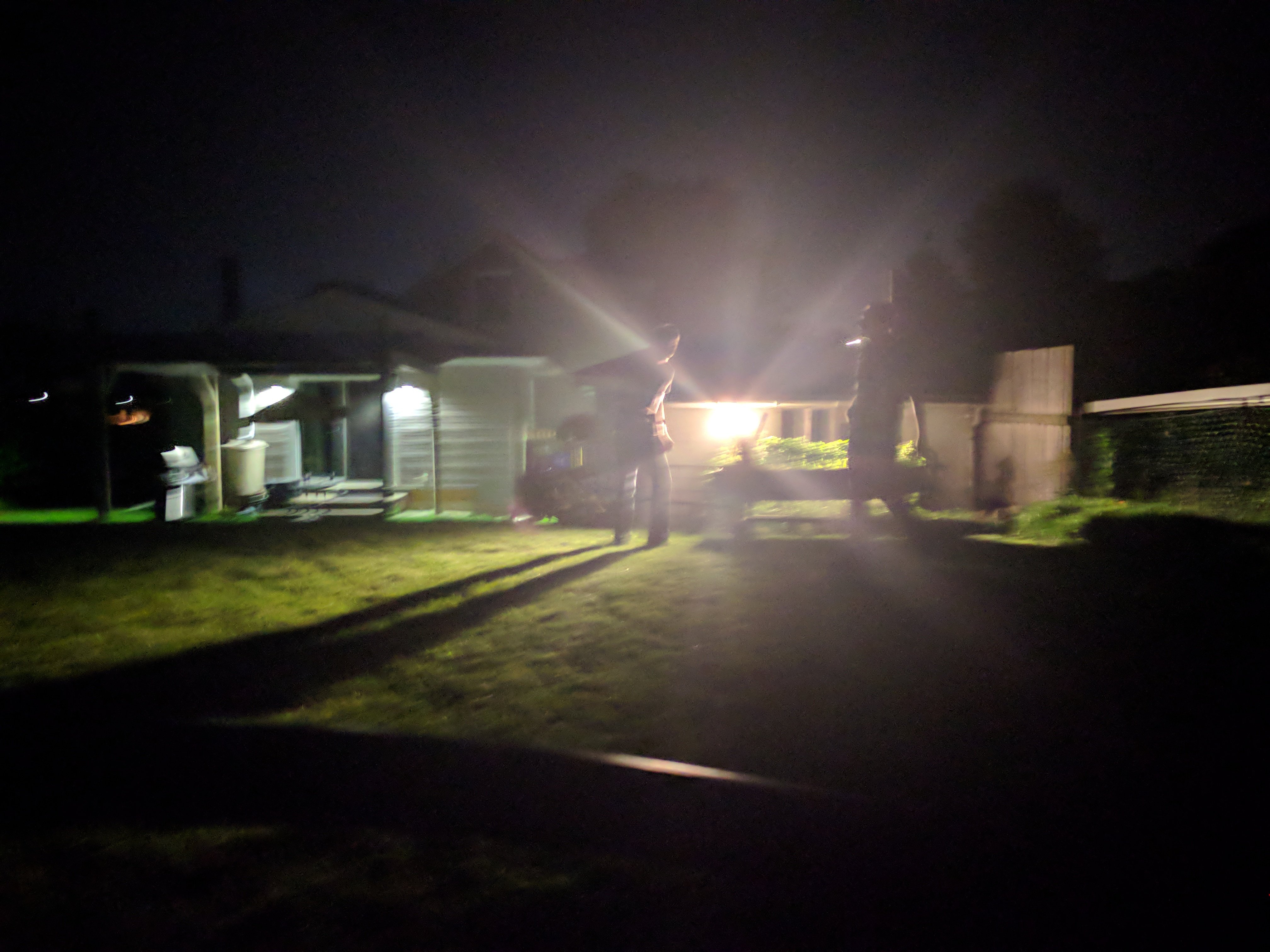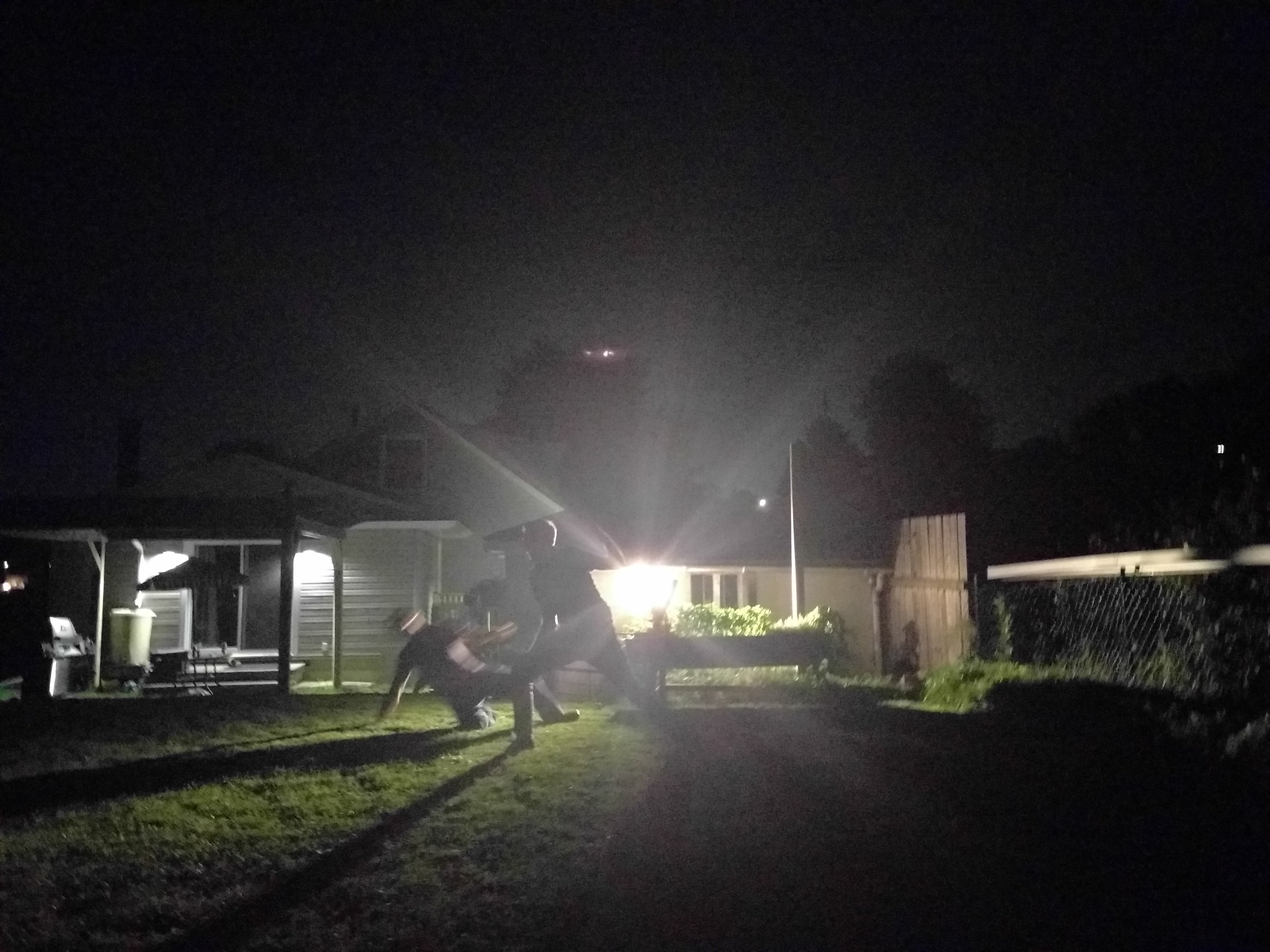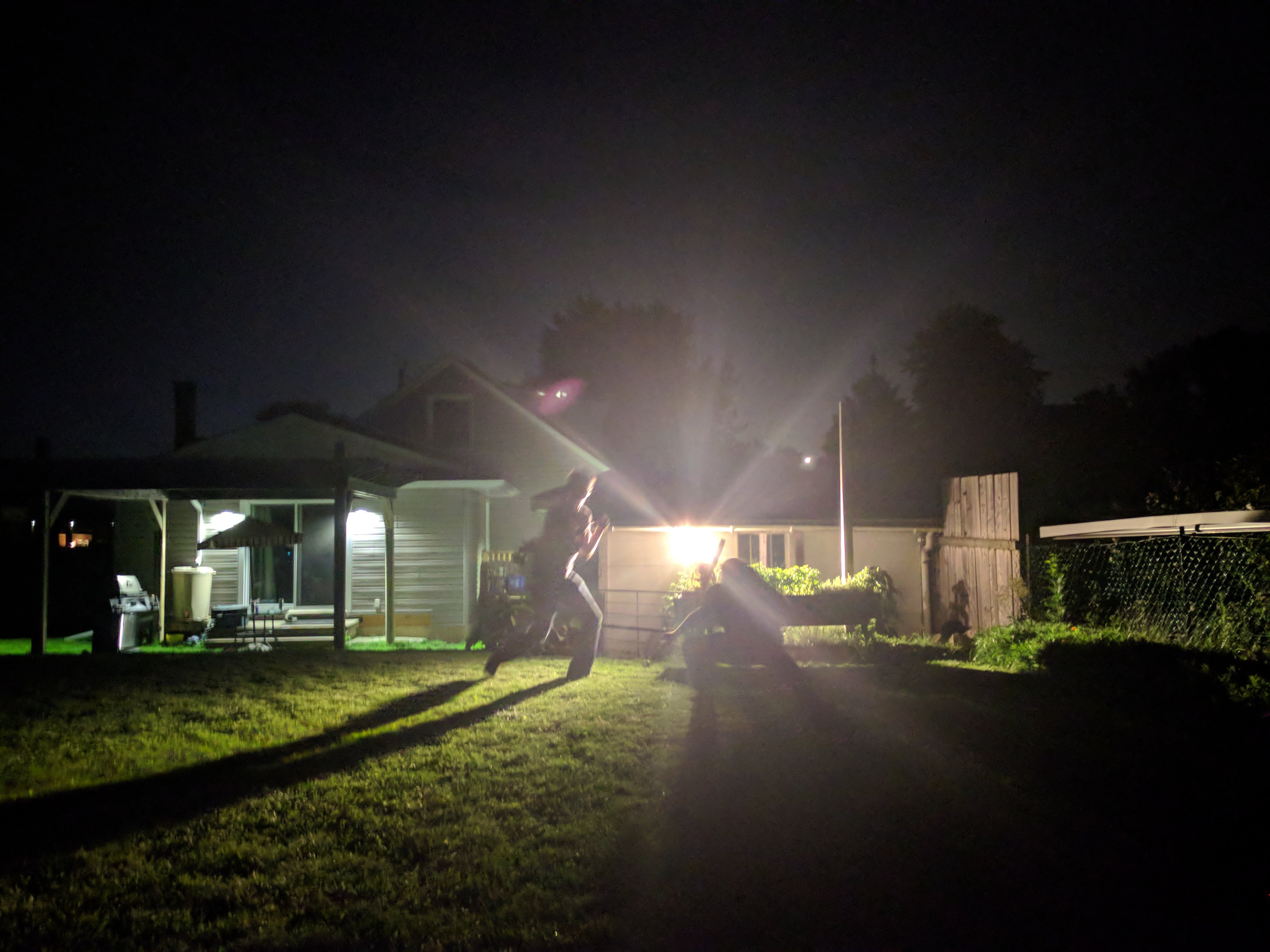 That happened.
Then we sang Kumbaya and a bunch of other great songs around a camp fire.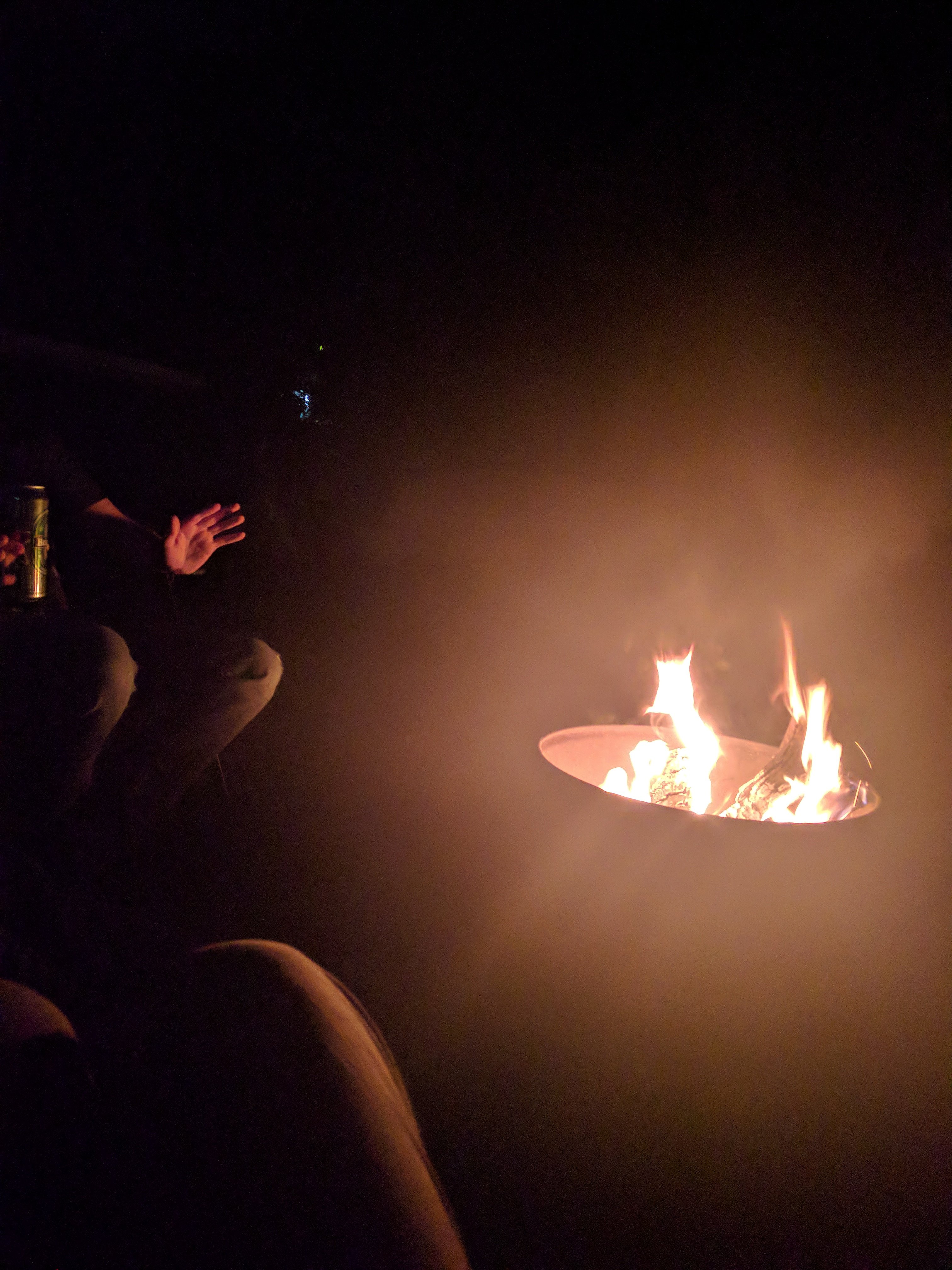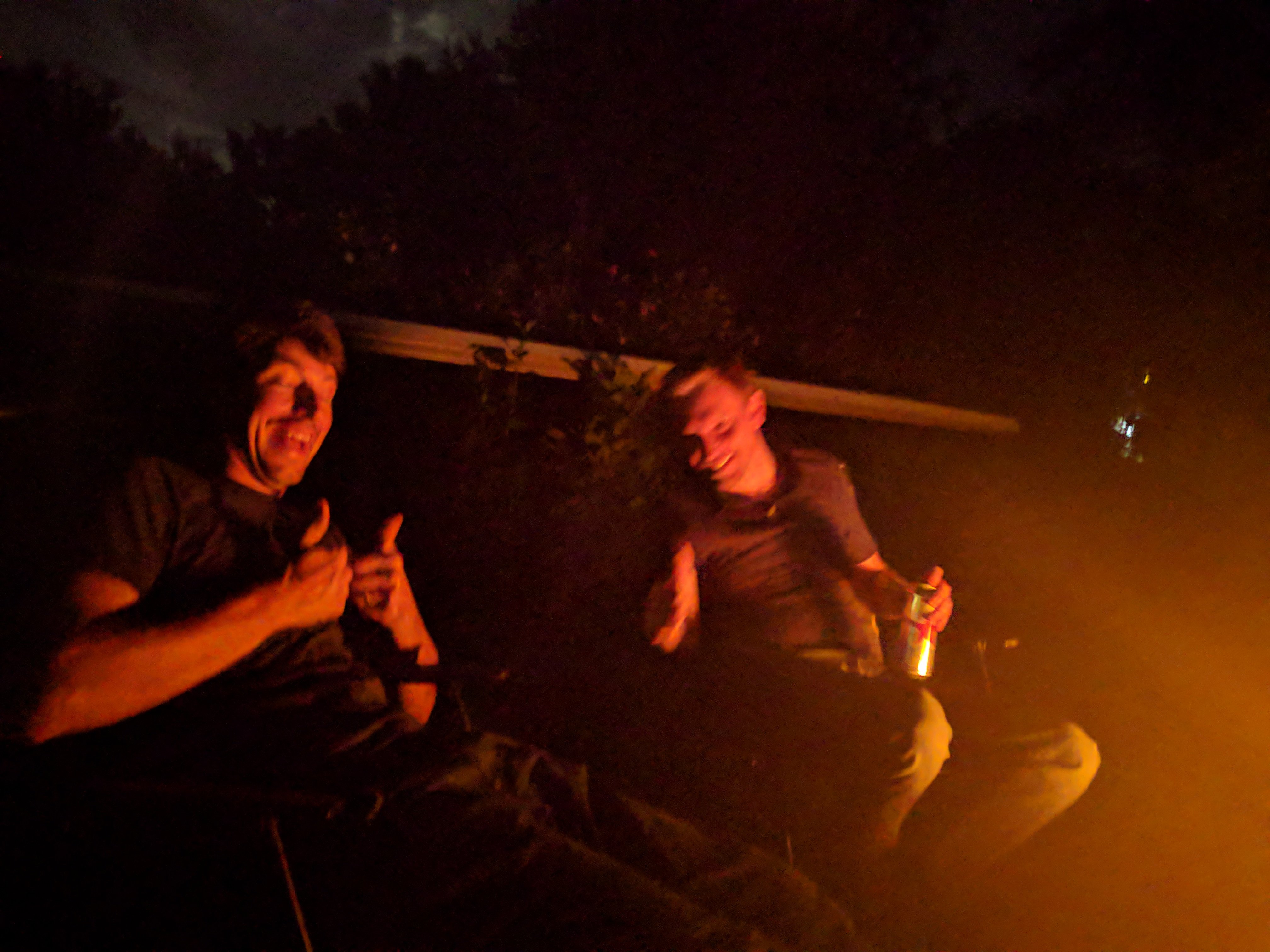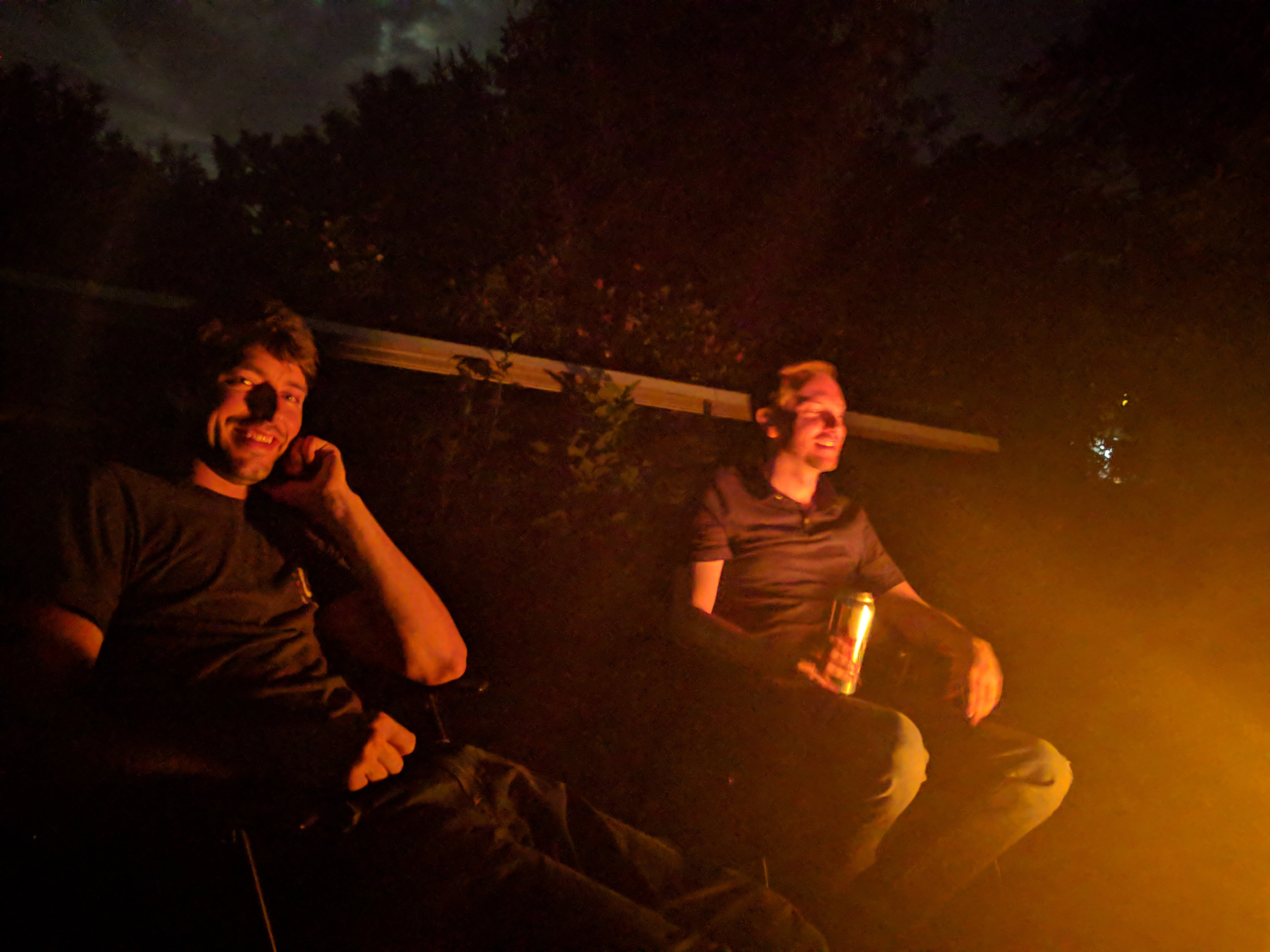 It was a glorious and beautiful night.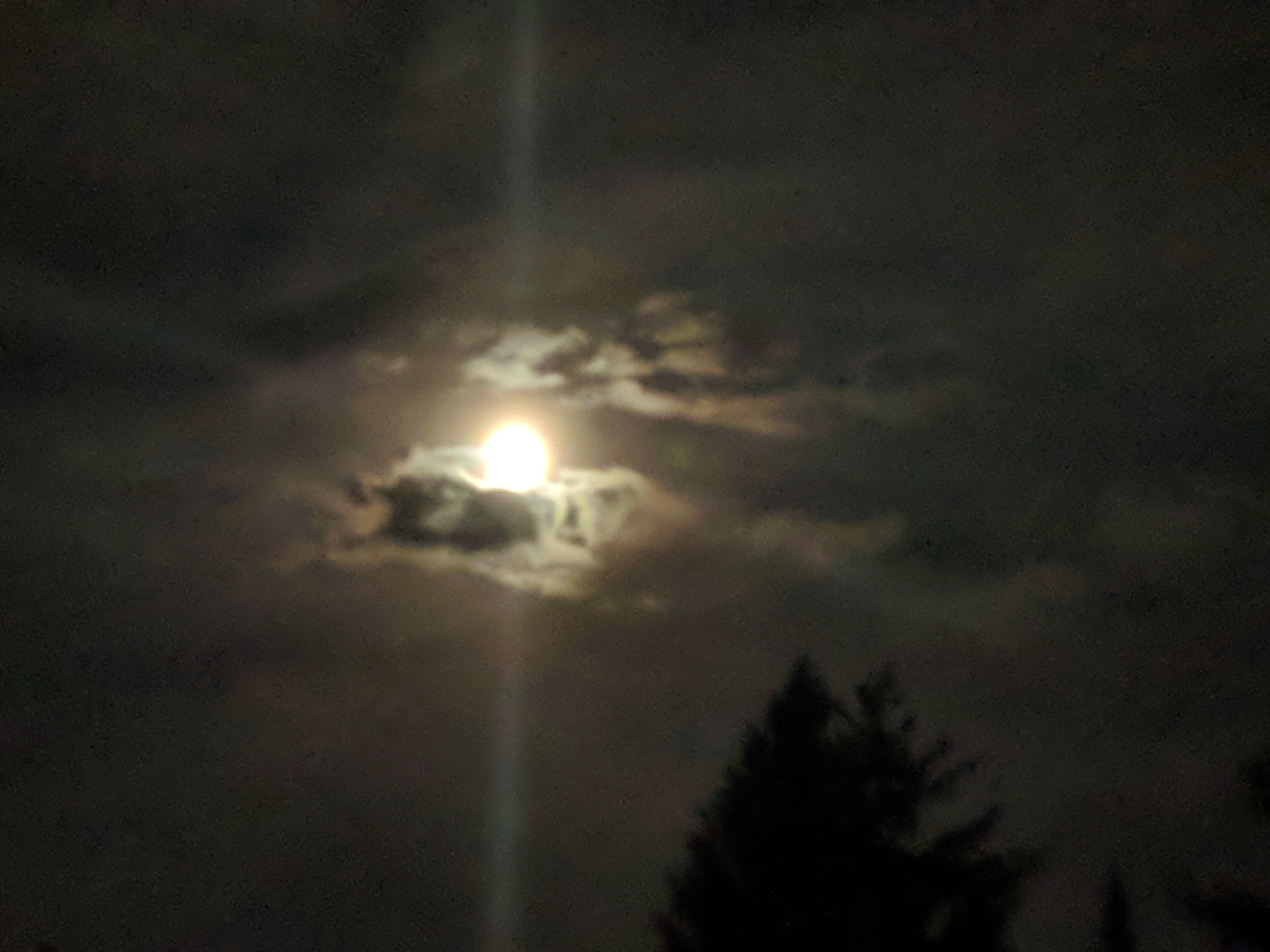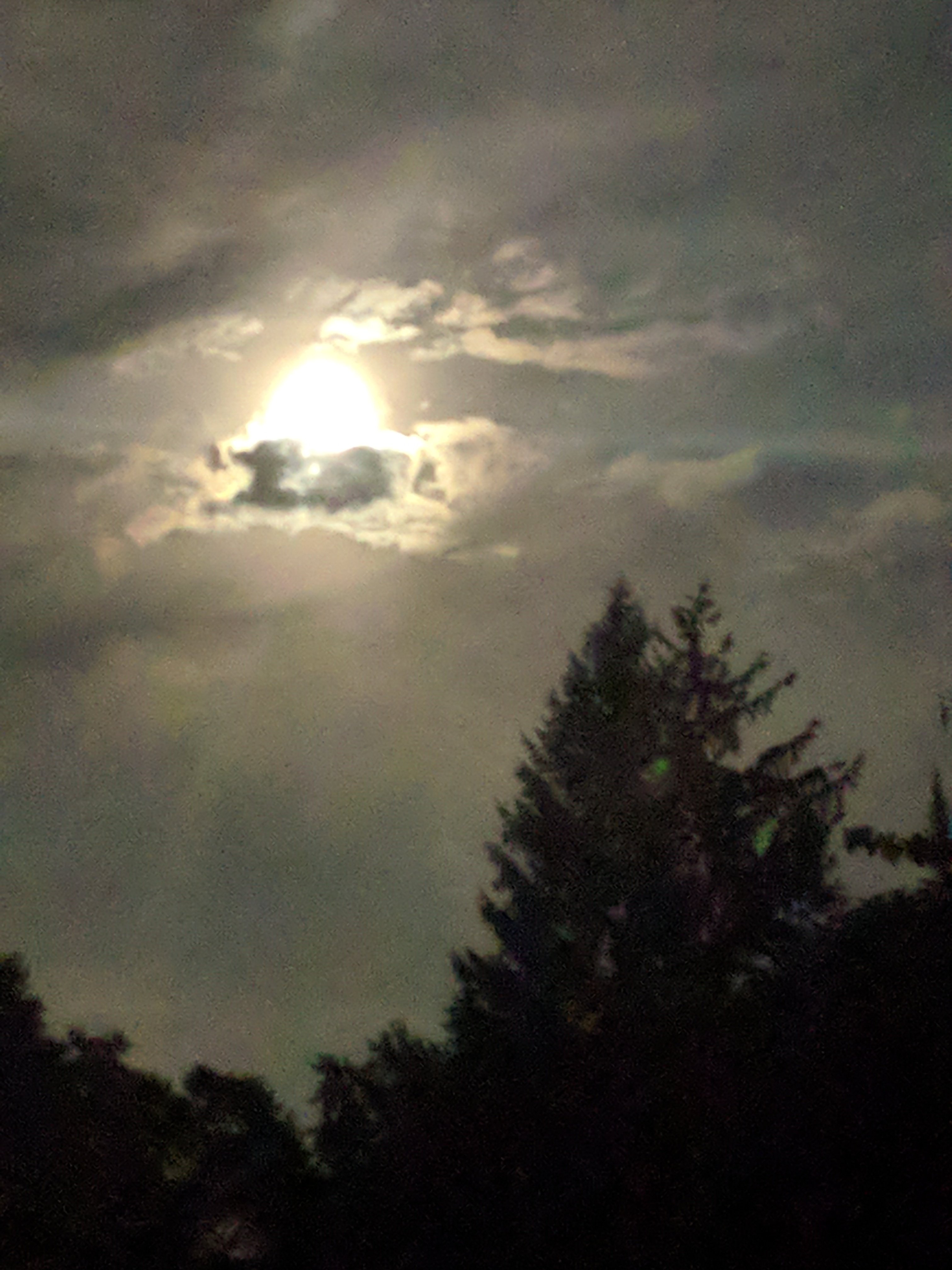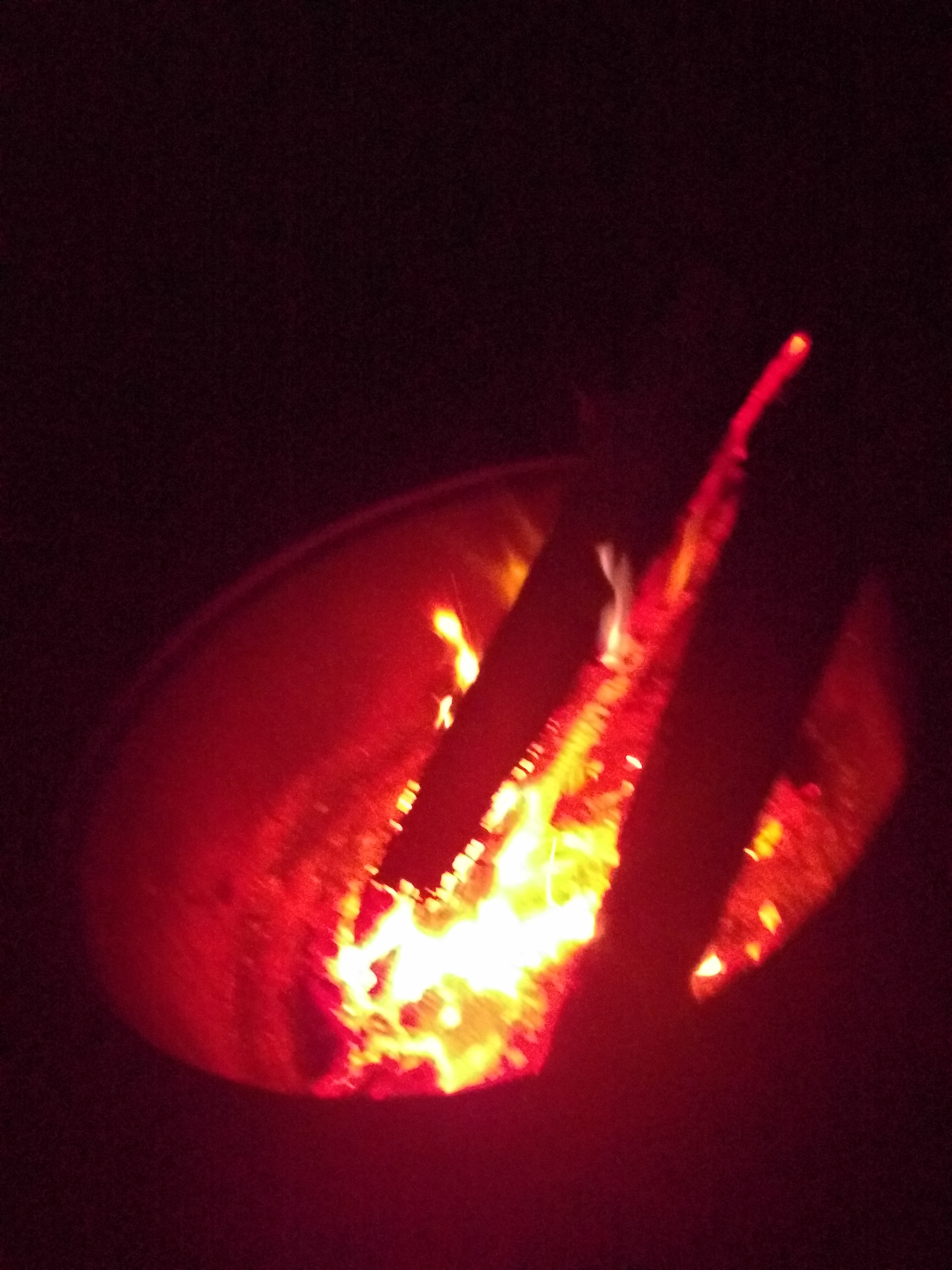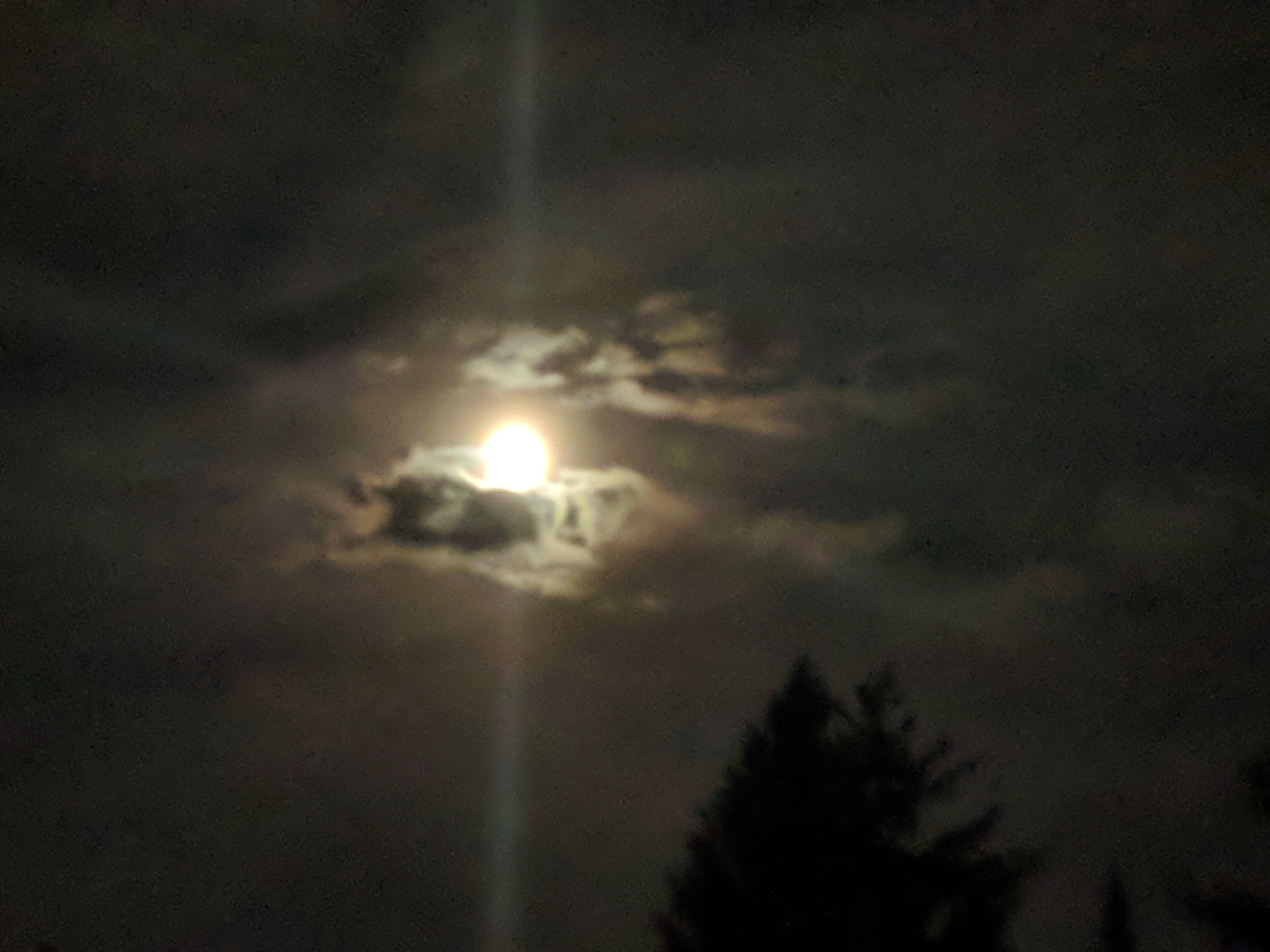 Thank you boys and fam jam.
You have brought me great happiness and my trip has only started.
Thankful to have met you.
See you at the Steemit meetup in Toronto tomorrow night.
It's going to be FUCKEN LEGEND!
Cheers and much LUV,
HR