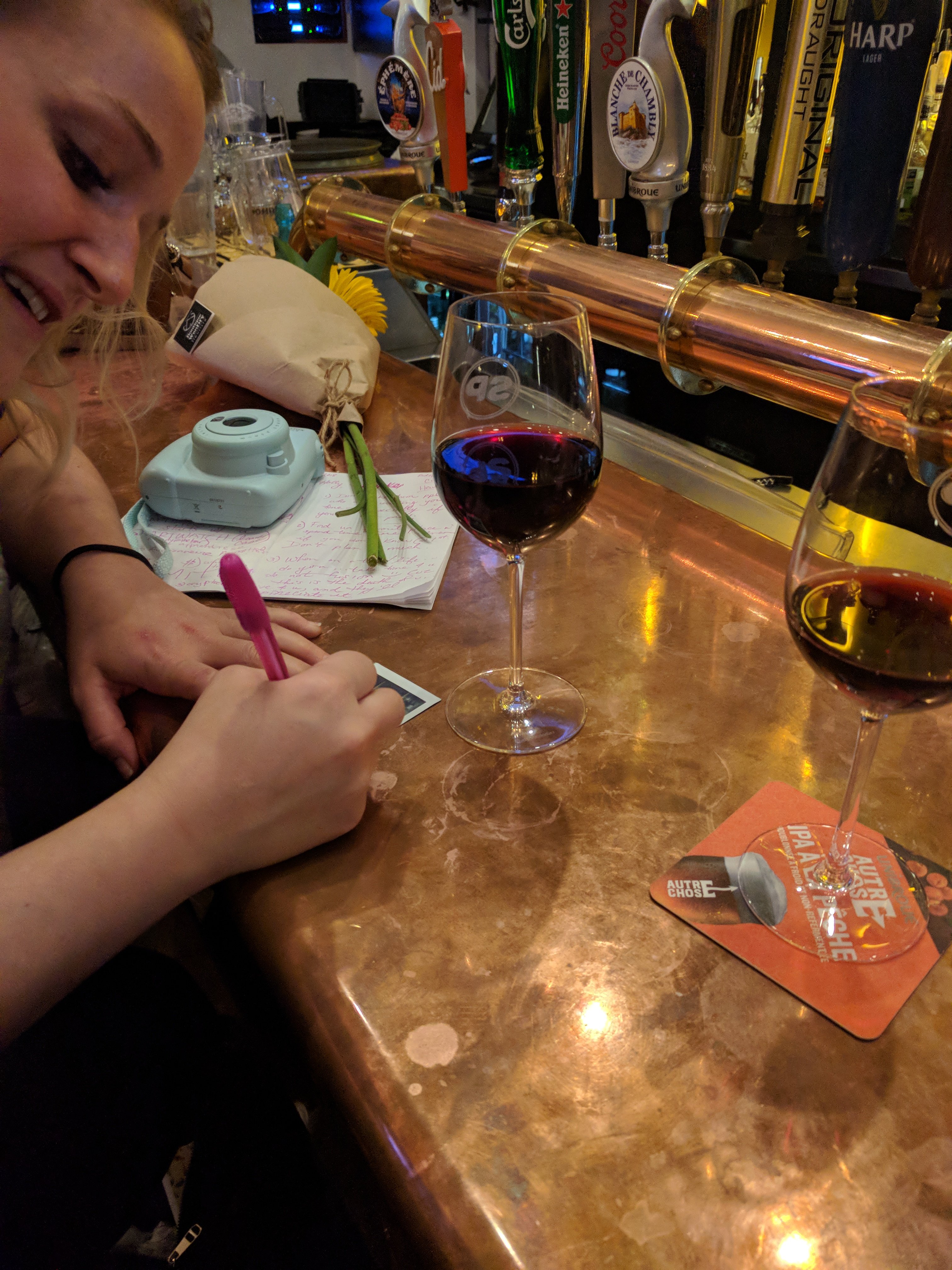 I love this girls camera, I want one!!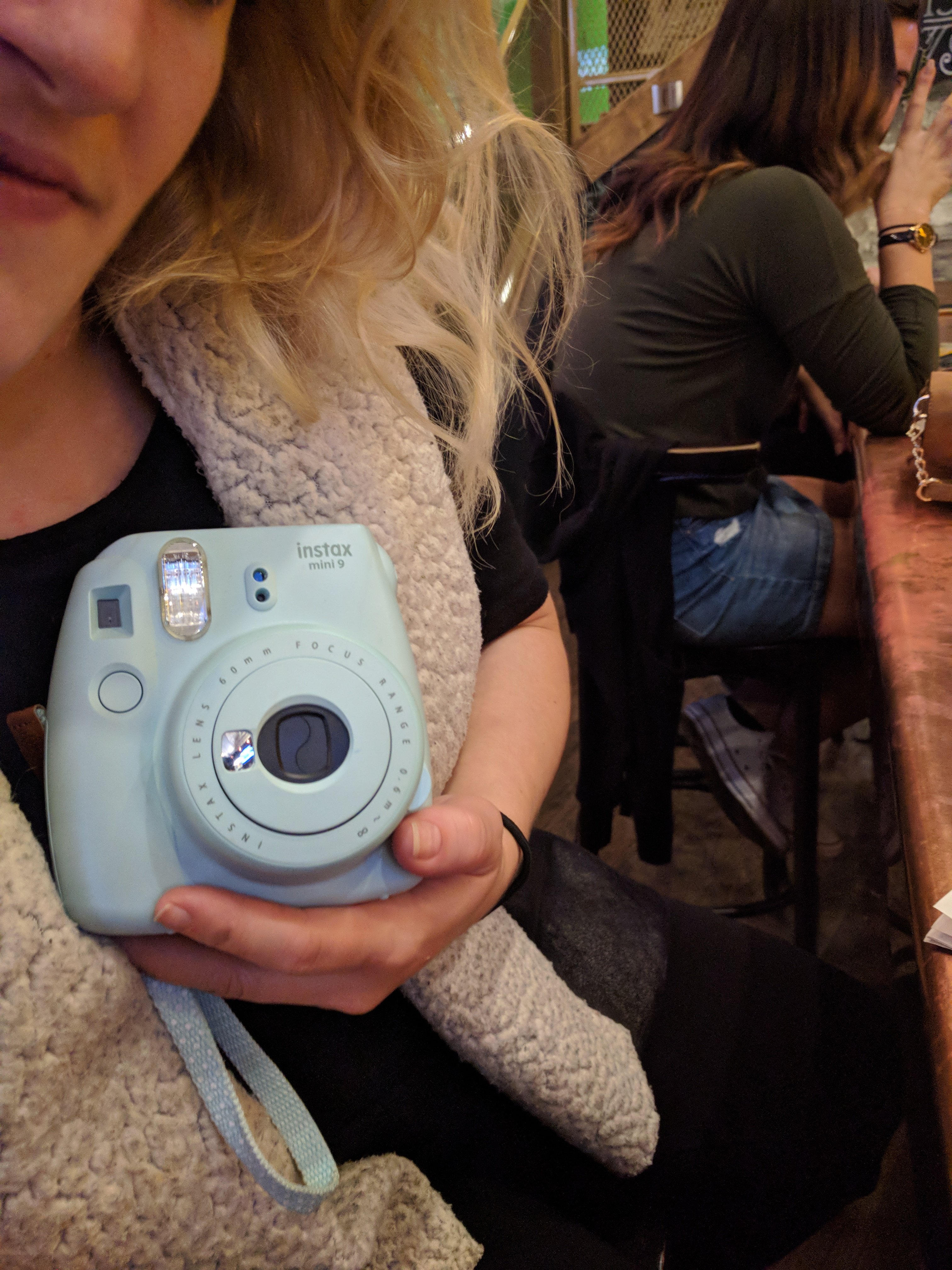 I would love to hold my pictures in my hand after I take them.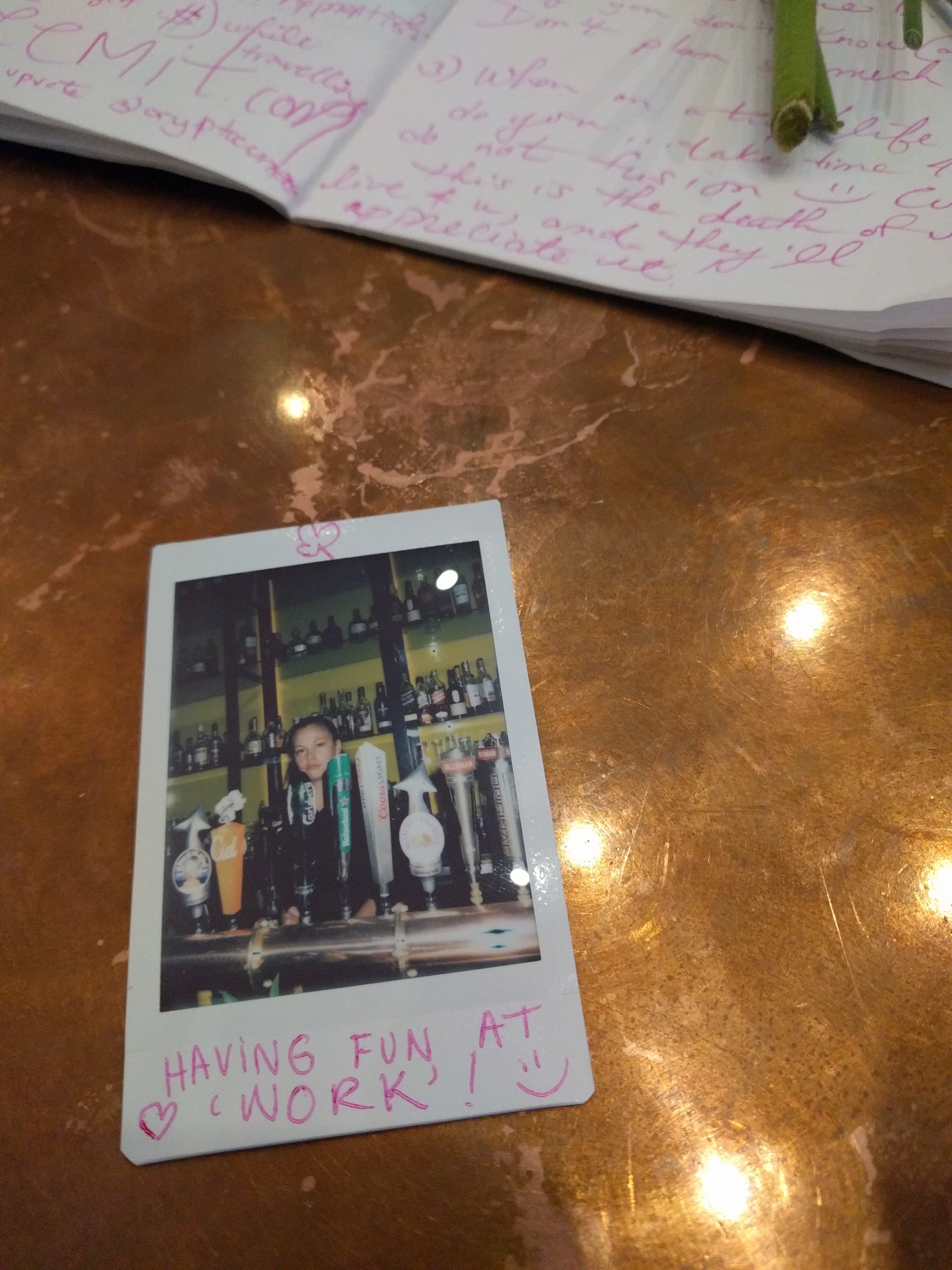 I might be hanging out with these two girls today. Gave her my number anyways.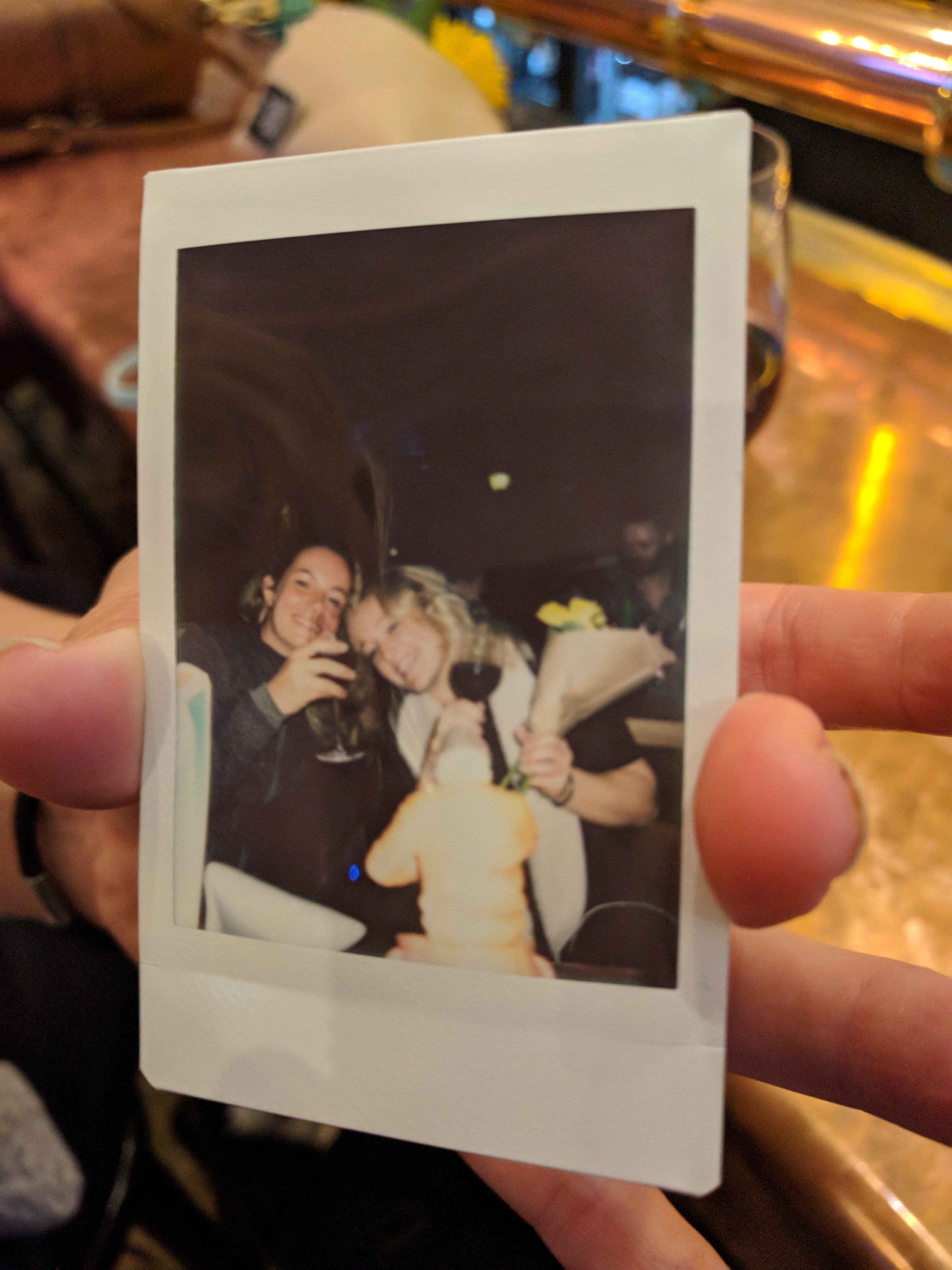 She is traveling soon with her boyfriend, she seemed like she thought my advice was sound.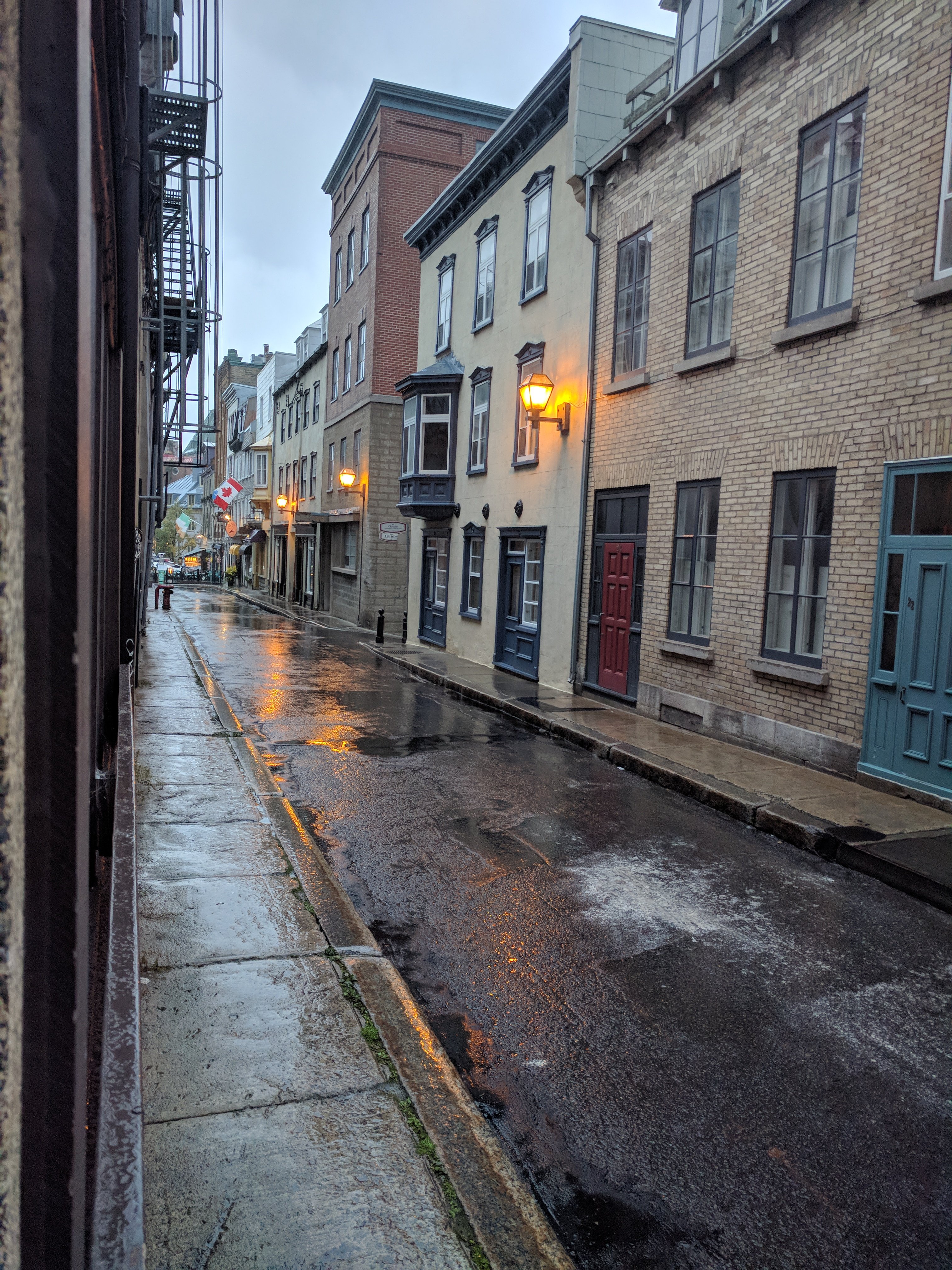 It feels good to empower a young woman.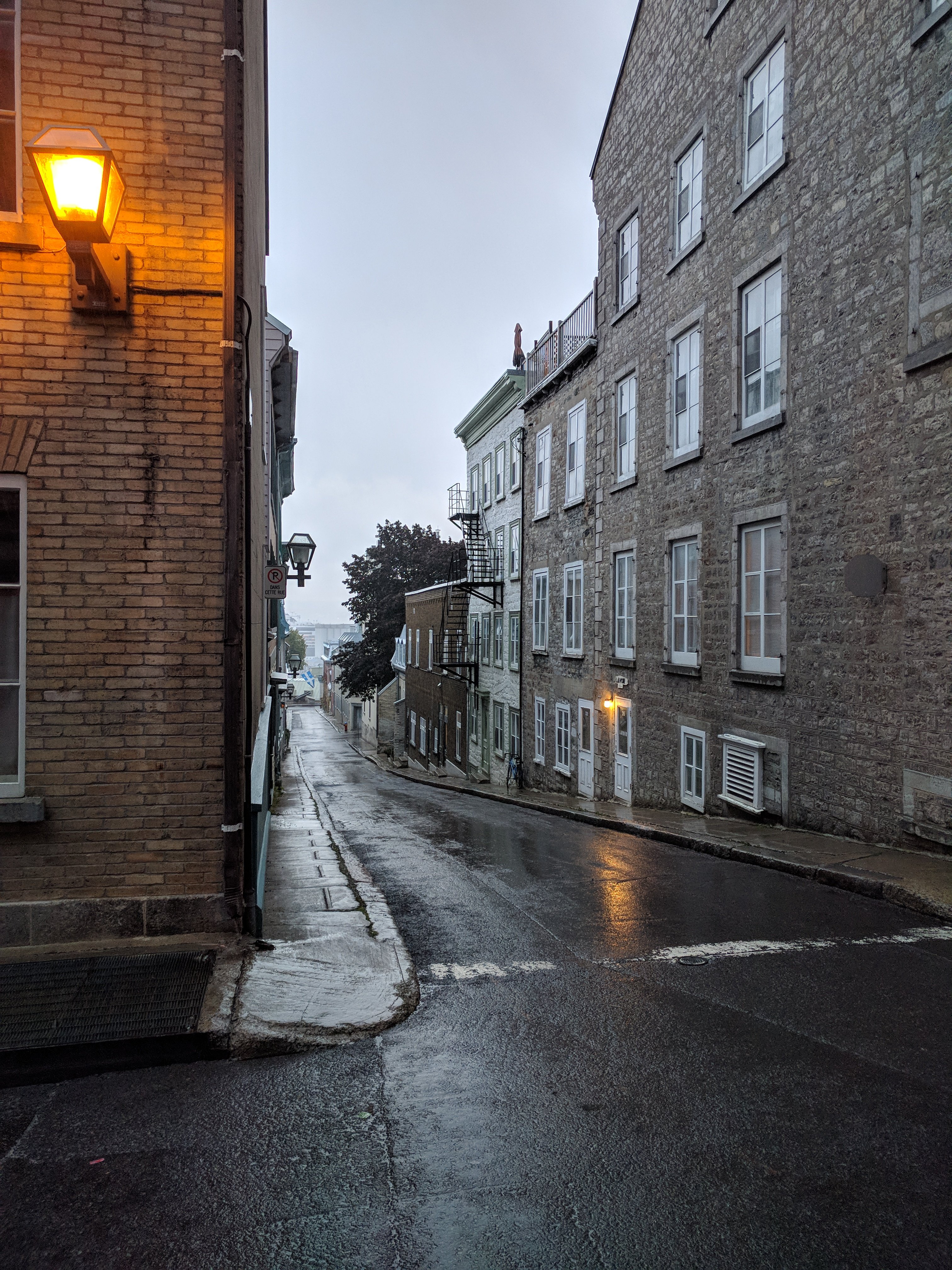 It was an unexpected friendship after I took shelter from the rain.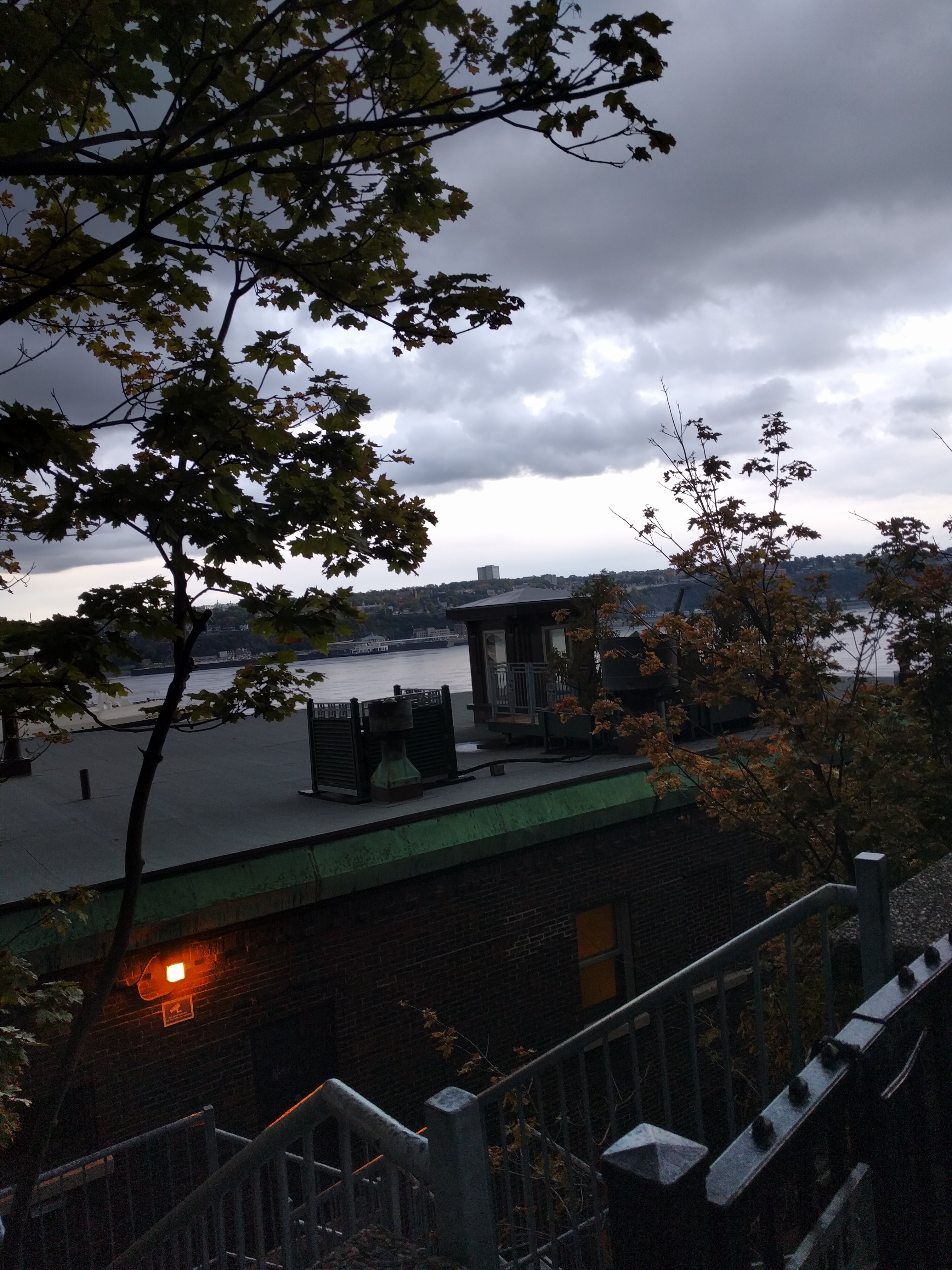 It is nice to know I can make friends in the world, I am out of practice. Most all of my friends are my husband's and so I must get my act together and make chit chat where I can. Once people strike up a conversation they see I am not so scary.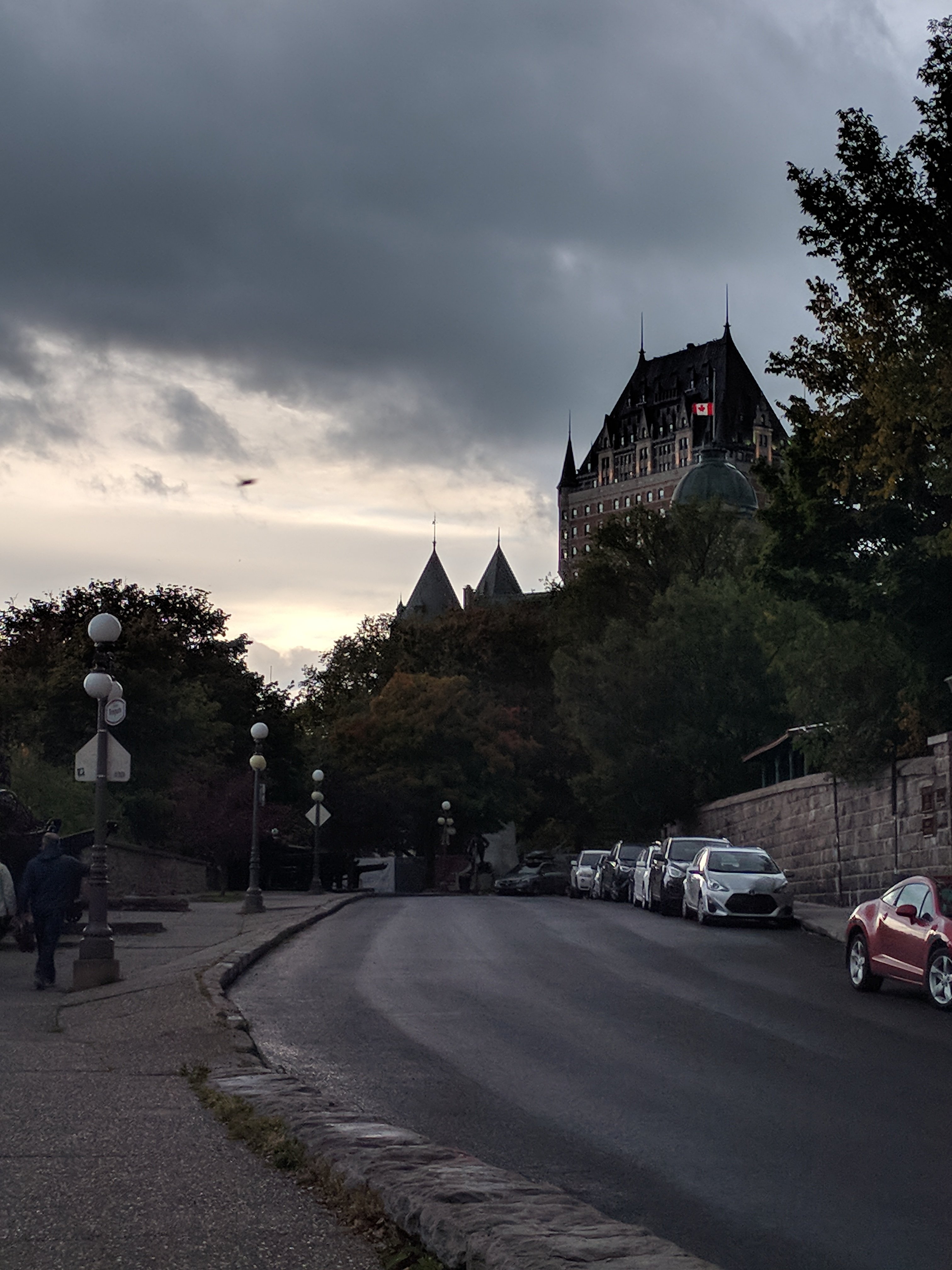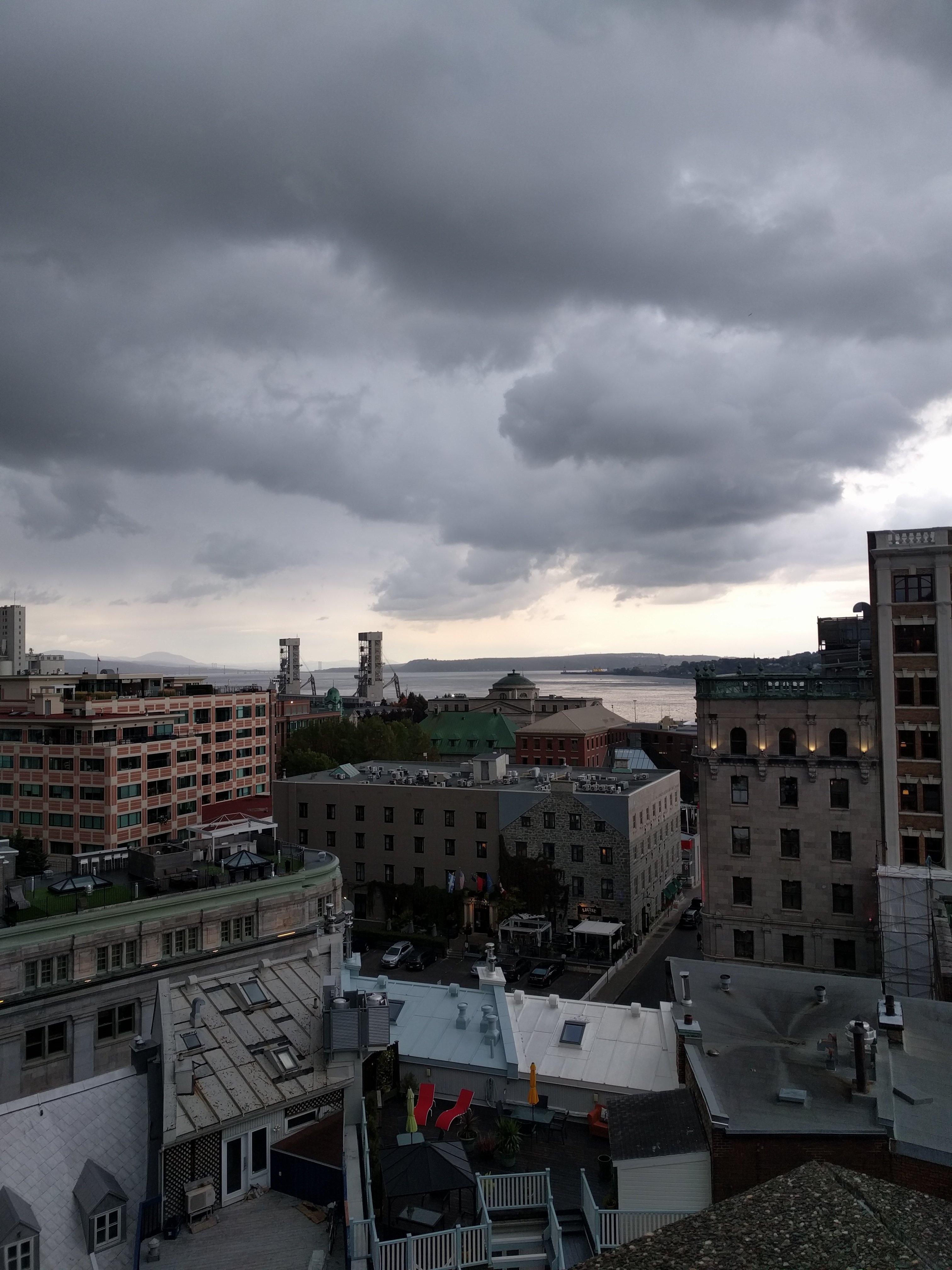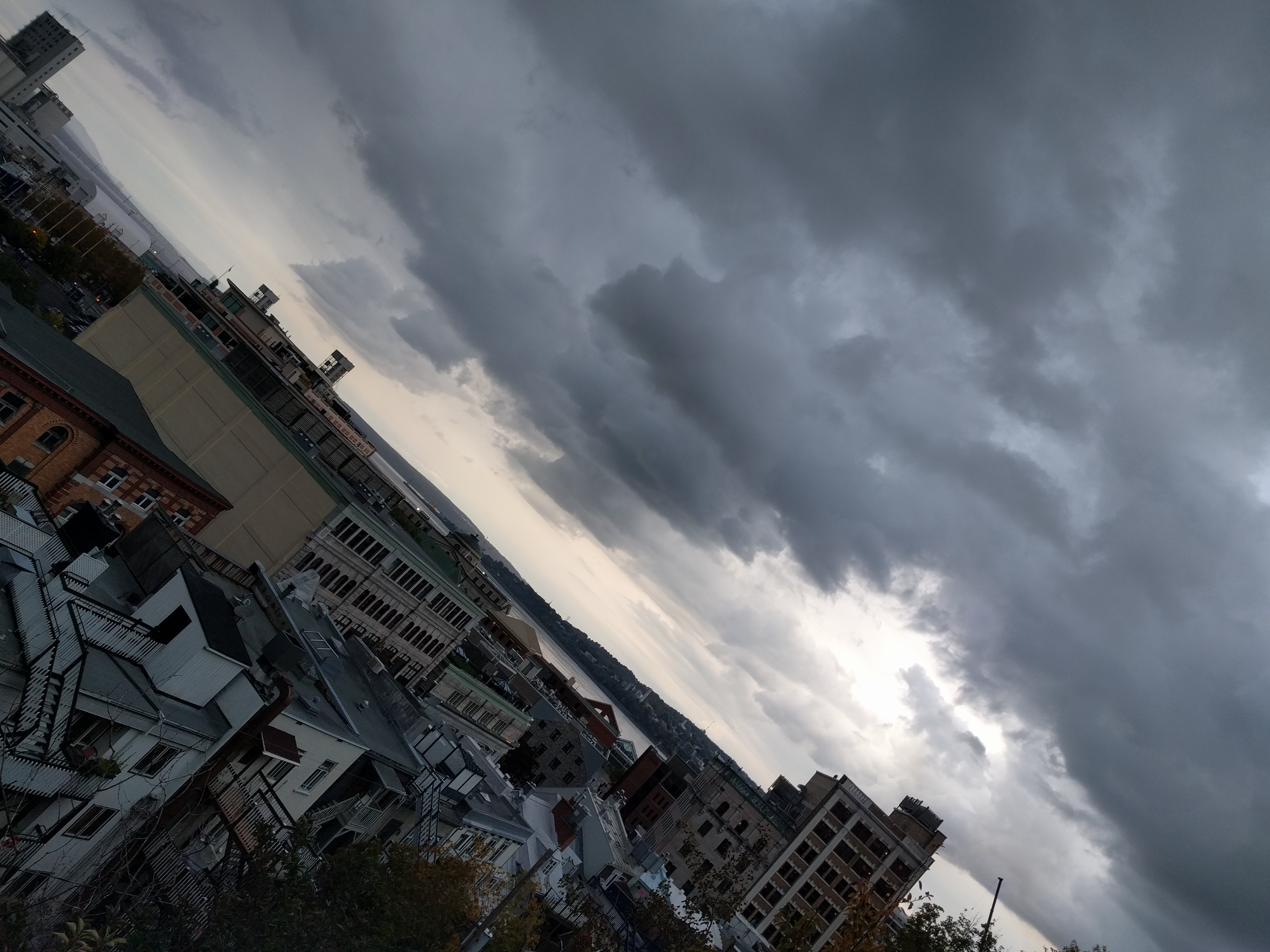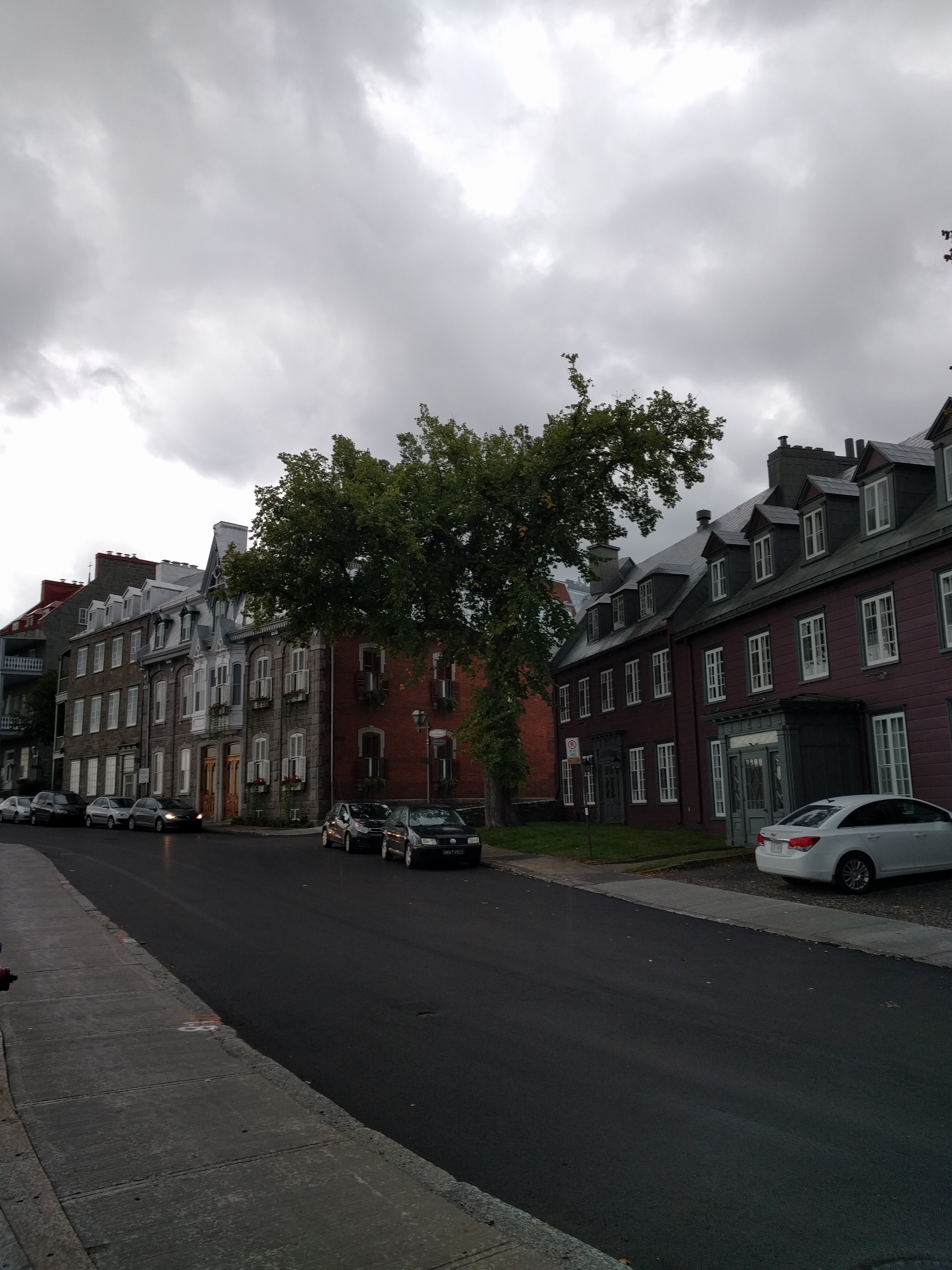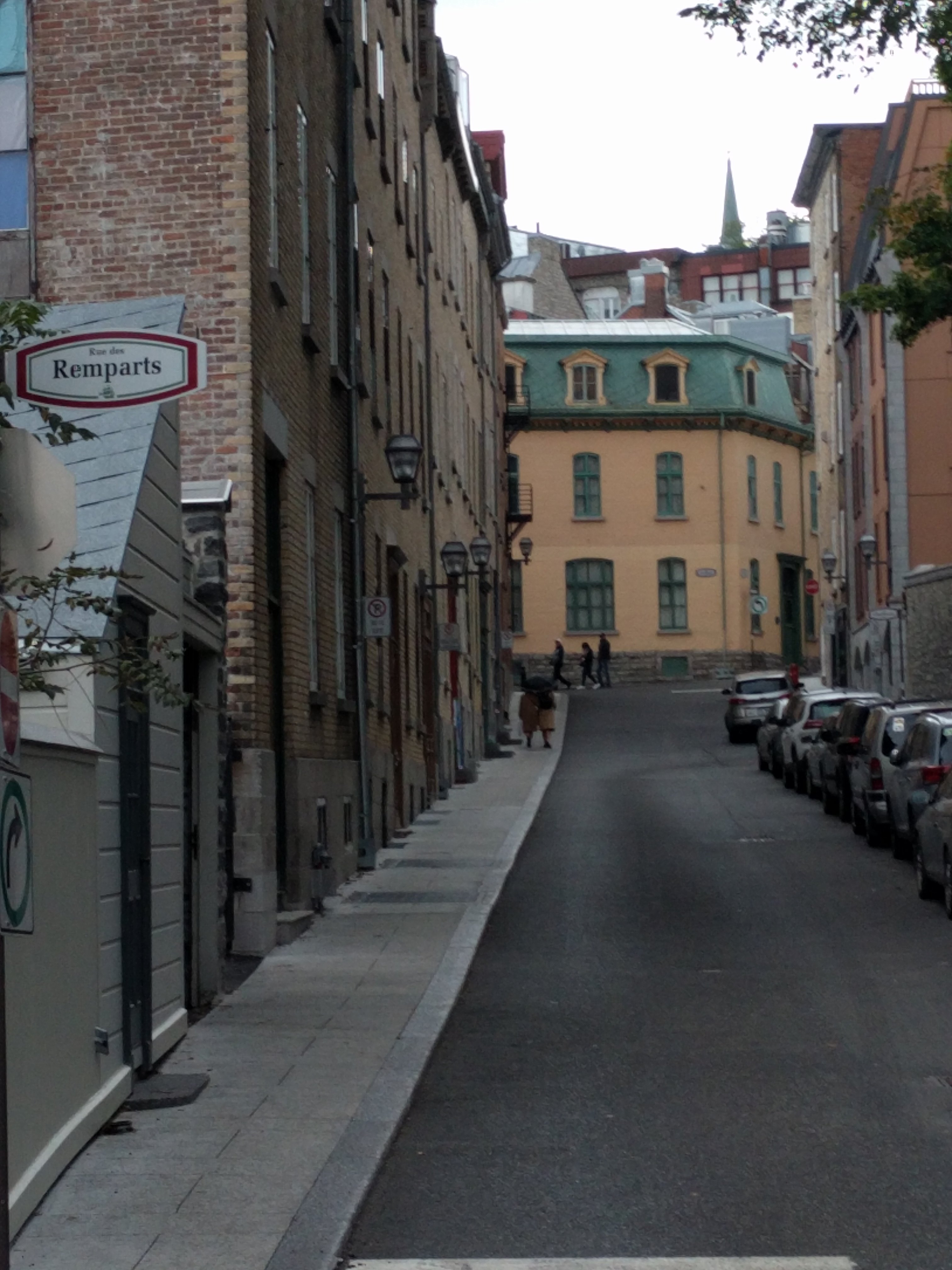 Well do you love me yet?
How far must I go for you?
After this I hit Emmett Ray's. You are lucky because it is close-ish to you.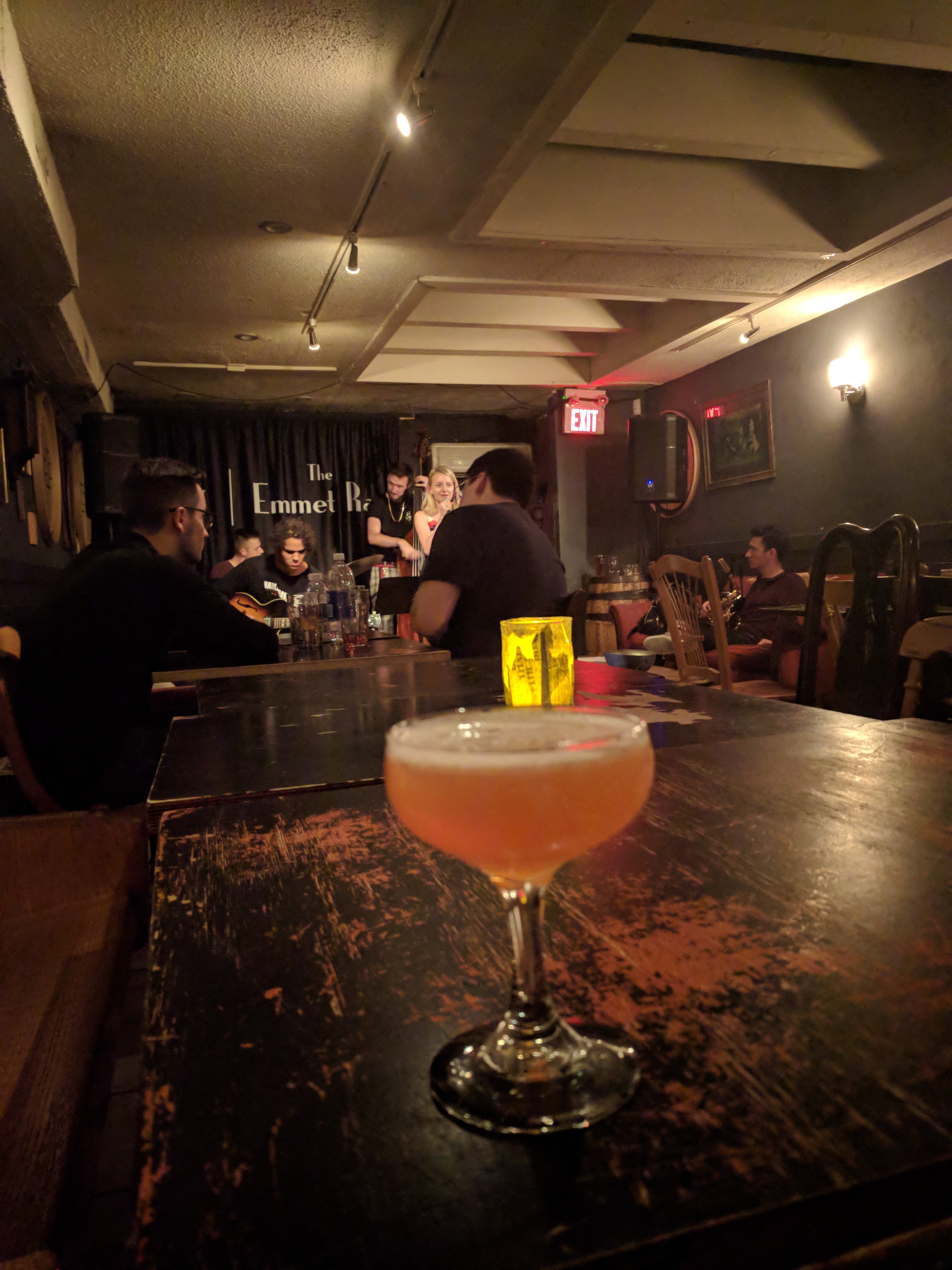 I have found my favorite watering hole
Jazzy jazz - mindfuck indie players - blues standards and surprises.
Favorite place In Toronto.
You want to see me?
You will have to prepare yourself for Harvey.
I only have enough energy, for that or solitude.
Sorry
5th to 8th
See you,
HR