... you're still alive.
If you think you've gotten so low... Think about this:
1 . You don't do drugs.
2 . You don't smoke.
3 . You have a college degree.
4 . You have a house to live in and at least someone or even a pet that loves you.
5 . You can eat and drink something everyday.
6 . You can pay your own bills.
7 . You have a computer and even a smartphone.
8 . You have access to WiFi.
9 . You have never really been physically abused at all.
10 . You can think and you have no physical or serious mental disability.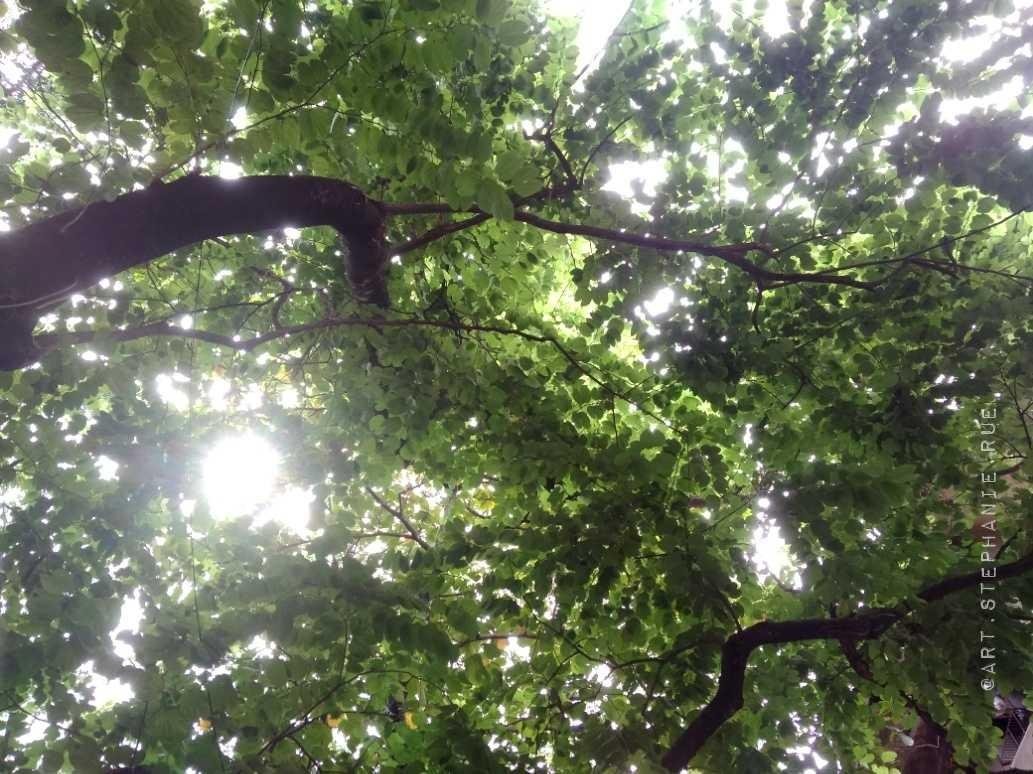 If we have all that, why do people still feel miserable? Don't think you're having a bad life or a bad day. Some people have it worse and yet they struggle to survive.
Just shake it off after you acknowledge it. Feel the pain and deal with it. It will pass, you'll do better and you'll get to live another day.
XOXO,
@artgirl
P.S. If you don't have Byteball yet, read this so we both get some $$$. You can earn $$$ even without a Steemit account too. Use other attestation bots.
---
For my art, writings and other posts, feel free to check my blog page.




WARNING:
Spam comments will be FLAGGED / DOWNVOTED if it is not revised upon warning.


Pic is mine.
Written by @artgirl for Steemit.
© Art x Stephanie Rue
@artgirl is a freelance artist and also an online seller. For art and writing commissions, feel free to contact me.
For business inquiries, you can chat me up on Steem.chat, Telegram or send me a Facebook message. Link in my bio.

---




---
Like it?
Upvote, Follow and Resteem for appreciation.
♥ Thanks! ♥