Well, Hello There! +Oddities Collection Vlog!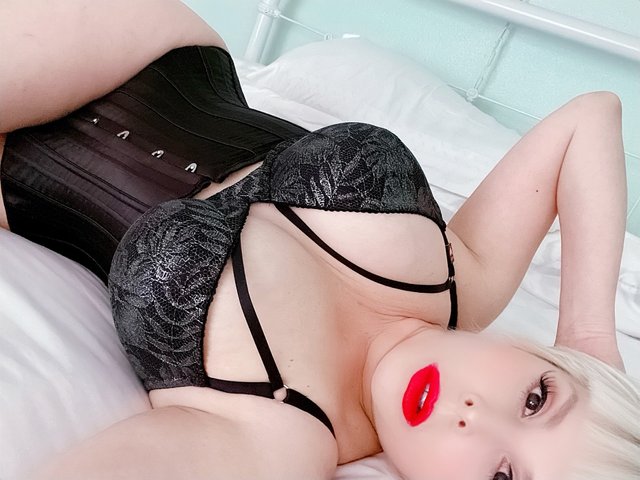 Now that I have caught your attention I hope you all are doing well. It's been hard to blog constantly as everything that's going on in our frazzled world not only weighs and stresses my heart but I have felt so unmotivated and uninspired. Not sure if this is the case with many of you, I honestly hope not. It's not a happy place to be if I'm being honest.
My main business is almost nonexistent, as an esthetician working in close proximity with my clients it's too much of a risk for myself and my family for me to reopen. Being that my family is in the medical field I know Covid is no hoax although I wish it was.
Funny how life has changed for the majority of us in the blink of an eye.
On the upside I have been able to spend more time doing what I love.
Gardening...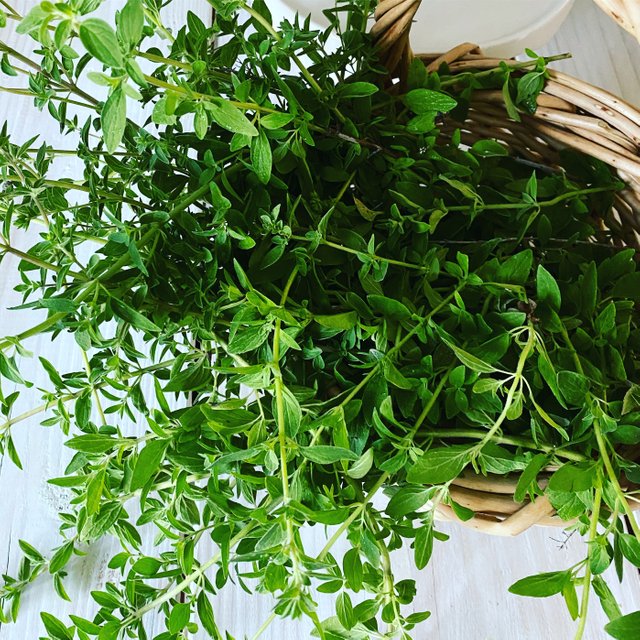 Cooking...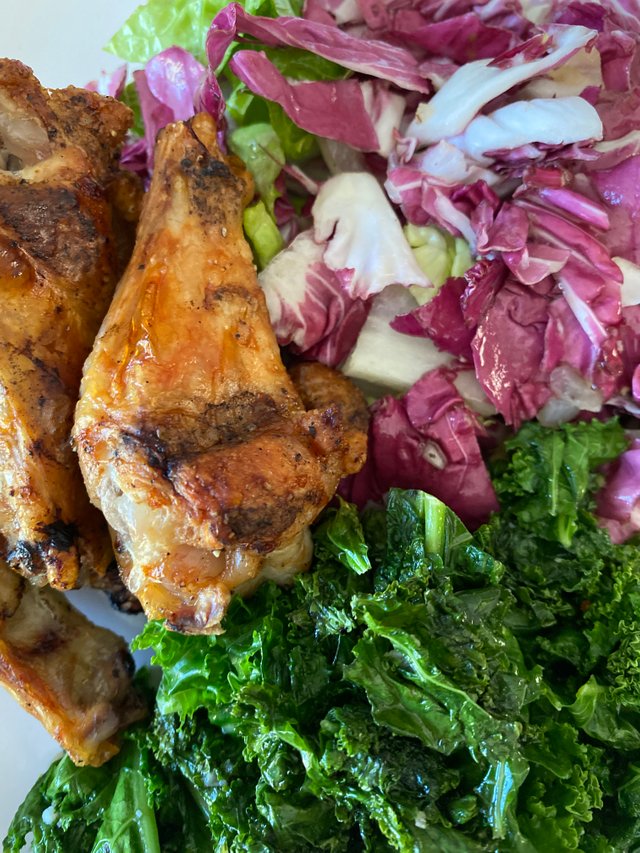 And spending time with my family and pets!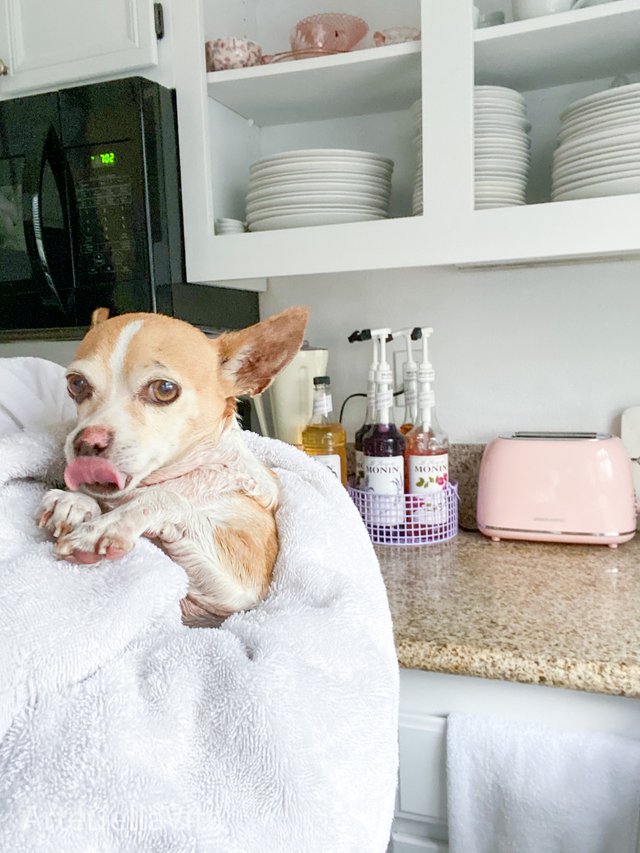 I also have decided on turning my gifts into my profession. I have been a Lenormand and Kipper card reader since I was 16. Studying my Akashic record has been an eye opener.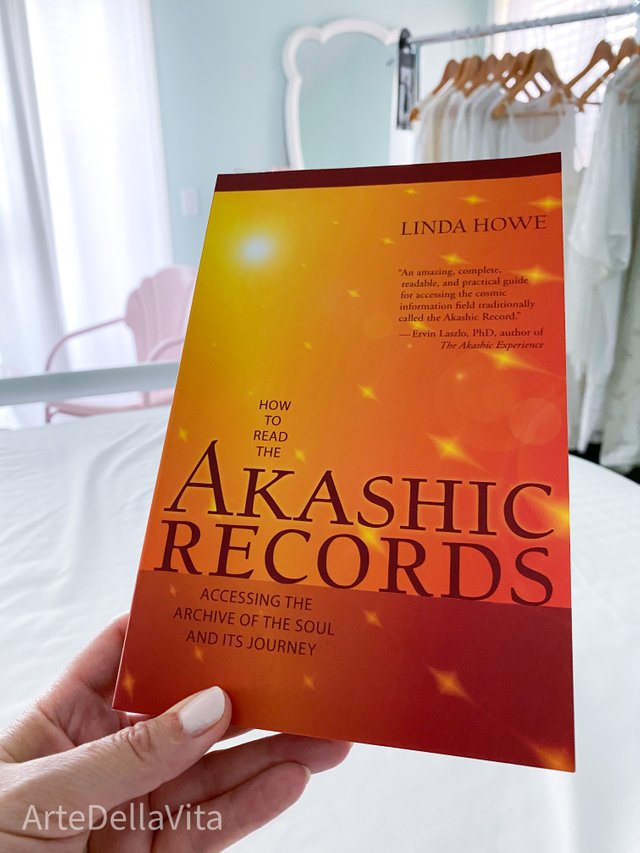 I have decided to open up a metaphysics/botánica online store with hopefully a physical store in the near future. Focusing on these goals has been so good for my mental state. It's so worrisome to see that life as we knew it has changed.
Aside from this, adding to my collection of oddities has been entertaining and a great distraction!

Do you have any hobbies that keep you busy or make you money?
Stay safe everyone!
Xo,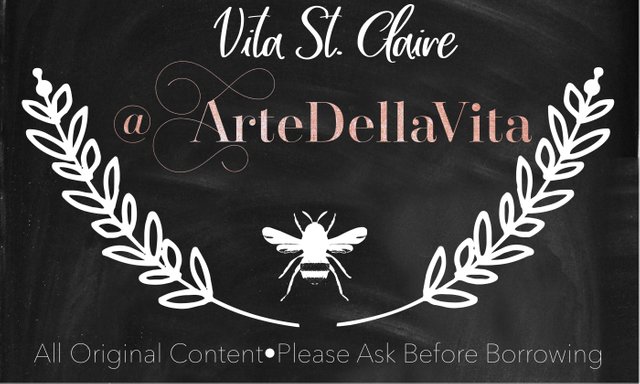 Upvotes, resteems & Donations are loved! Grazie 💕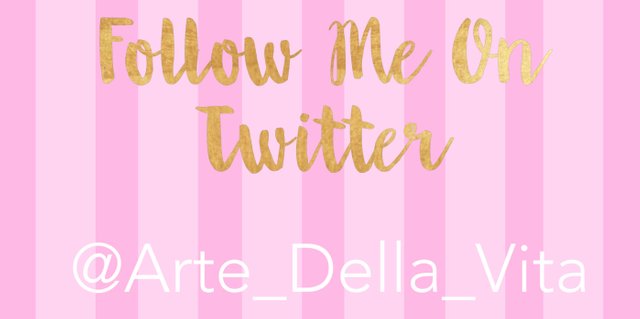 BTC
3EnChez6mqJGzsLtFzrXiuAcwy26QcE4YS
ETC
0x2D7Af3A929caFF0408B7b876BF6Be84A656e9668
LTC
LhTXkbJF7m4BrK2HFrF96xrKvoozRAy3w9