Self Care During These Times (warning: graphic video)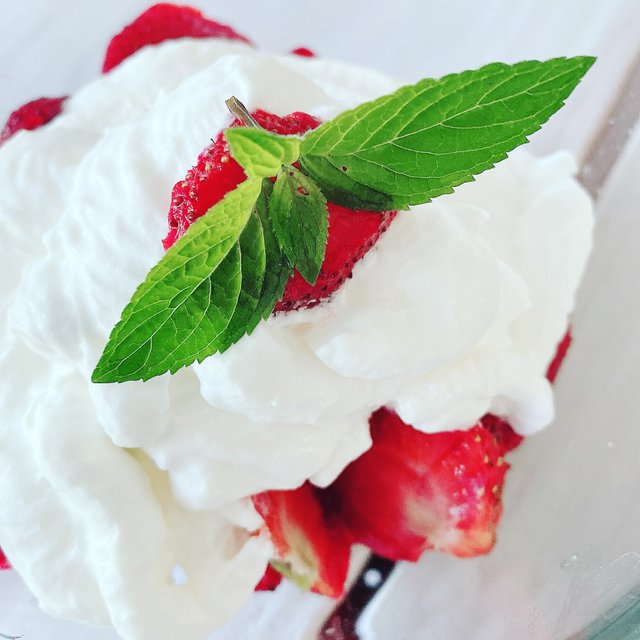 We all deal differently during times of change or stress. I know most of us are going through either or with everything that's going on. I've already lost some friends due to the virus, my business has been affected severely and with so much unrest in the world it feels like we are walking on pins and needles.
However, we can't forget to take care of ourselves. In order to be there and strong for others we have to be strong ourselves.
It's important to hydrate yourself. Teas, lemon water and Italian sodas are my weapons of choice!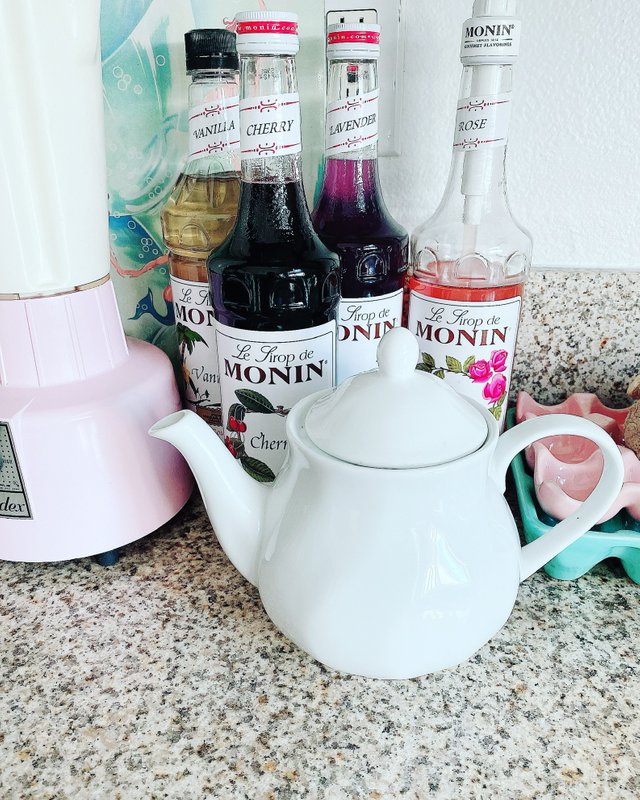 Fill your tummy with nourishing food!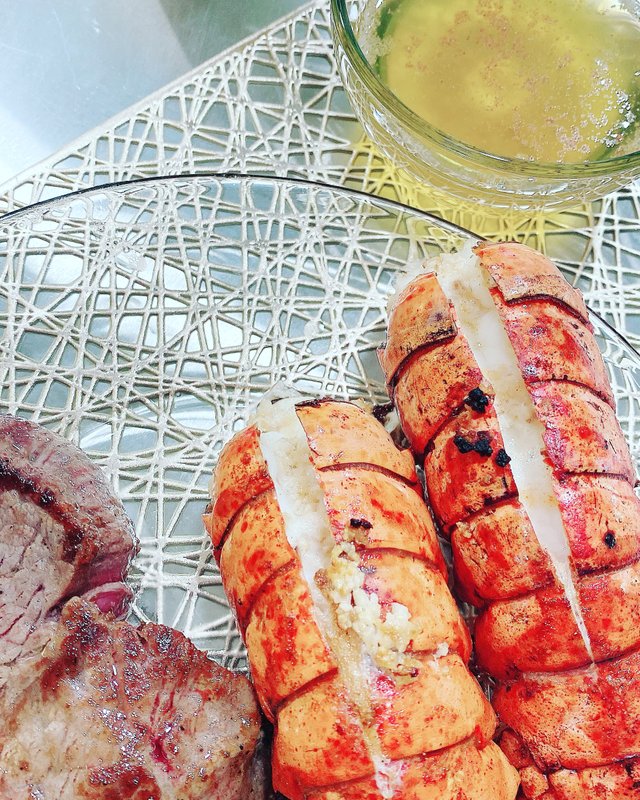 Eating antioxidant nutrient rich foods help your body deal with stress better!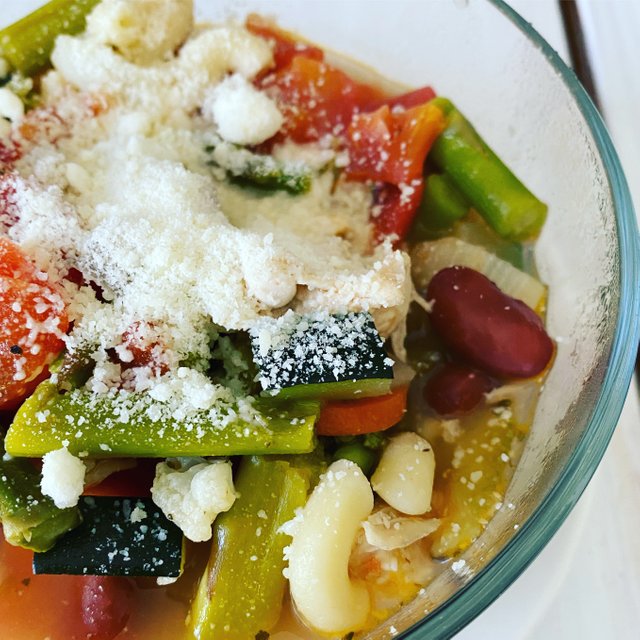 Read a good book, listen to music you enjoy or even watch something that won't stress you out on tv (limit your news intake) will help soothe your mind.
To me, taking care of my physical health is important too. Yoga in the AM and cardio in the evenings are important to me.
I also like to keep up with my beauty regimen. And aside from the lotions and potions I religiously use daily- every 4 months I make sure to go in for my injectables! Botox every 4 months, fillers once a year.
Here is the video of my last appointment, there's needles involved so if you're squeamish please don't watch.

To some it might sound vain but it's something I like to do for myself and makes me look and feel great. I think that's all that matters. We sometimes need to do things for ourselves that make us happy.
I hope you and yours are staying healthy and safe. I can't wait for all this to be over!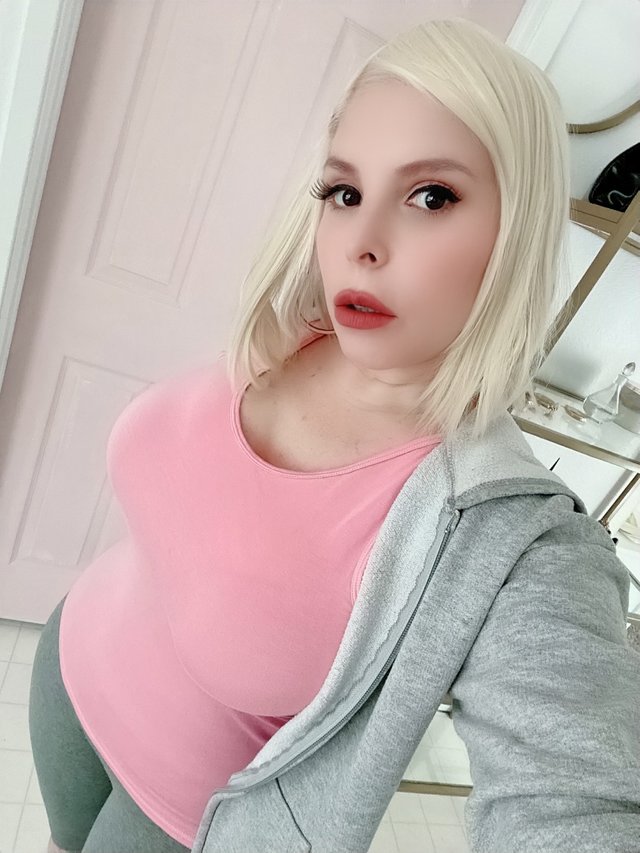 Xo,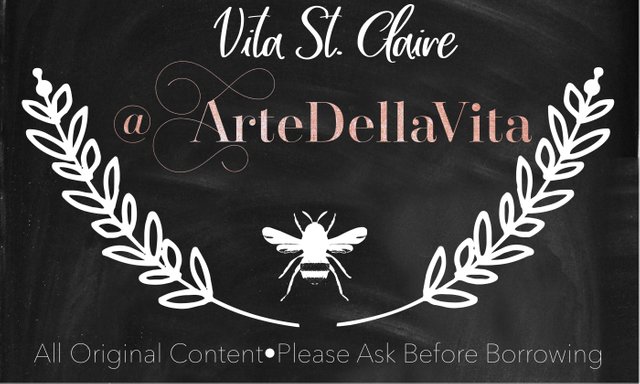 Upvotes, resteems & Donations are loved! Grazie 💕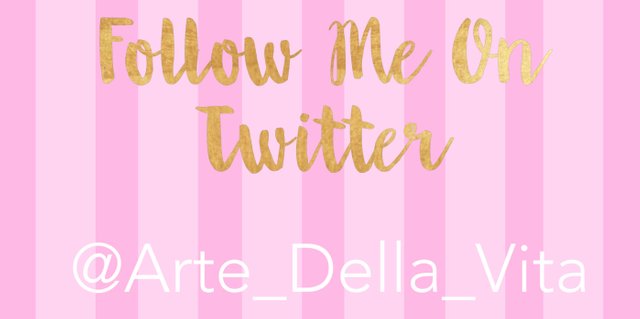 BTC
3EnChez6mqJGzsLtFzrXiuAcwy26QcE4YS
ETC
0x2D7Af3A929caFF0408B7b876BF6Be84A656e9668
LTC
LhTXkbJF7m4BrK2HFrF96xrKvoozRAy3w9