Peach Jam In A Jam Recipe! No Pectin Needed!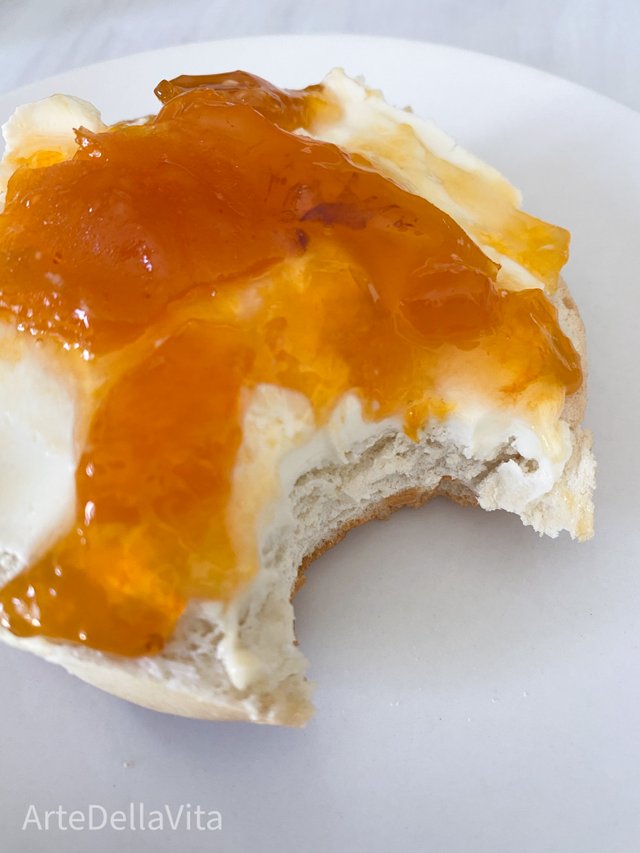 I love a little butter or cream cheese on a toasted bagel topped with jam! This is my go to snack when I'm craving something sweet. What makes a treat like this even better is when you make your own jam! And when it's as easy as this one you have no excuse not to make it!
And when life gives you peaches....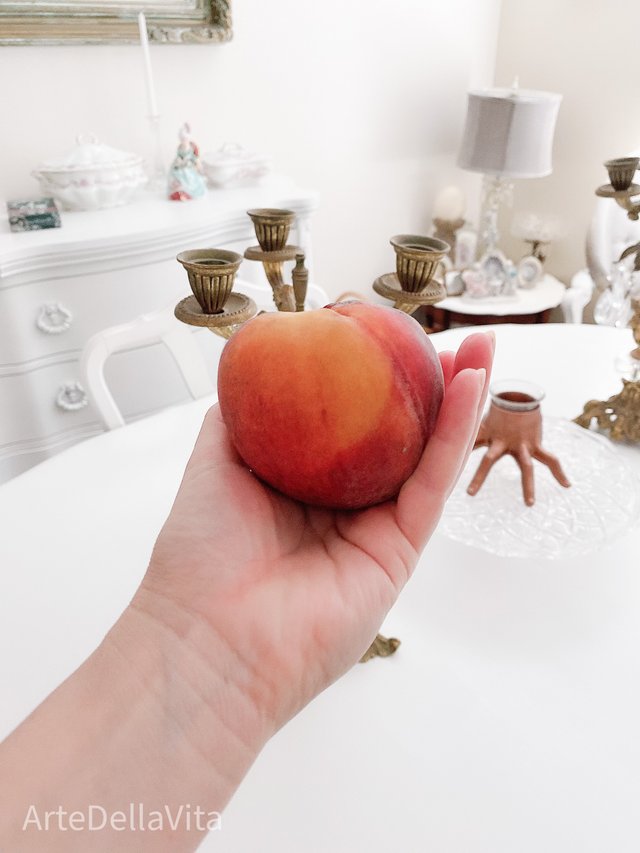 Jam In A Jam No Pectin Recipe
Ingredients
6 Peaches cubed (I like to quickly grill mine for a lil smokey sweetness)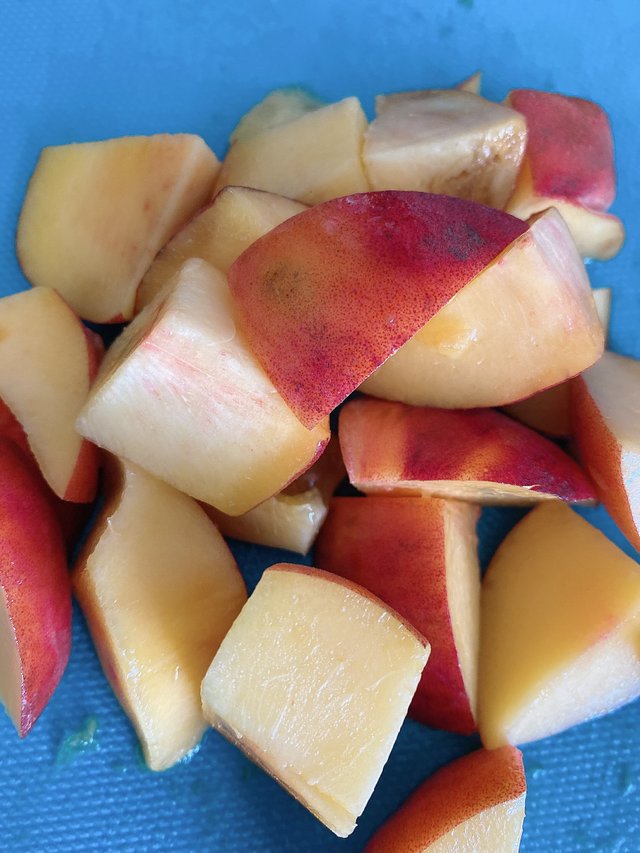 Juice of 2 lemons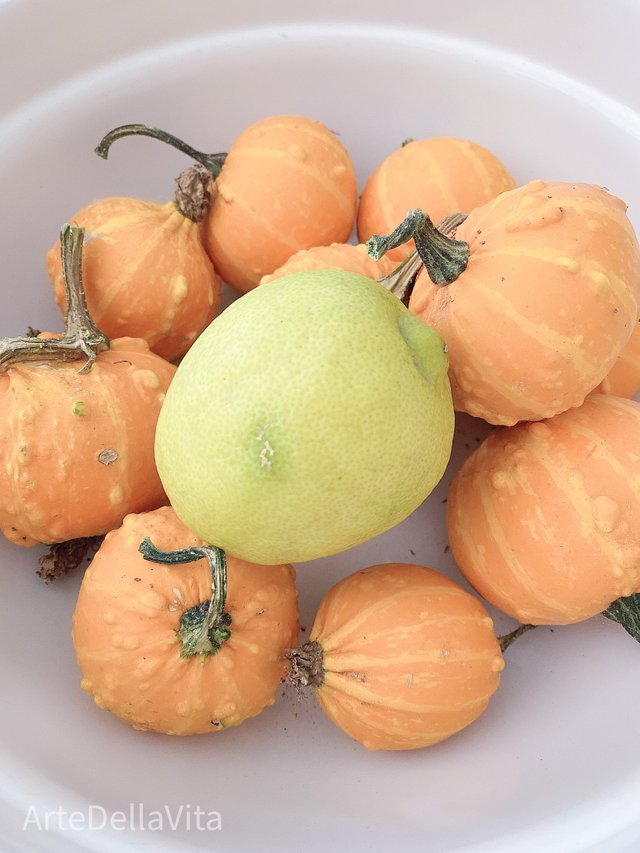 3 cups white sugar
(As a prepper I buy my sugar in bulk and store it in 5 gallon food grade buckets)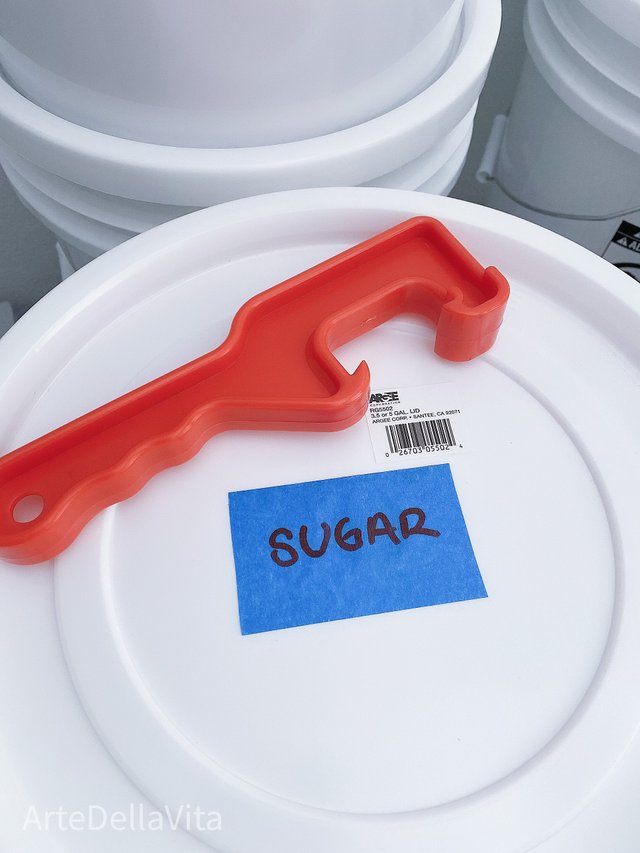 Directions
Mix all ingredients together.

In a deep pot cook in medium low heat and stir constantly.

It's very important you don't scorch your jam so stir and stir some more.
Reduce heat to low. Continue stirring constantly for about one and a half hours.
Once syrup attains a dark golden hue, I like to use an immersion blender to give it a smoother consistency. You may use a potato masher until your desired consistency is obtained.

Once your jam has thickened, quickly spoon into clean sterile mason jars, screw on lids tightly. There is no need to do a water bath! The mason jar lids will be airtight! Just check after they cool down the bubble lid does not pop up and down.
Enjoy!!

This jam lasts approximately a year (or more) unopened. Once open please refrigerate.
That was super simple right!
I hope you're all staying safe and healthy!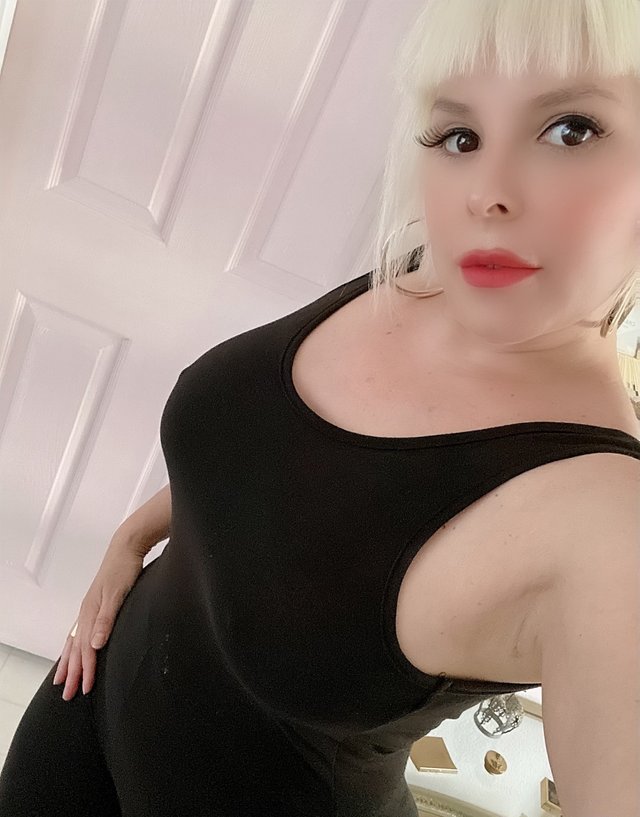 Xo,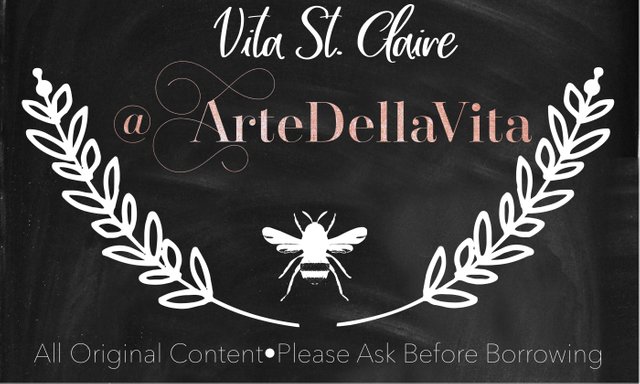 Upvotes, resteems & Donations are loved! Grazie 💕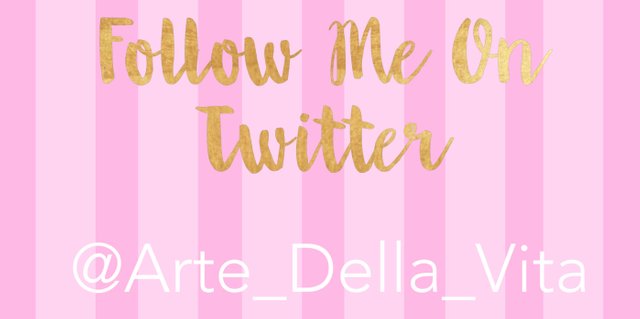 BTC
3EnChez6mqJGzsLtFzrXiuAcwy26QcE4YS
ETC
0x2D7Af3A929caFF0408B7b876BF6Be84A656e9668
LTC
LhTXkbJF7m4BrK2HFrF96xrKvoozRAy3w9