Making Serrano & Jalapeño Infused Tequila! Recipe Vlog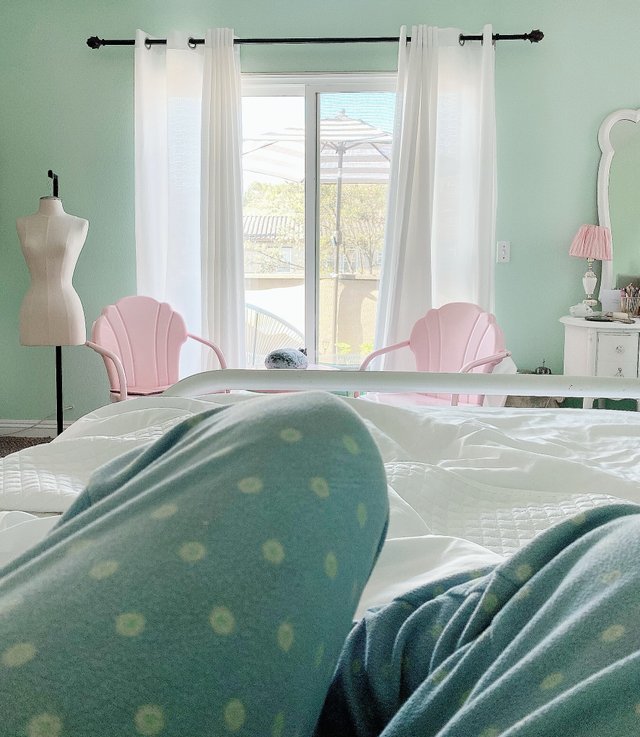 Some days waking up is harder than others. Our routines have been interrupted, news and lies cloud our minds. Sometimes I don't know what to believe but one thing I do know is things need to remain as normal as possible in my home.
I got up, did some yoga, showered and ate some fruit and my favorite yogurt.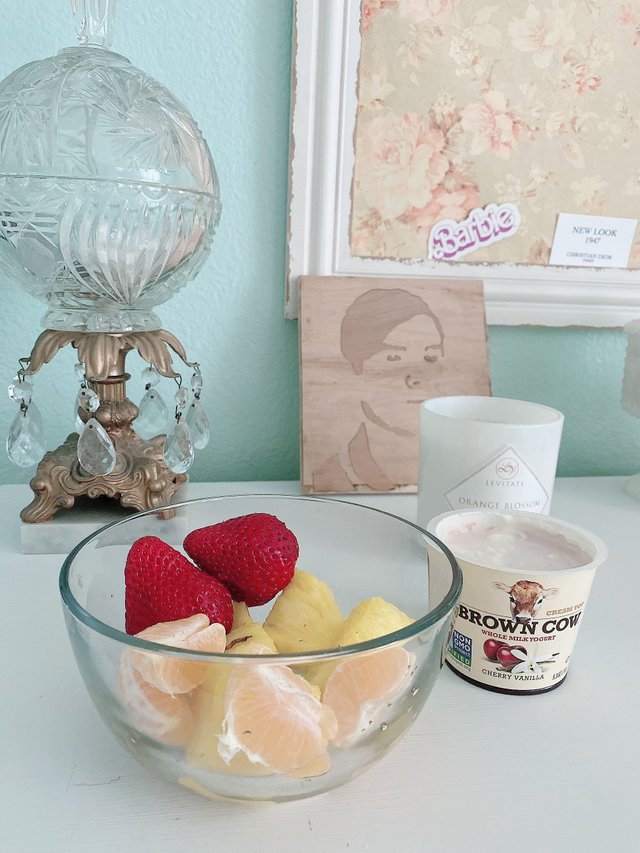 I played around in the garden a bit, harvested some beautiful decorative gourds and jalapeño and Serrano peppers that were ready to be picked.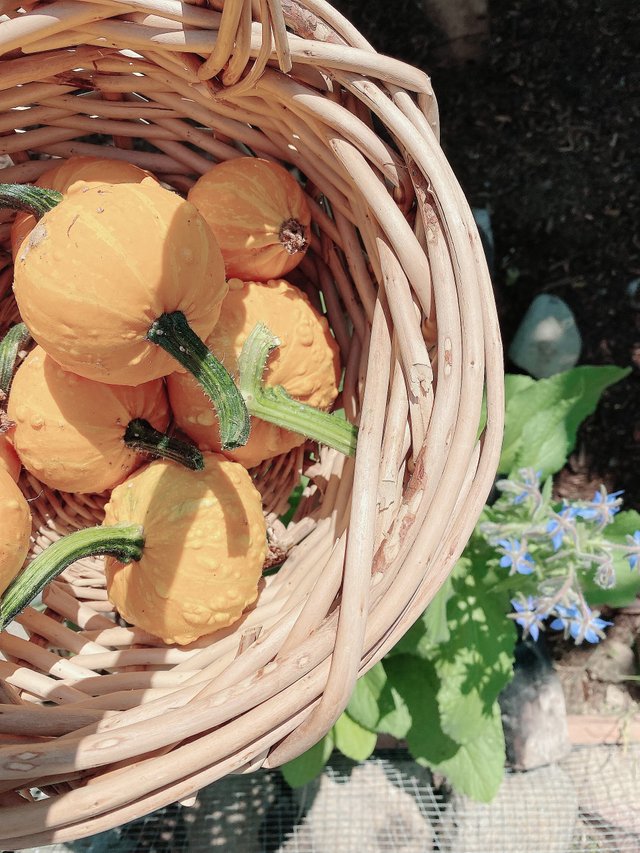 After making a large jar of refrigerator pickles from goodies from my garden, I decided to infuse some tequila!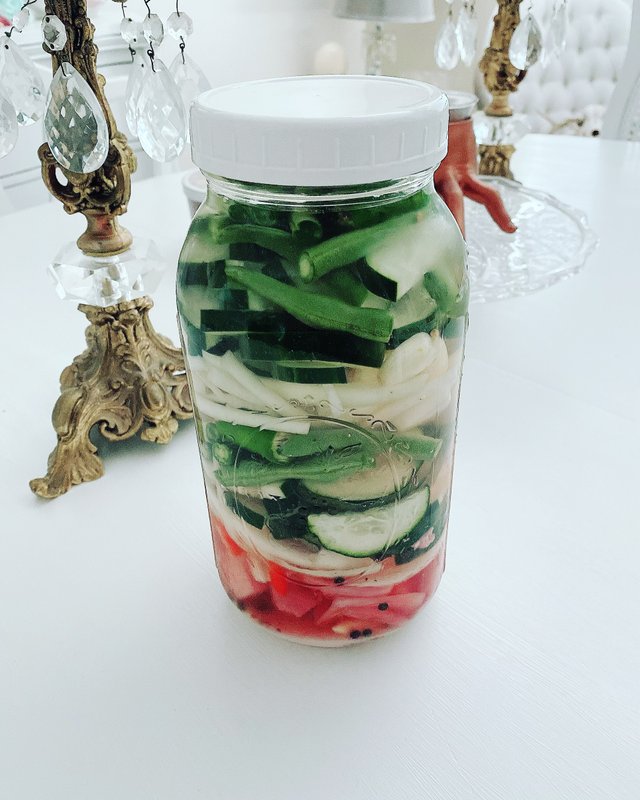 Trust me it's super easy and tastes great with homemade pineapple or mango margaritas!
Now all I have to do is wait for it to infuse! It'll be ready by the weekend!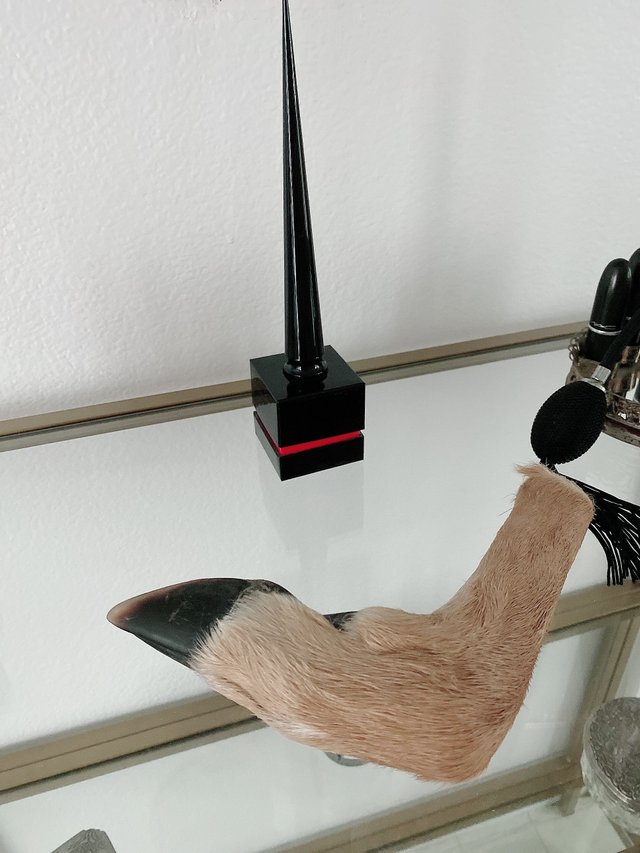 What is your liquor of choice?
I hope you all have a safe and relaxing day!
Xo,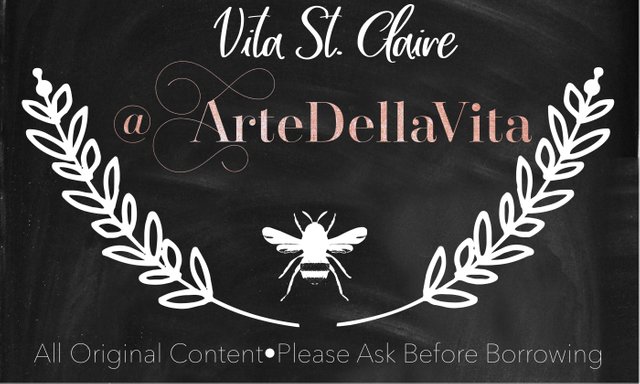 Upvotes, resteems & Donations are loved! Grazie 💕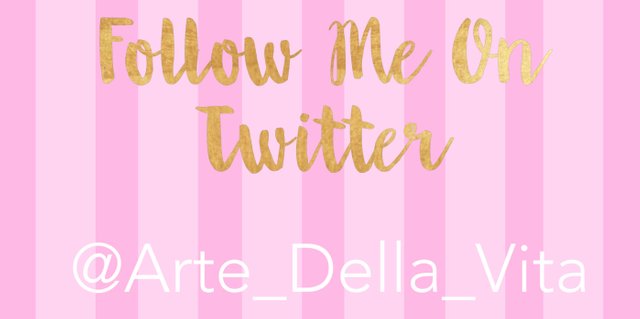 BTC
3EnChez6mqJGzsLtFzrXiuAcwy26QcE4YS
ETC
0x2D7Af3A929caFF0408B7b876BF6Be84A656e9668
LTC
LhTXkbJF7m4BrK2HFrF96xrKvoozRAy3w9