Loft Redo And Future Recipes To Share With You!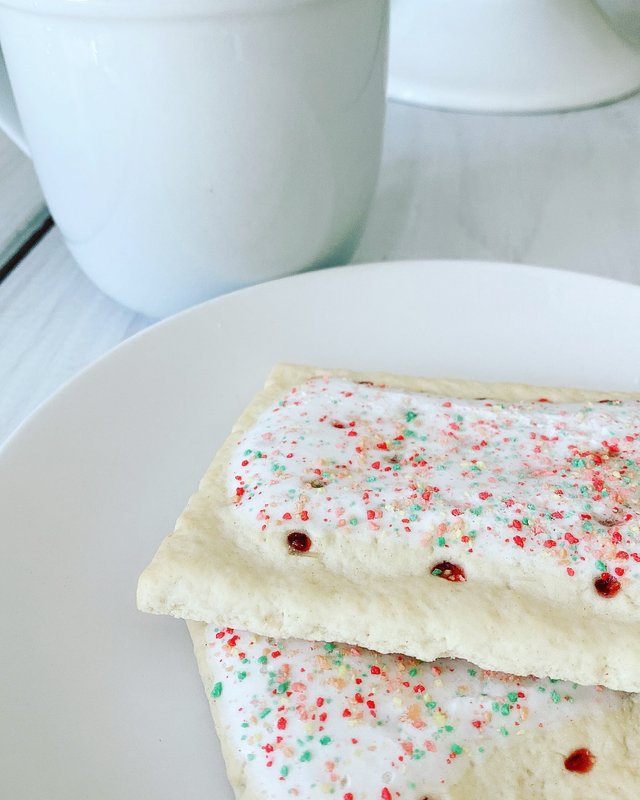 Good morning!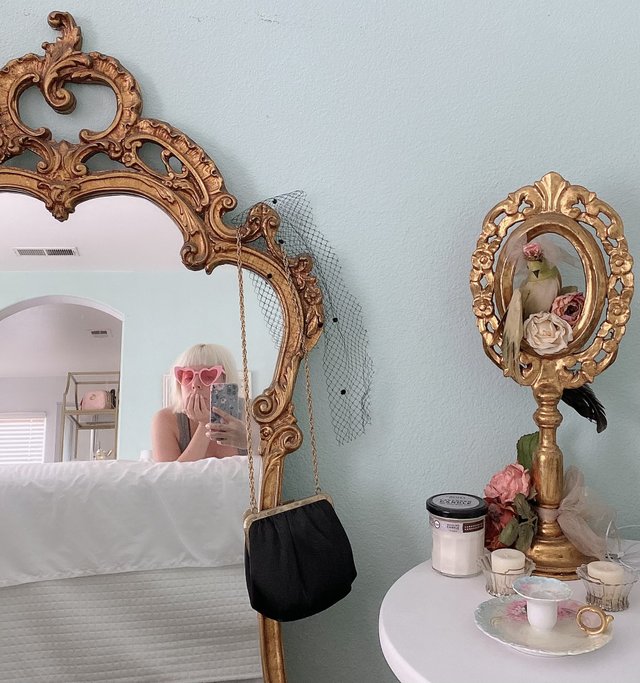 With business is having re-opened and closed again here in California there is not much to do other than wait it out.
I saw this coming as numbers skyrocketed, this pandemic has really uprooted us, but not defeated us.
Knowing I wouldn't be able to reopen my spa anytime soon I decided to invest and add a few more products to my private label skincare line WSMB Potions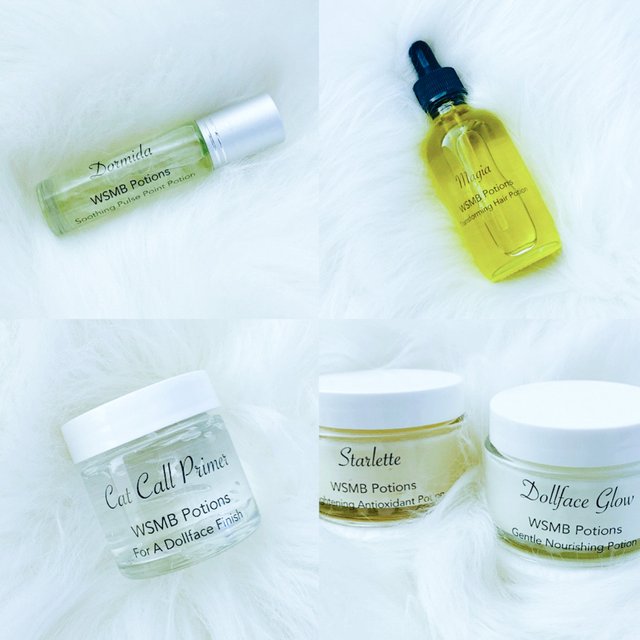 Including lip masks...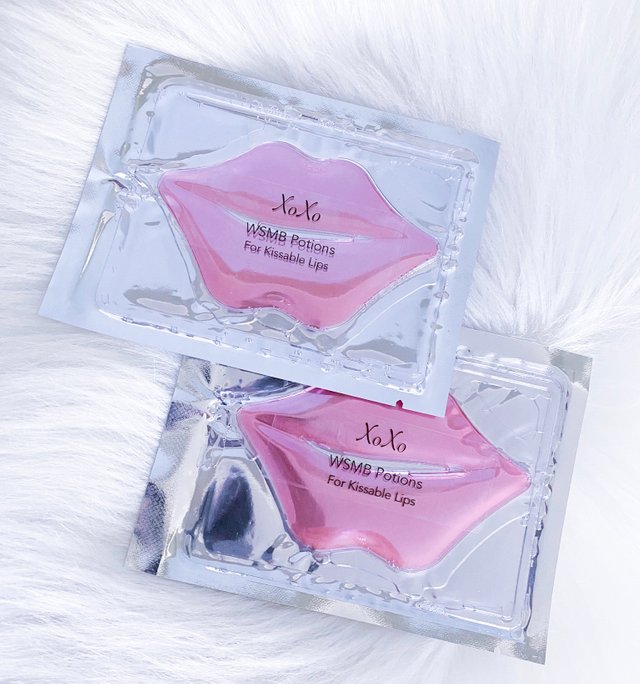 And a yummy anti-aging nourishing face mask I'm releasing in August! I'm super excited for that!
I have also finished working on my loft area! This area is mostly used for working out on my pole and video games but it needed some freshening up.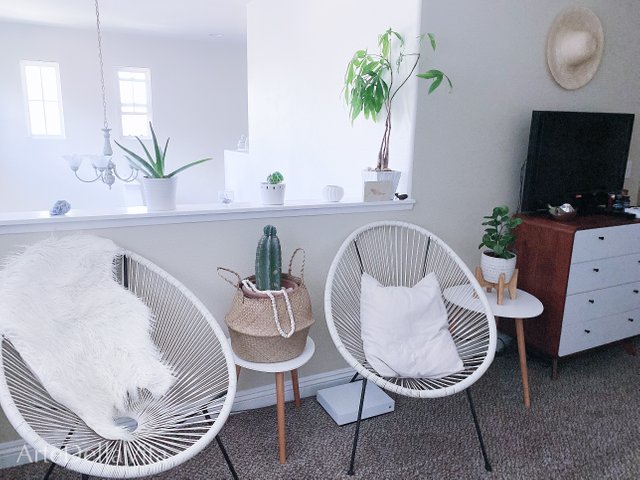 Just a couple of Acapulco chairs and Voila!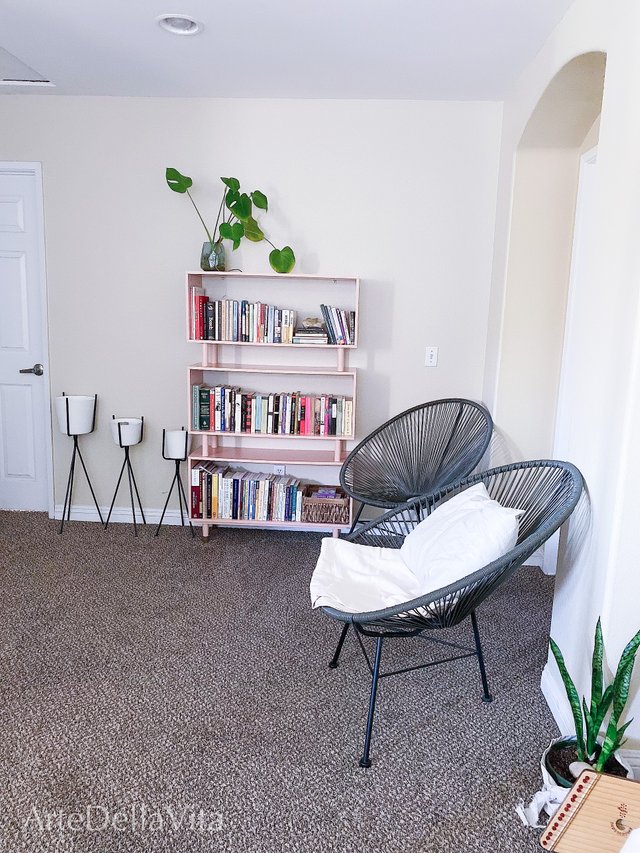 I'm so happy I didn't have to spend too much...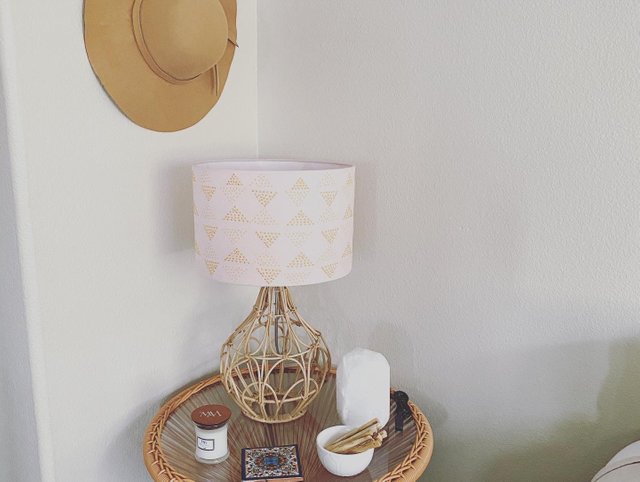 And I was able to reuse what I already had.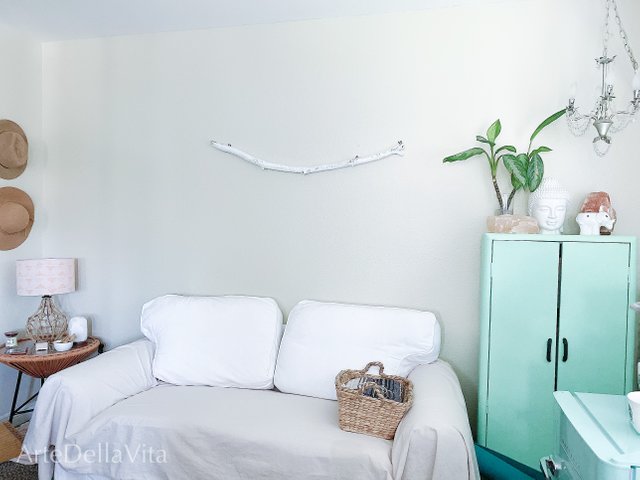 And I've been working on some awesome recipes to share with you! Including these potato deep fried tacos!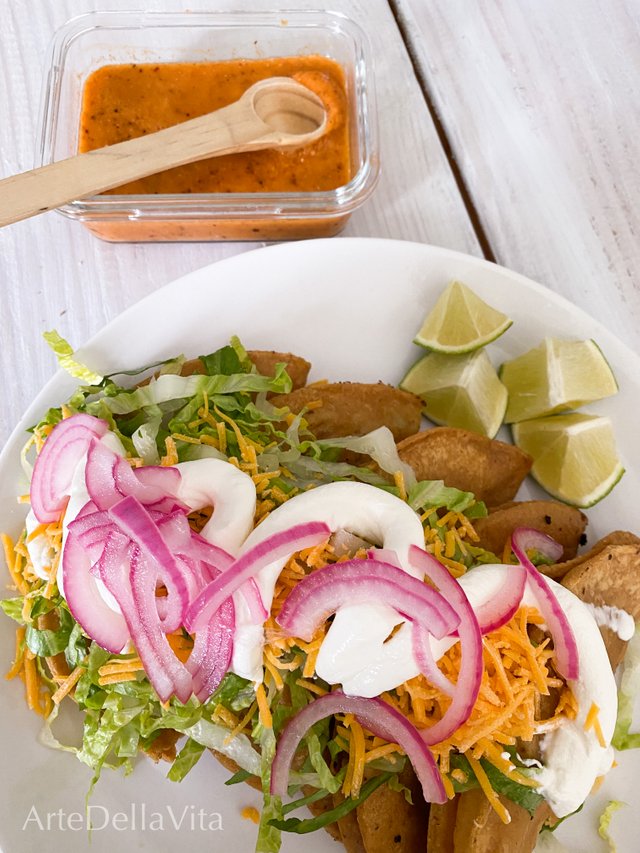 Hugs to you all and I hope you are all staying safe!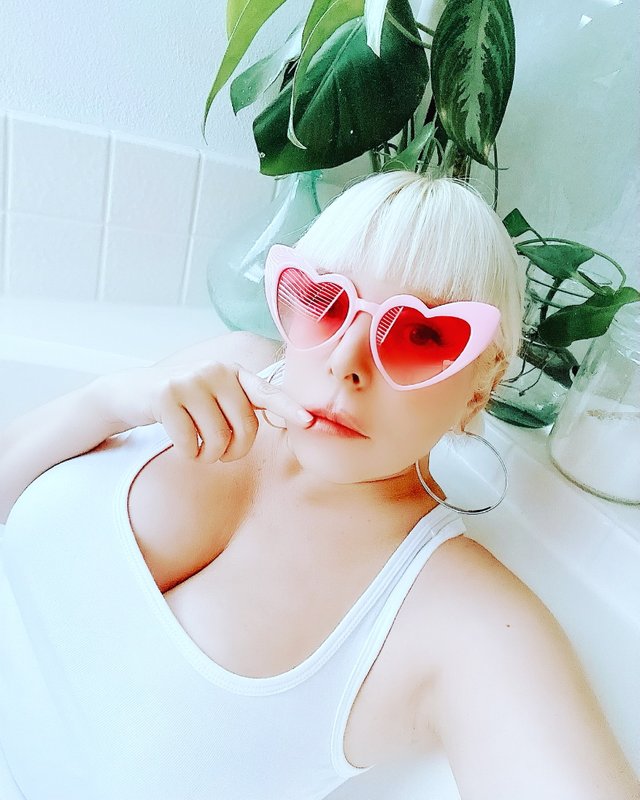 Xo,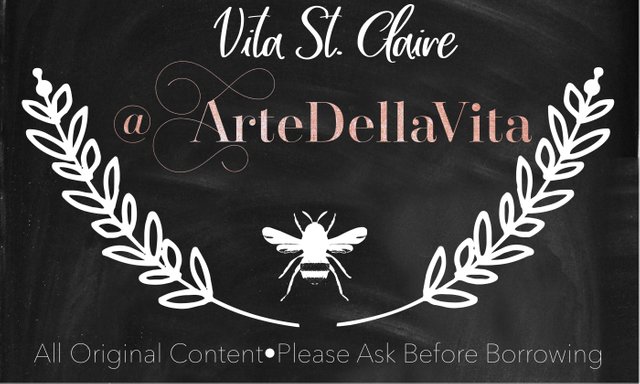 Upvotes, resteems & Donations are loved! Grazie 💕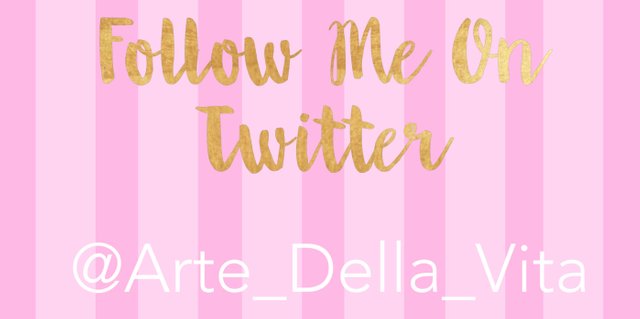 BTC
3EnChez6mqJGzsLtFzrXiuAcwy26QcE4YS
ETC
0x2D7Af3A929caFF0408B7b876BF6Be84A656e9668
LTC
LhTXkbJF7m4BrK2HFrF96xrKvoozRAy3w9