Let Me Reintroduce Myself (Almost 4 Years Blogging!)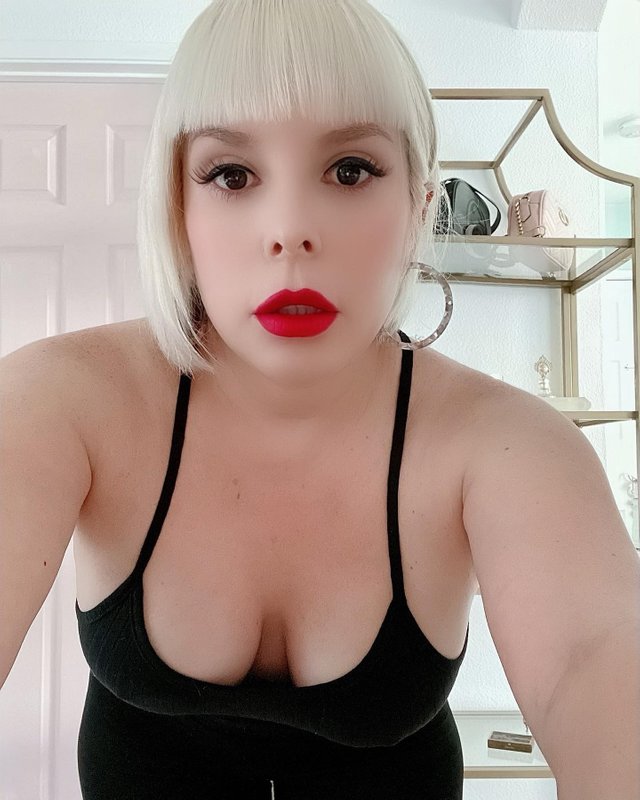 I can't believe I've known many of you for almost 4 years on this platform! Time flies and so many things change. A lot of good and a lot of bad has passed and the current situation of our world can't be said is ideal but here we are and let's make the best of it!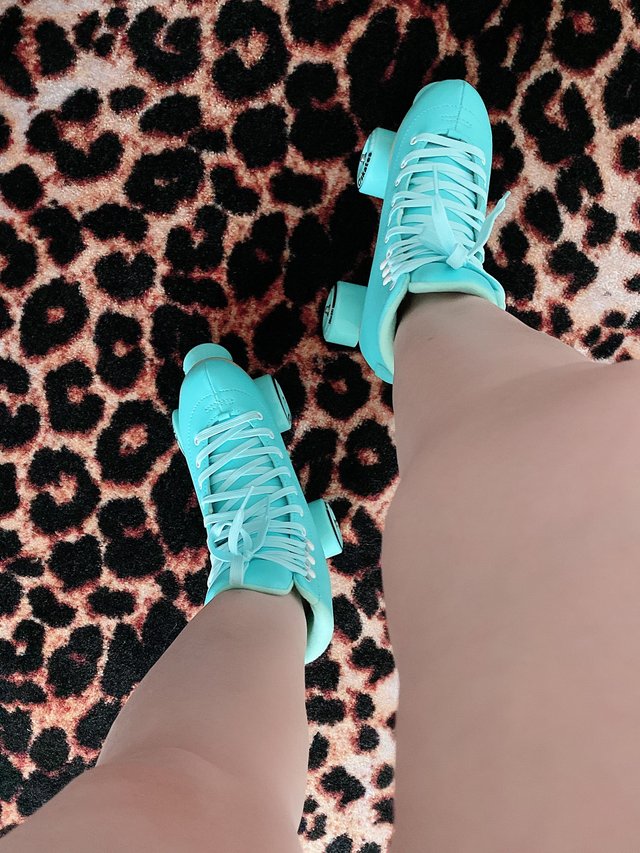 I'd like to thank all of you that have been following my blog since the beginning! And to all my new followers as well!
So much has changed in my life....
Due to COVID I've had to close down my spa. Most likely indefinitely. How I miss my work! And my clients. But this opened up the pathway to concentrate on my skincare line WSMB Potions & my spiritual work Little by little It's all falling into place. Scary times but needed and welcomed.
I've been super busy adding and tending to my herb and vegetable garden as well as introducing more chicks to the flock!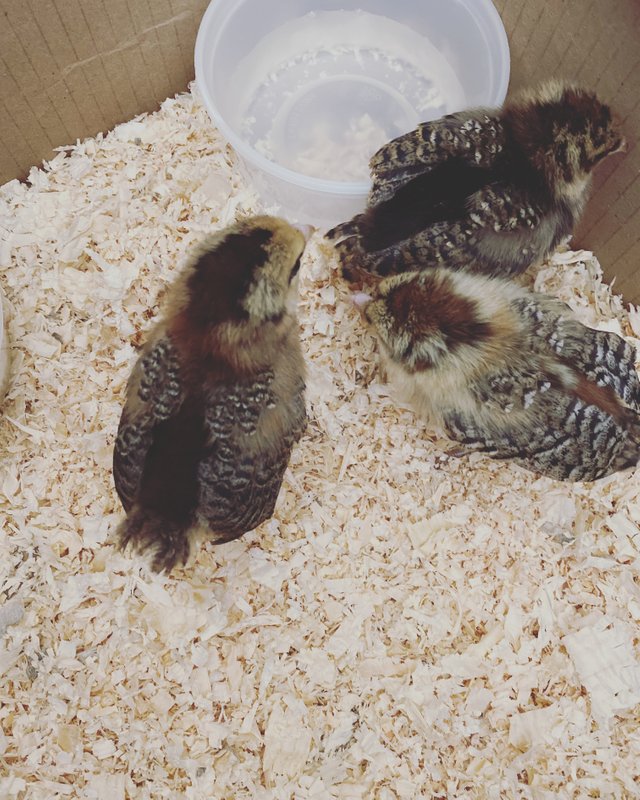 So with all this "newness" I felt I would like to reintroduce myself to all of you.

If there's anything you'd like to share please leave it in the comments! I hope you are all staying safe and healthy!
Xo,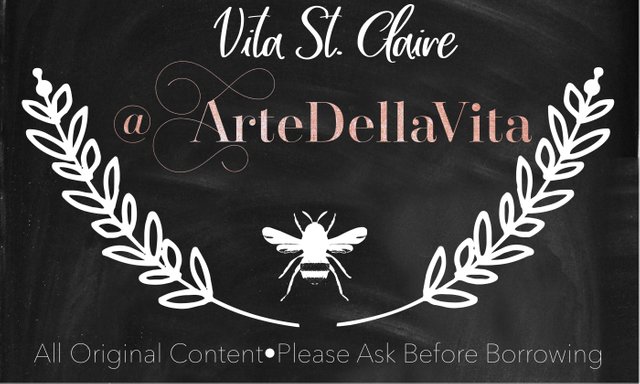 Upvotes, resteems & Donations are loved! Grazie 💕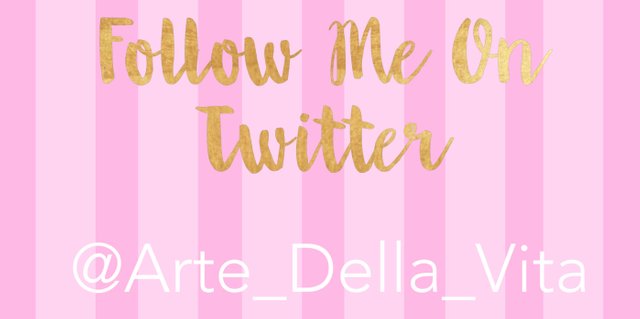 BTC
3EnChez6mqJGzsLtFzrXiuAcwy26QcE4YS
ETC
0x2D7Af3A929caFF0408B7b876BF6Be84A656e9668
LTC
LhTXkbJF7m4BrK2HFrF96xrKvoozRAy3w9