I'm Back! Insalata Caprese Recipe Anyone?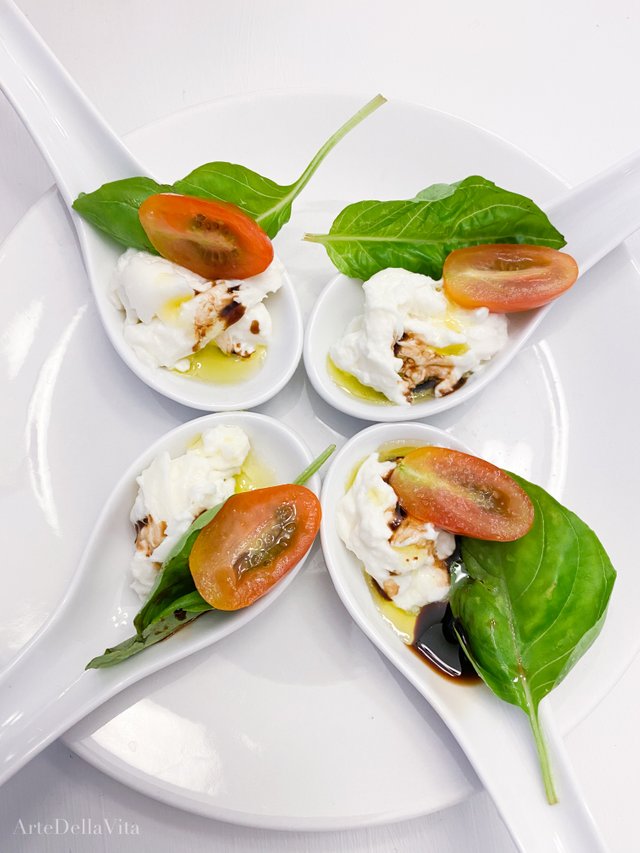 It's been a month since I've posted. Whether I wanted to or not the situation we are going through has affected me in more ways than I imagined. But keeping busy and being grateful that being a "crazy prepper" has come to great use.
We have taken this time for some home improvements, among those it involved me refinishing and painting our kitchen!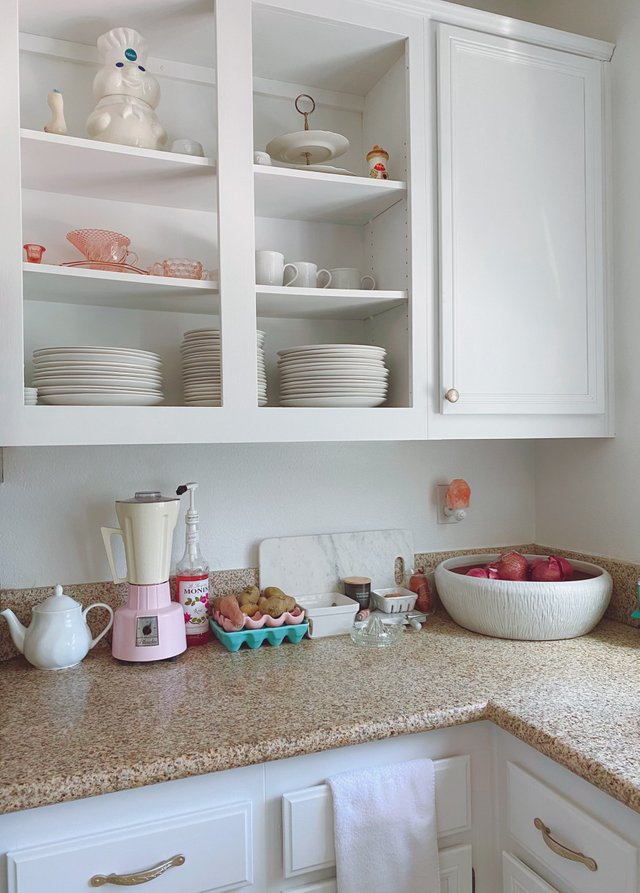 I'm so content how it turned out!
We also torn down one chicken coop and repurposed it into another vegetable and herb garden!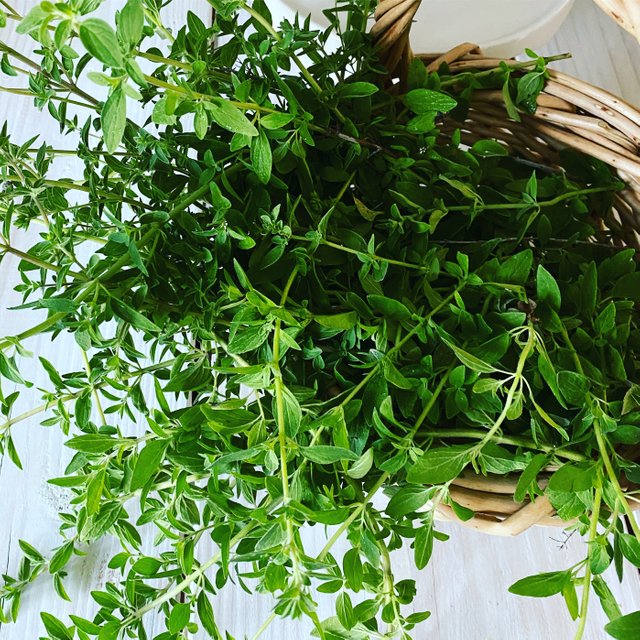 So by the end of the day I'm exhausted physically. The emotional exhaustion phase already passed thankfully. Keeping busy has been therapeutic. And I've been doing even more cooking than before specially now with the garden pregnant with food!
Here is an extremely simple Italian salad I know you'll enjoy!
Insalata Caprese!

I hope you enjoy my video and get to prepare this easy dish yourself.
With all my heart I hope you are all doing well!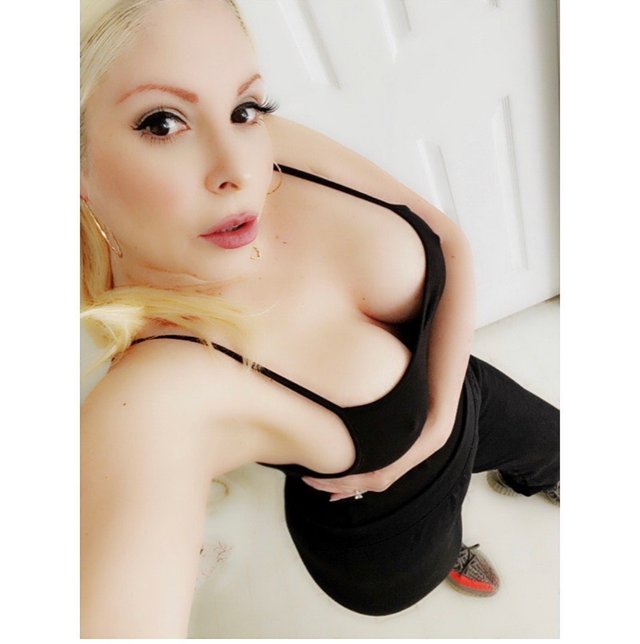 Xo,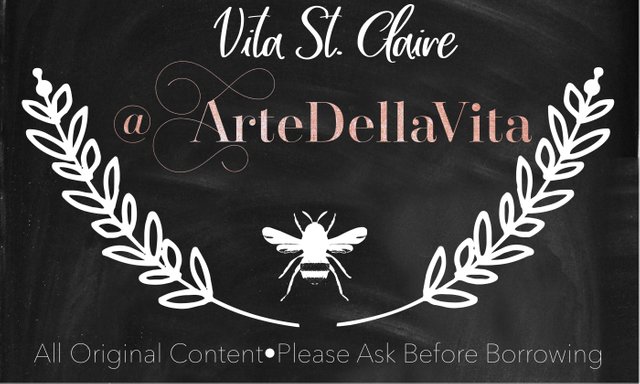 Upvotes, resteems & Donations are loved! Grazie 💕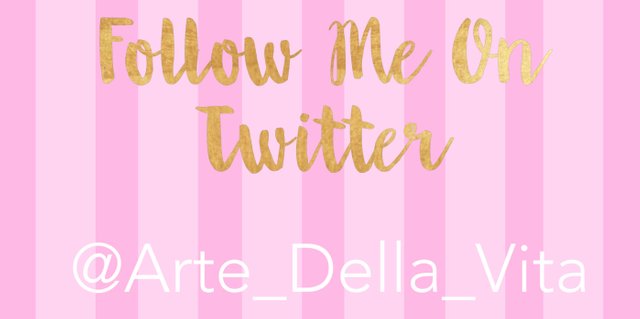 BTC
3EnChez6mqJGzsLtFzrXiuAcwy26QcE4YS
ETC
0x2D7Af3A929caFF0408B7b876BF6Be84A656e9668
LTC
LhTXkbJF7m4BrK2HFrF96xrKvoozRAy3w9