Easy Lemony Cacio E Pepe & A Typical Day

My days begin with a honey sweetened tea and a cup of black coffee. My mornings as of late have been devoted to reading, hearing the news on the radio and planning dinner. I also like to work on my Christmas decor...


Every day adding a little more decorations!


The days I know I have schoolwork or gardening to do I like to prepare quick and satisfying meals. One of my favorites that I've shared on here previously has to be my lemony take on cacio e pepe which is very similar to pasta limone and just as easy! So this means no formal recipe is needed!


All you need is to cook a package of spaghetti al de te according to package directions. Drain when done leaving 2 tablespoons of pasta water in your pot. Place your spaghetti back in the pot along with 3/4 of a stick of unsalted butter, stir quickly until butter is completely melted. Add the juice of half a lemon, parmigiano to your liking and salt and freshly cracked pepper to taste, toss and serve.


That's it! So delicious and quick!
Comfort food in less than 30 minutes!
What's your favorite easy recipe?
May your home be filled with warmth, your pantry full and may you always have good health!


Xo,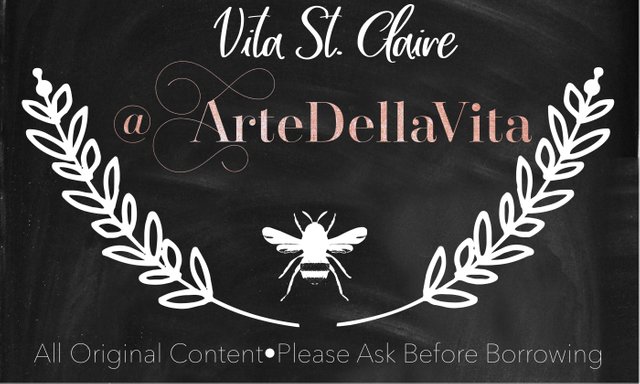 BTC
3EnChez6mqJGzsLtFzrXiuAcwy26QcE4YS