Chocolate Mug Cake!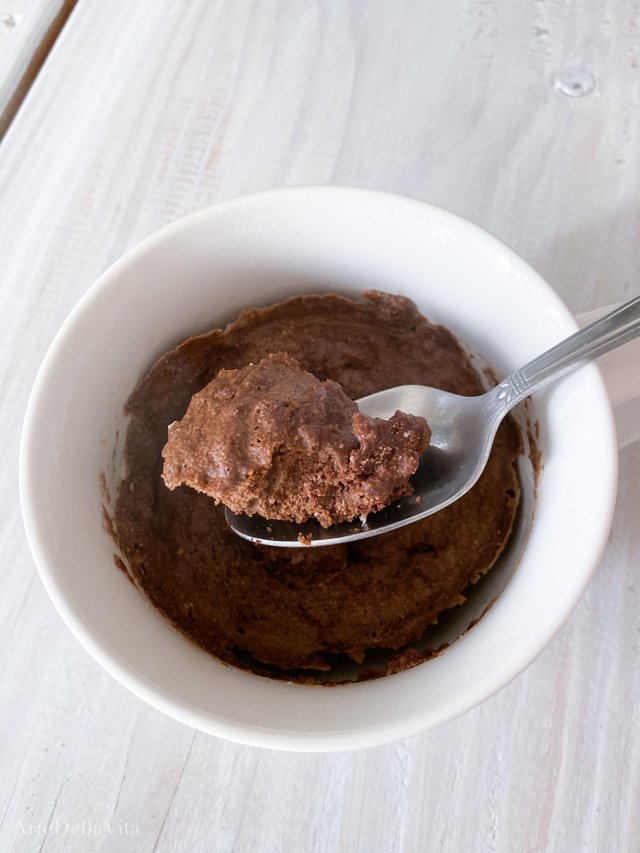 It's nice to see a good majority of us go back to basics, relearning and teaching ourselves about conservation, the value of a pantry and garden in times of this. We all seem to be more aware of what we have or lack and seem to be more appreciative of what we do. We also seem to be smarter in regards to what we use.
Being that flour for some is harder to come across, it's such a treat when we come across recipes such as these. Single serve, minimal ingredients and delicious too!
Whenever you are craving something sweet and easy you can get your fix making this easy chocolate mug cake!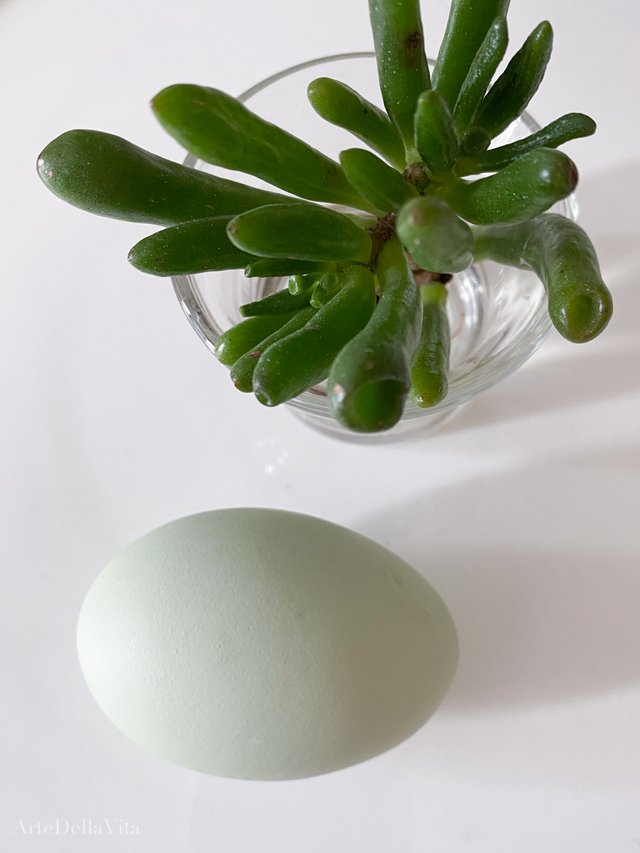 Ingredients
1 Heaping Tbsp flour (you may use any, I used coconut)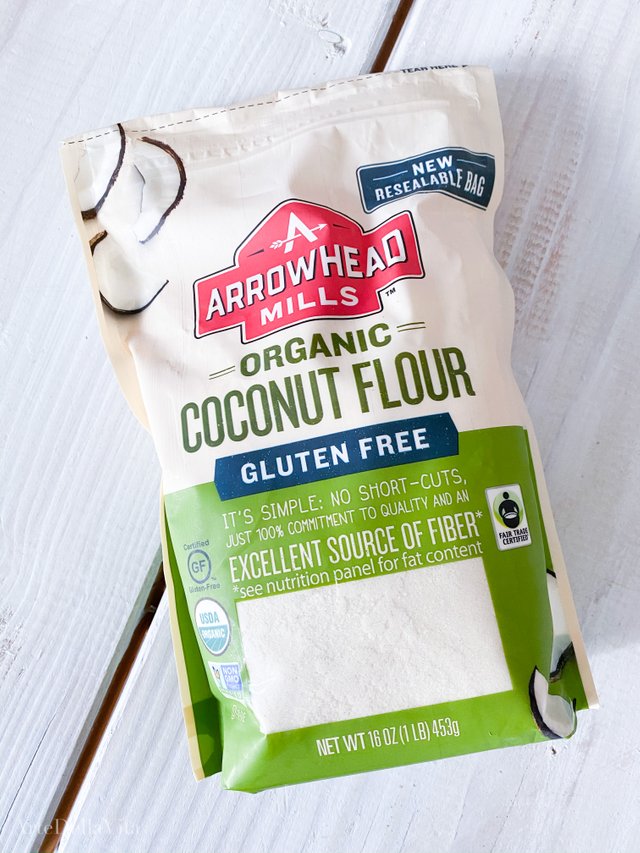 1 Heaping Tbsp unsweetened cocoa powder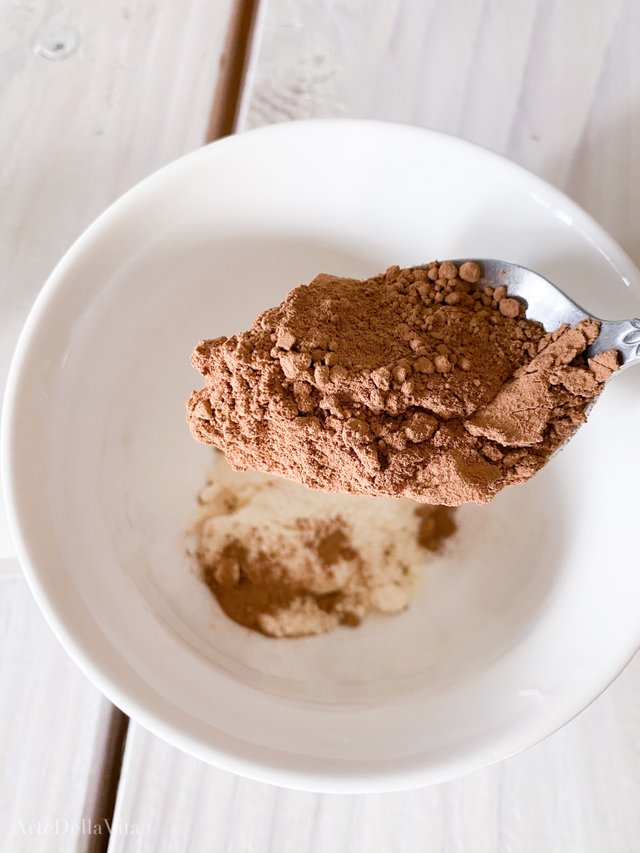 1 Tbsp milk or unsweetened mylk
1/2 Tbsp sugar (I used agave nectar and you can use honey if you prefer)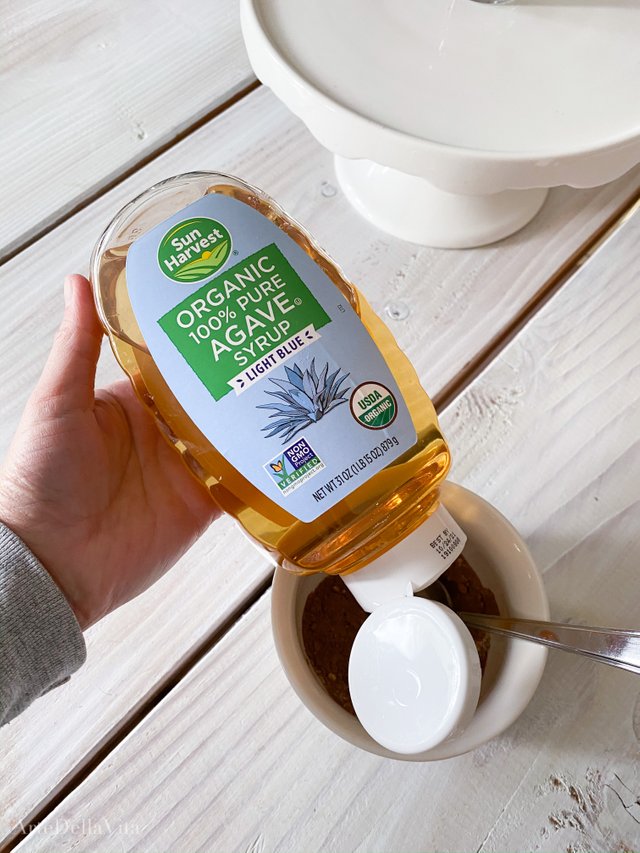 1 Tsp vanilla extract*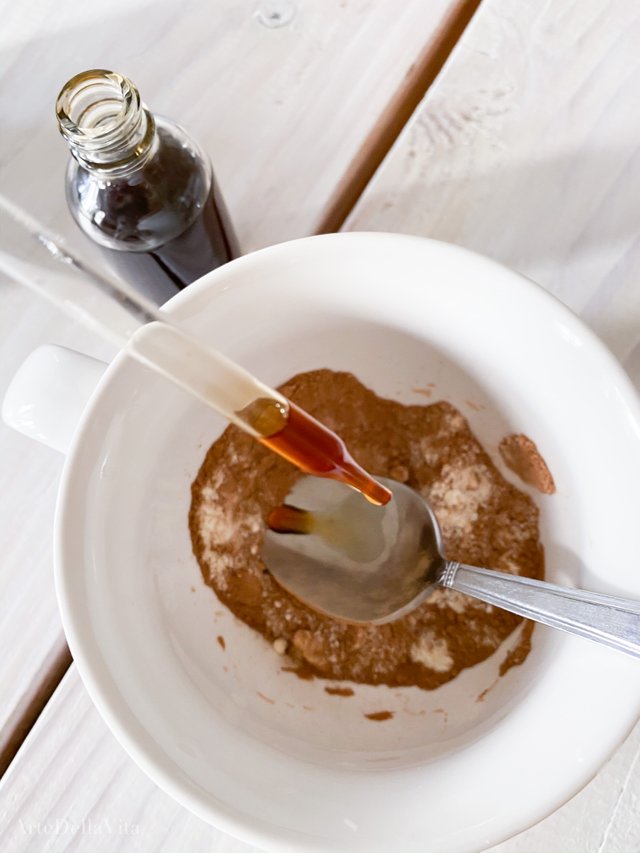 1 Egg
Directions
Mix all ingredients well in a mug.
Pop in the microwave for 1 minute and 30 Seconds and enjoy!
Feel free to drizzle with chocolate syrup, serve alongside ice cream or whipped cream!
It's always a nice feeling to be able to treat your family to a little sweetness in their lives, and with what is going on nowadays we all need it.
Stay safe!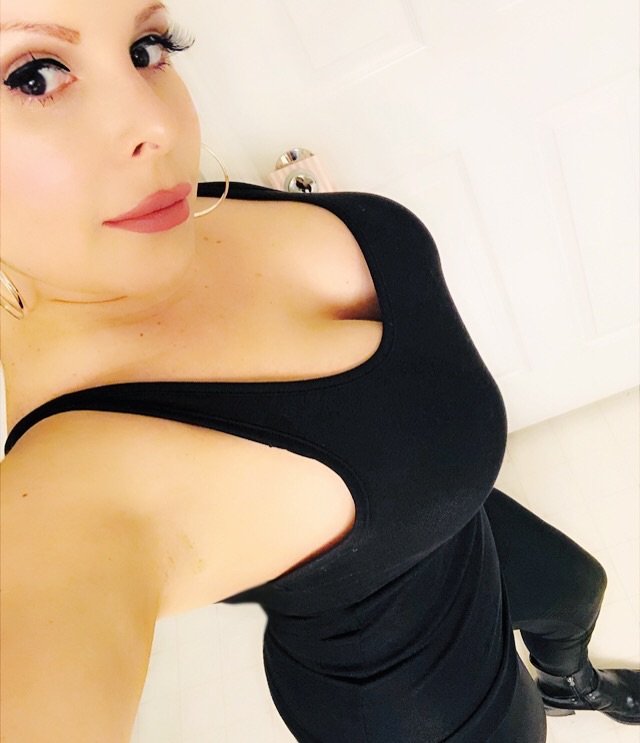 Xo,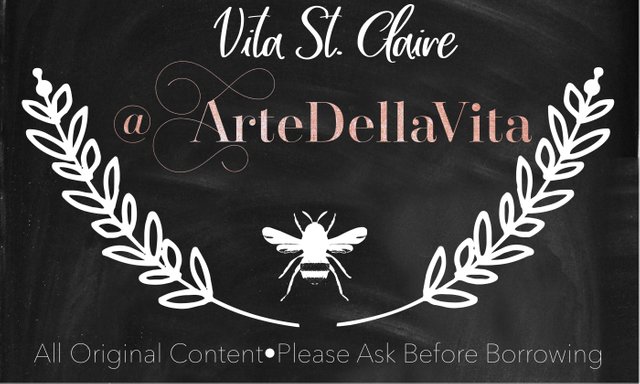 Upvotes, resteems & Donations are loved! Grazie 💕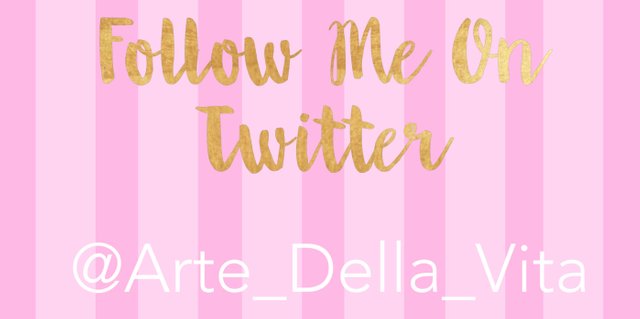 BTC
3EnChez6mqJGzsLtFzrXiuAcwy26QcE4YS
ETC
0x2D7Af3A929caFF0408B7b876BF6Be84A656e9668
LTC
LhTXkbJF7m4BrK2HFrF96xrKvoozRAy3w9