An Overdue Thank You To This Community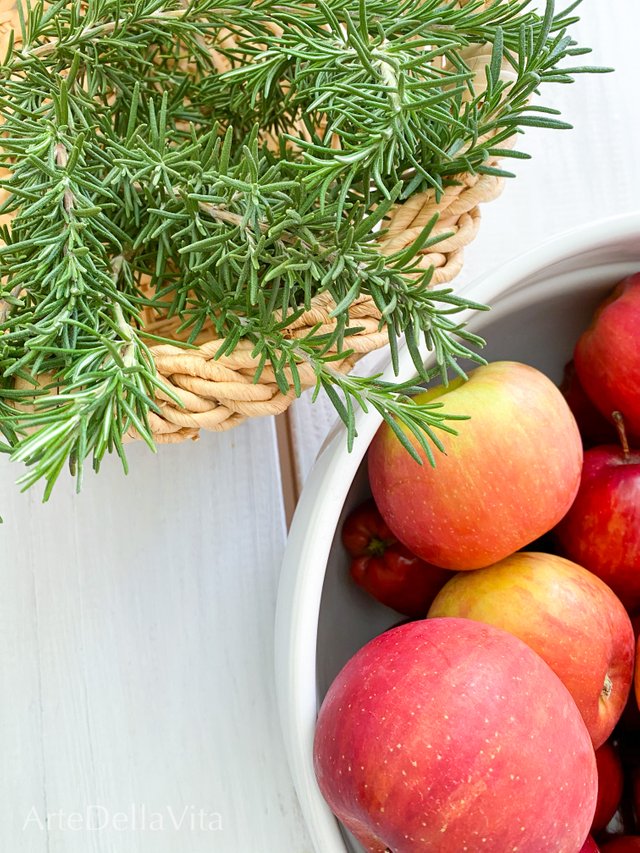 The world has been off its axis the last couple of months. We all are trying to adapt to what we are told is the new normal. Businesses have been shut down, both jobs and lives have been lost and it's sometimes hard to concentrate on the good but it must be done.
I've taken this time of calm chaos to restart so much. Going back to school, looking for new avenues of income "faucets" such as opening a little antiques shop online French & Bleu...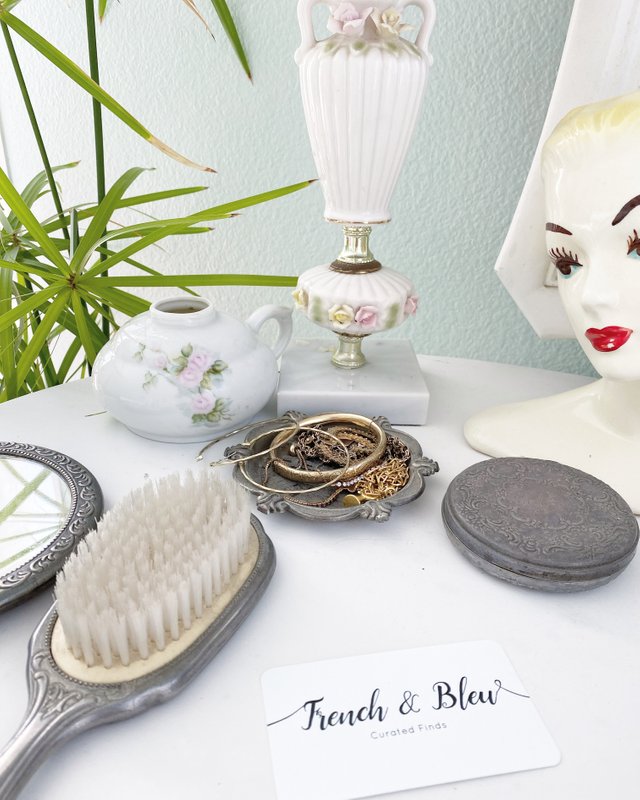 And teaching live online classes having to do with my aesthetics business have been my lifeline.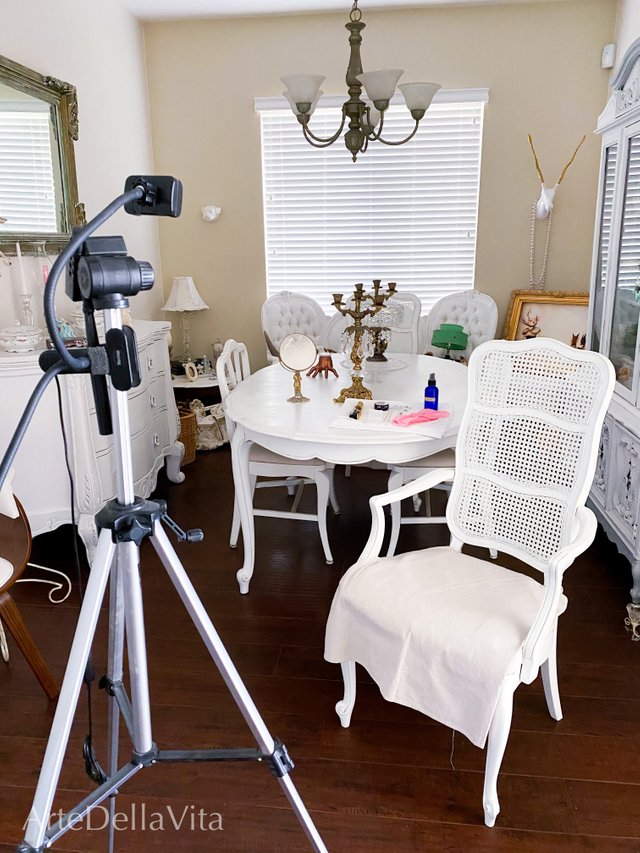 But if it wasn't for my family, my pets (including my chickens and this creepy little bird girl lol) I don't know where I'd be.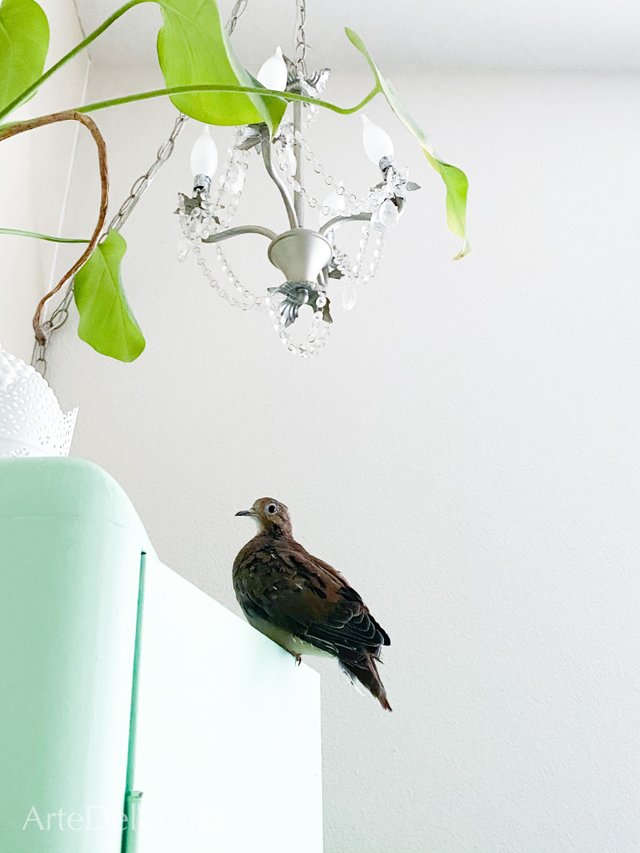 And honestly, if it wasn't for blogging in this community I don't believe I would have dived so much into crypto as much as I have.
So to all of you who are hanging on there, to all of you that follow my blog, to all of you who share your life, art and adventures on this blockchain powered platform-Thank You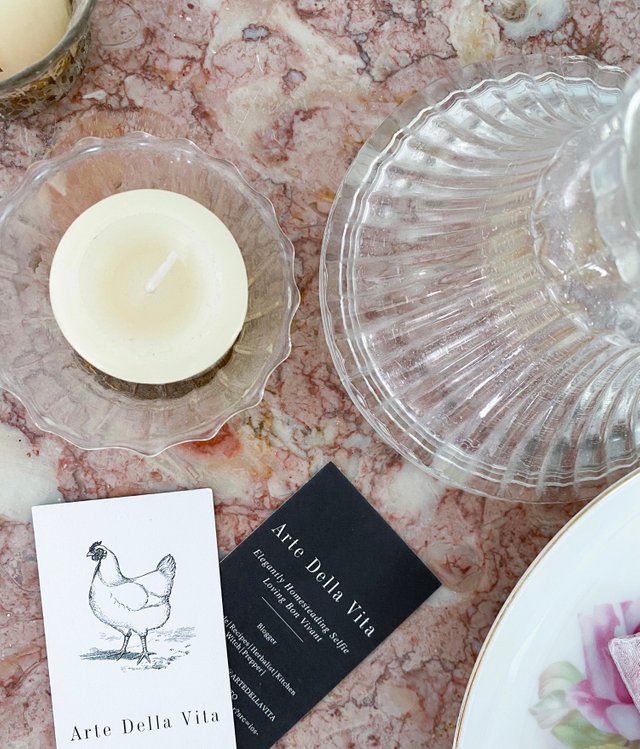 May your home be filled with warmth, your pantry full and may you always have good health!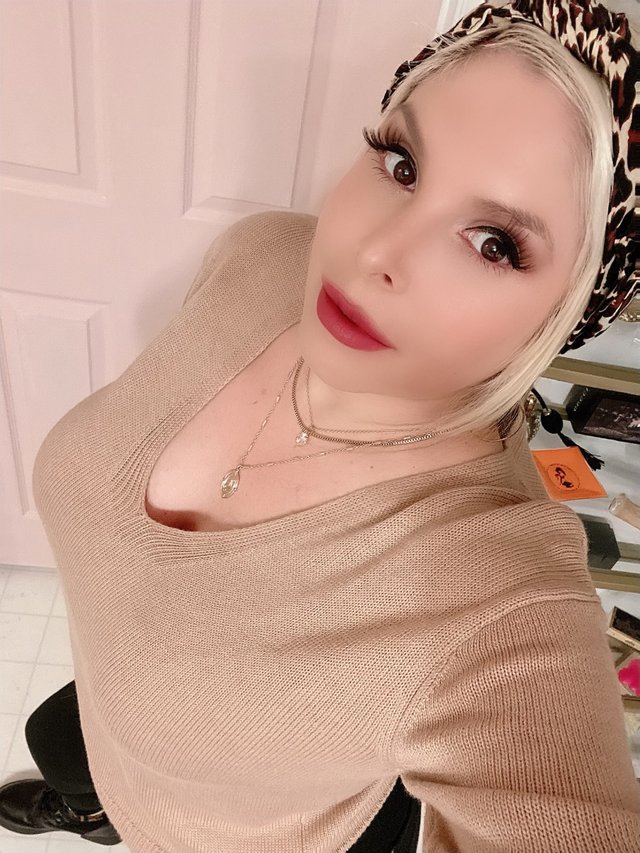 Xo,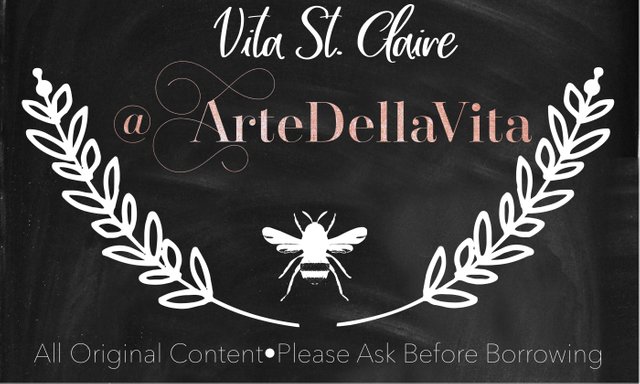 BTC
3EnChez6mqJGzsLtFzrXiuAcwy26QcE4YS