A Slice Of Pretty In These Not So Pretty Times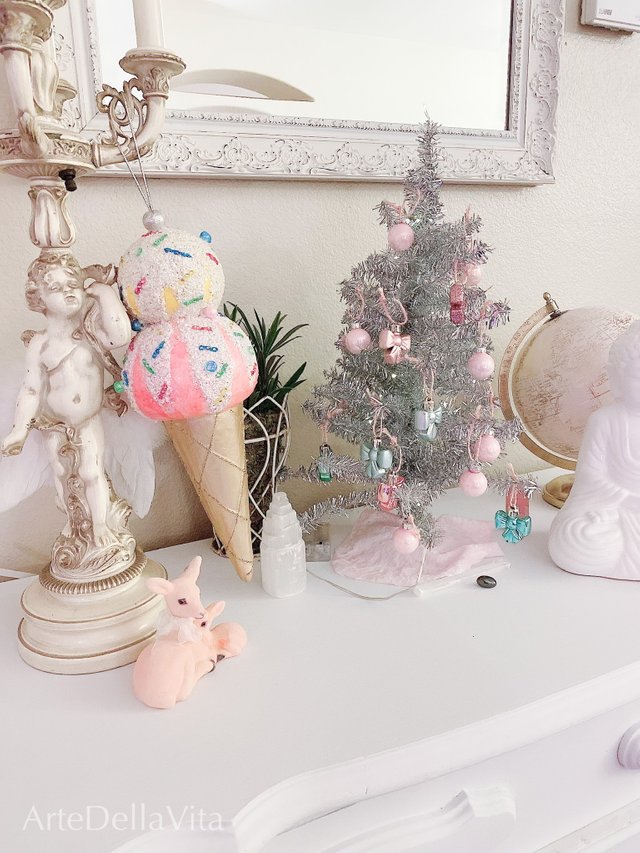 I was unsure if these year Christmas would come to my home. Being away from family and friends during this second lockdown in Southern California is hard on everyone. Knowing there would be many empty chairs around my dining table this Christmas made me a little teary eyed.I realize I'm not the only one who's business has been shut down and I know that there is so many out there who have lost their homes and much more due to Covid.
But......
I had to remind myself not to concentrate on what has been momentarily lost but on what I do have and definitely should be grateful for!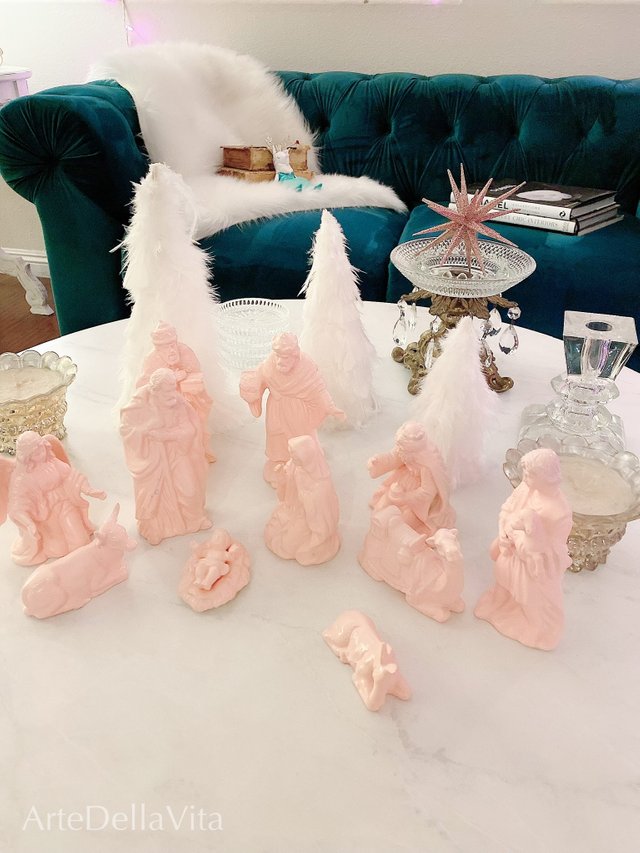 With that feeling of gratefulness strong in my heart I decided I needed to decorate for my favorite holiday!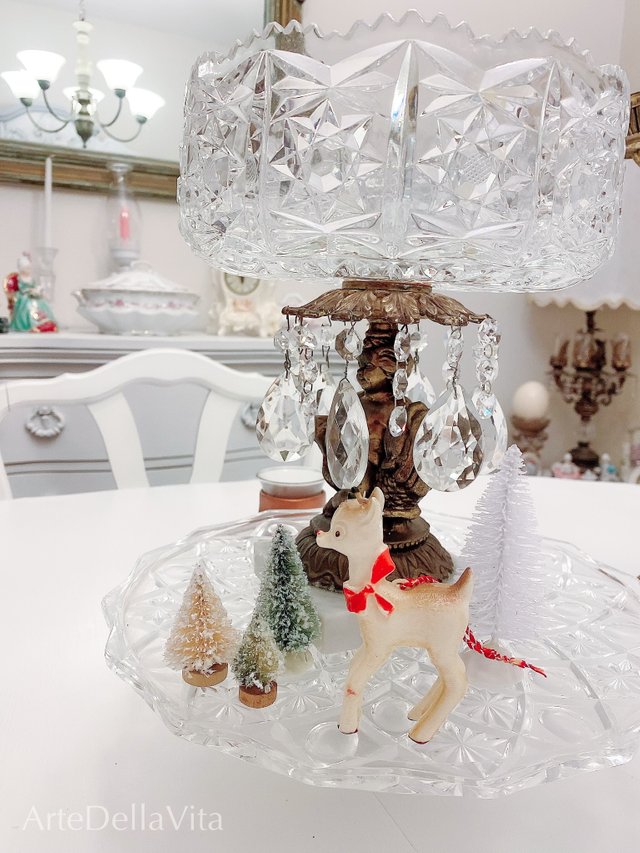 Out came all the Christmas pretties and honestly so did a big smile on my face!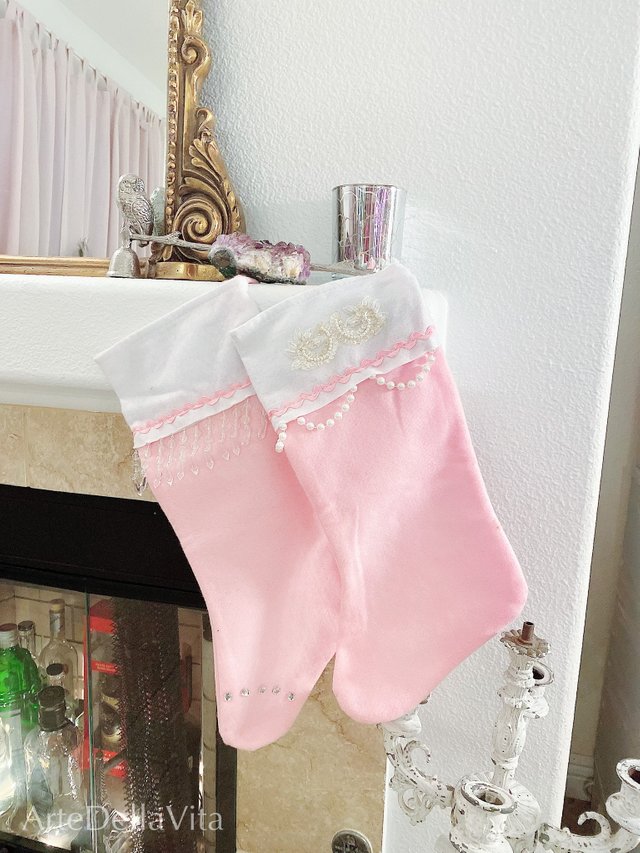 Love how everything sparkles!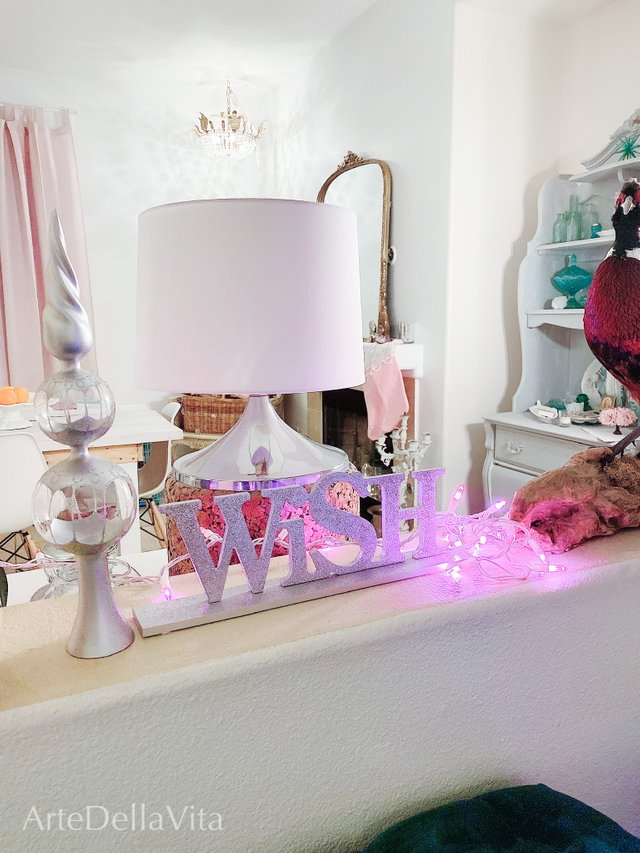 I definitely was feeling Christmas in my heart!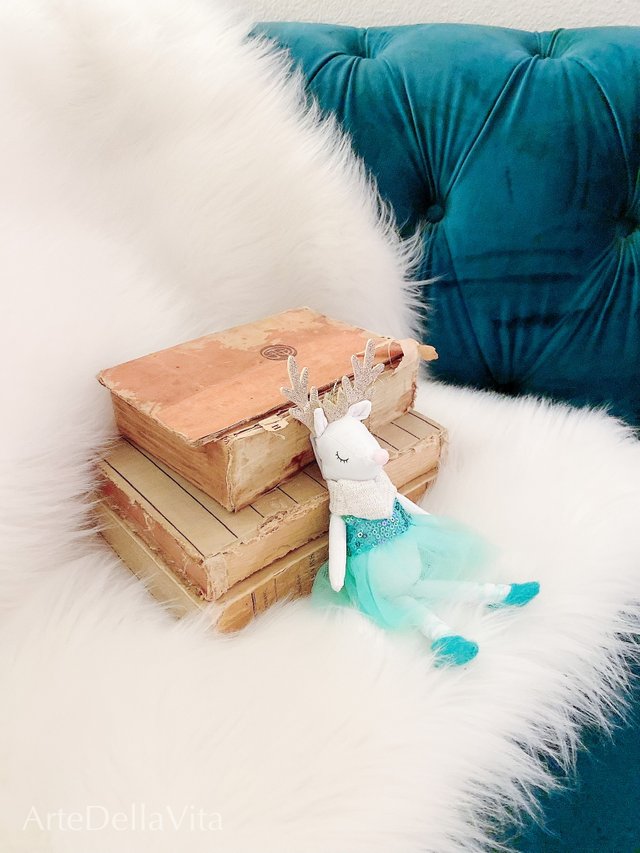 Keeping our regular routines and traditions is not only healthy but comforting.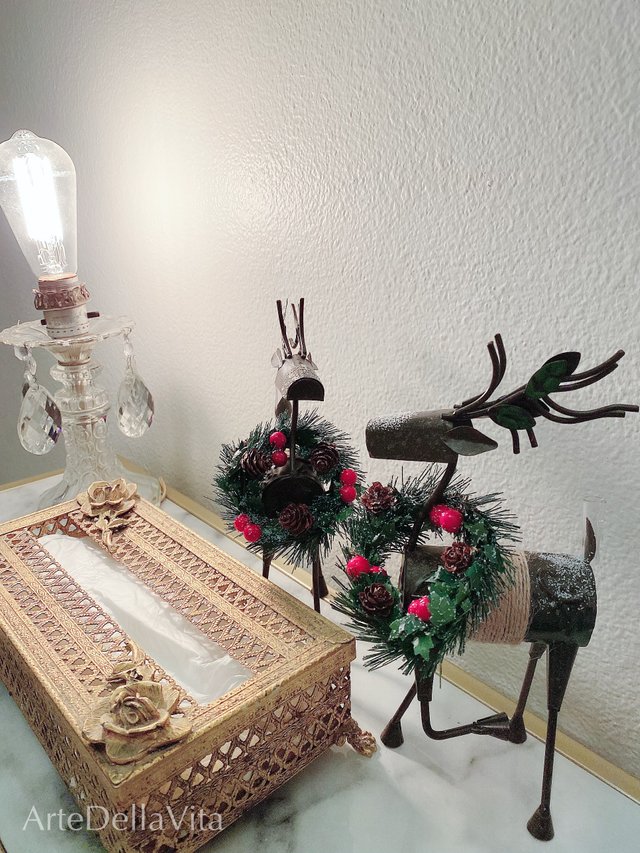 And....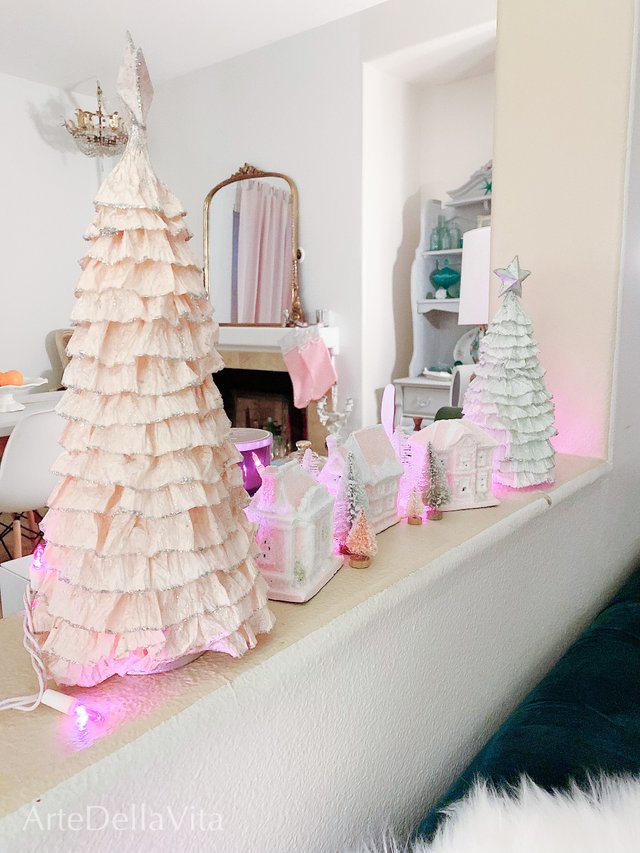 Knowing that this is only a bump in the road and with hope and patience all will fall into place again, that our loved ones are only a phone call or text away, and most of all being grateful for what we do have~ is what life and holidays are all about!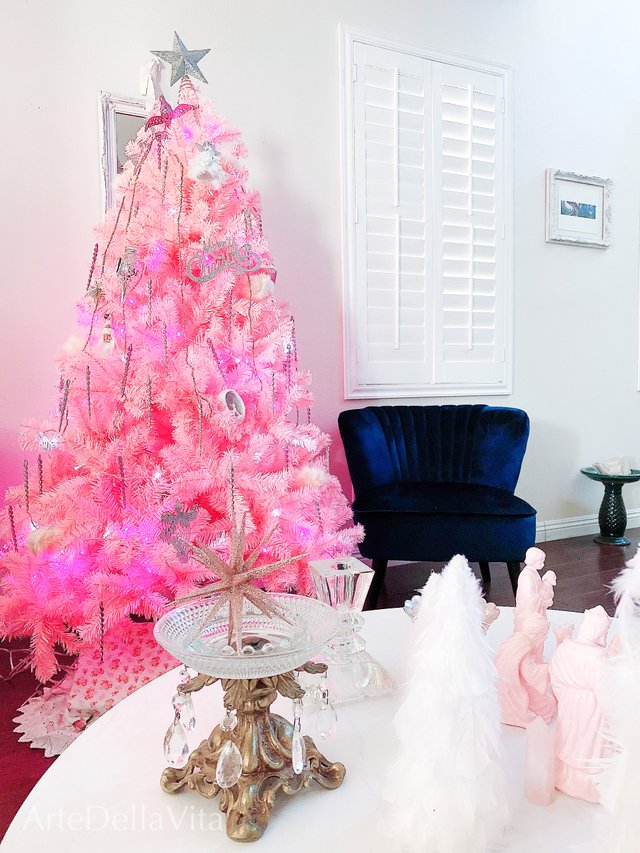 Happy Holidays!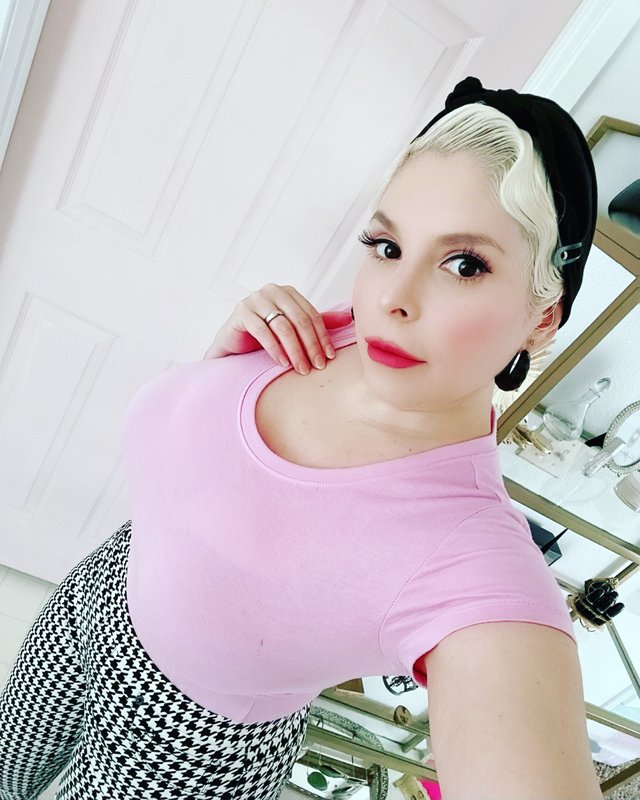 May your home be filled with warmth, your pantry full and may you always have good health!
Xo,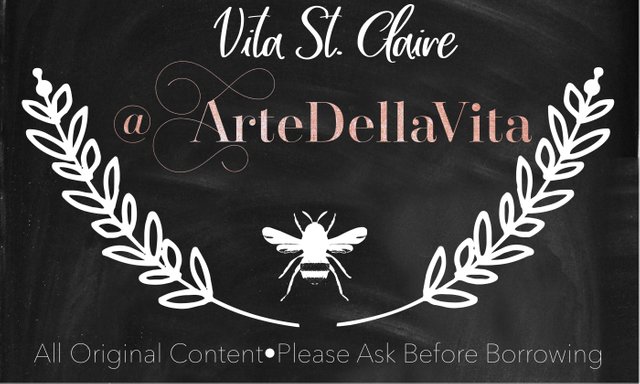 BTC
3EnChez6mqJGzsLtFzrXiuAcwy26QcE4YS