A Little Tea, A Little Calm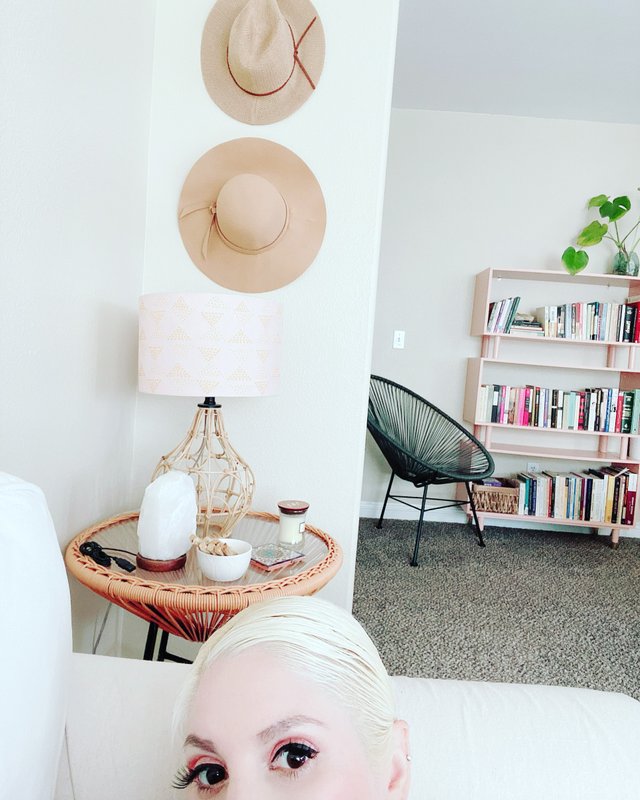 With the impending second wave of this pandemic doom and gloom lingering over our heads and now food shortages, murders and riots added to the mix finding solace and comfort within my own home is becoming more and more important in my life.
Even small projects, such as building this simple plank shelf, have provided much needed distraction.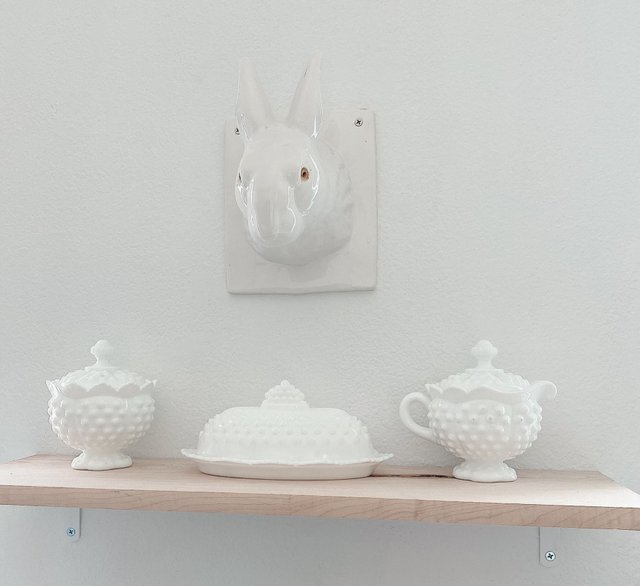 Arranging...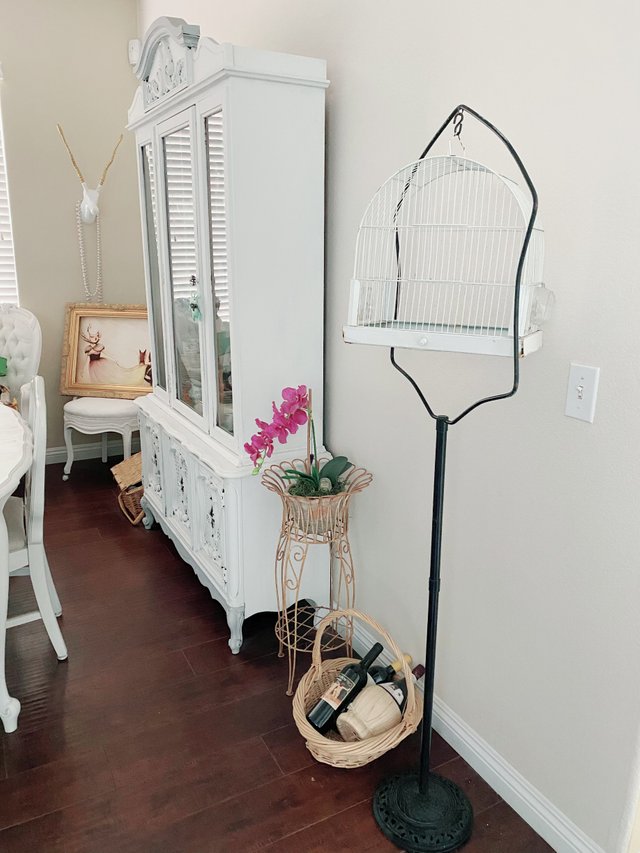 And even rearranging my home....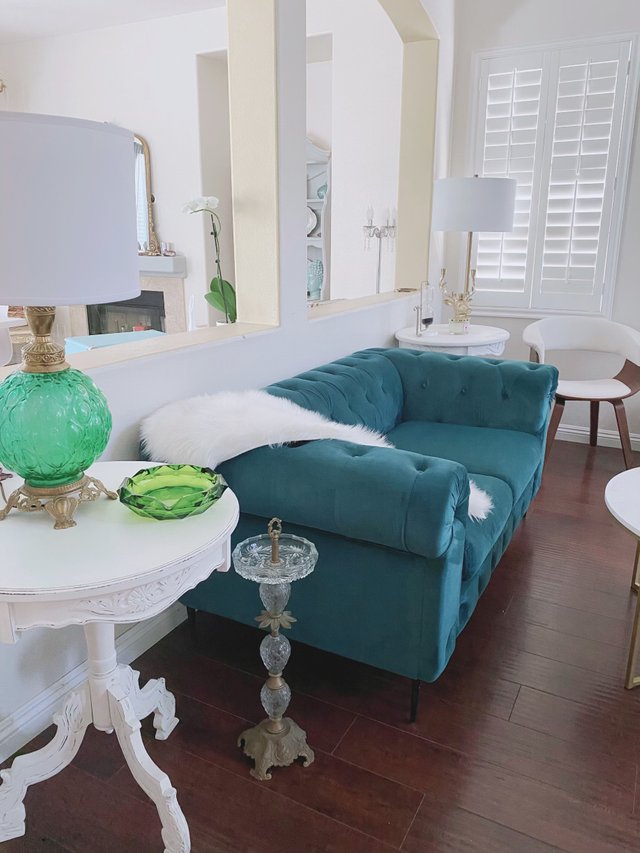 And clothes, is therapeutical to me.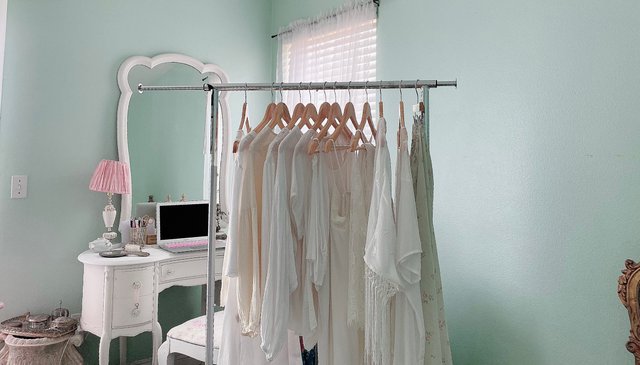 Painting simple things too!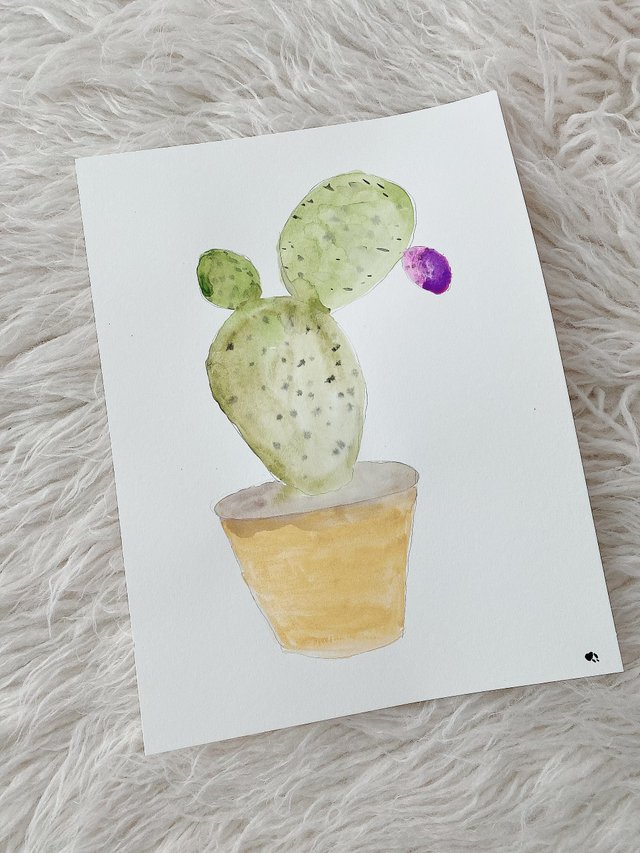 But nothing calms my soul like my lemon balm and mint tea straight for my garden.

Little routines and projects are what is keeping me sane during these times...
What helps you preserve your calm?
May you all be safe.
Xo,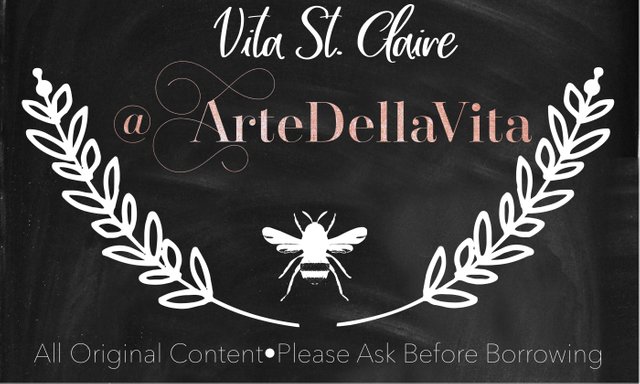 Upvotes, resteems & Donations are loved! Grazie 💕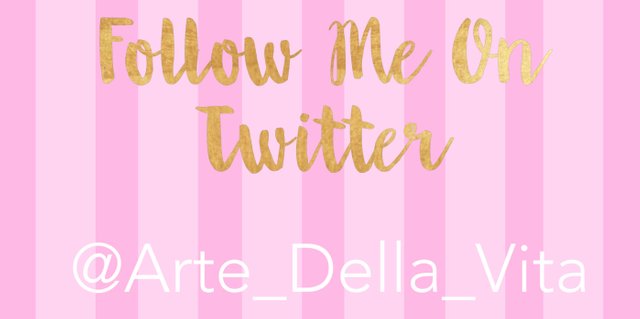 BTC
3EnChez6mqJGzsLtFzrXiuAcwy26QcE4YS
ETC
0x2D7Af3A929caFF0408B7b876BF6Be84A656e9668
LTC
LhTXkbJF7m4BrK2HFrF96xrKvoozRAy3w9