Build Positive Image With Practice
How our self-image affects us is perhaps more important than we realise. It may well be that our image is what we use to judge how we are perceived by others, and what our self-image has created for us.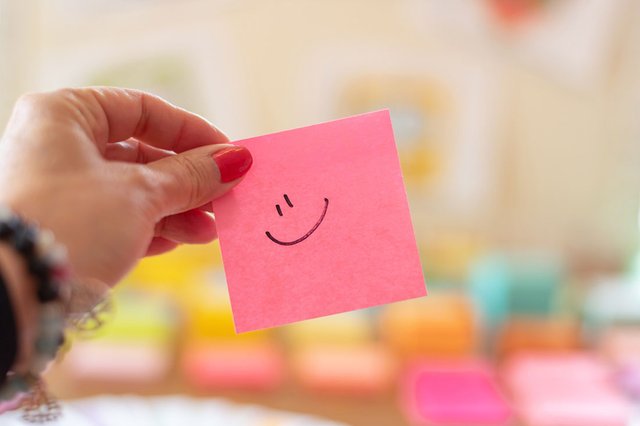 The first step in developing a positive and lasting image is to identify where the problem lies. This process can be tricky, but it can be done. We all have parts of ourselves that are happy and positive, and this does not necessarily mean that there is no room for improvement. In fact, a happy and positive image of ourselves is what makes us special.
We are also not unique in how we express our self, and it is important to understand that everyone has different factors affecting their image. Our self-image can affect the way we interact with other people, and with our careers, finances and relationships. Once we identify and address the problems that lie within our self, then it becomes easier to get on with life and achieve all of our goals.
To help improve our self-image, it is helpful to understand what our images are all about. We have an internal image of who we think we are and what we want from life. If our image does not match our inner beliefs, then it can affect how we live our lives.
There is also an external view of our selves. When we view ourselves in the mirror, we can see our image reflected back. When we read about ourselves in books, magazines or even on the Internet, we may also see our image in some form. Our view of ourselves in the media can create the picture in our mind of what we want our image to be.
Developing our own image can be difficult. We need to learn to believe in our self-image and how it affects us. It is important to be realistic about how our image can change. As we learn to take responsibility for who we are, we will see how our self-image is affected by many things outside of ourselves.
Self-image can also influences our self-esteem. We can become discouraged if we are dissatisfied with our image and begin to doubt our ability to achieve our goals. However, self-esteem is a fragile state, and one can be damaged by negative thoughts and attitudes that can negatively impact our inner feelings. If we believe that we cannot achieve certain things in life, then we can lower our level of self-confidence and self-esteem, making it harder to achieve our goals.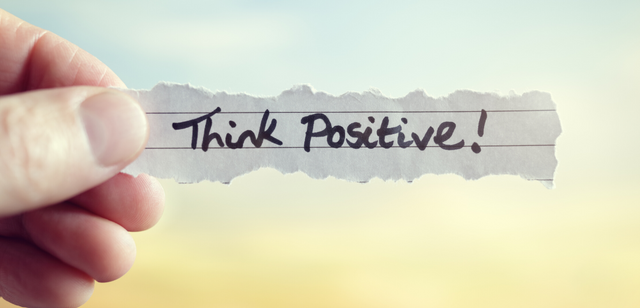 A positive self-image can take us far. It is not easy to build a positive and effective self image, but it is possible. It takes time, practice and persistence. It is always important to find the balance between what we think we want, and what we feel we are capable of.