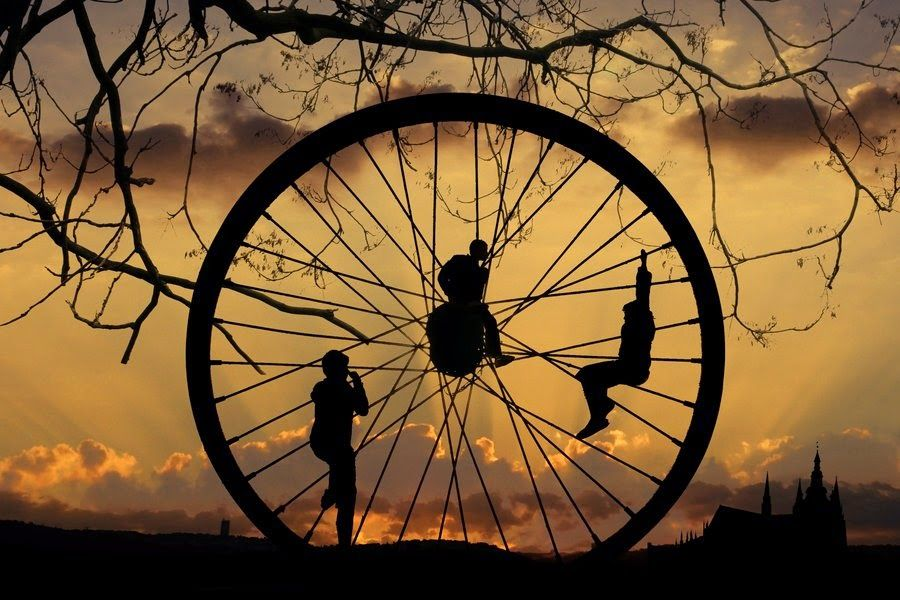 source
Wherever and whenever we are always faced with the dynamics of perspective or point of view, and legitimate so far as not offensive person. Given the current steemit is like print media, where all opinions and unek-unek freely emblazoned. Obviously steemit does not prohibit, because this is a free medium. This freedom sometimes creates uncontrolled spaces causing assumptions that tend to be improperly targeted. Because however the polemic we build will reflect who we are. If it was on facebook someone said "your status will reflect yourself." So also in steemit.
I do not mind any of the polemics built here and are not bothered because I think let them string up beautiful words to steal my personal as they love to do it. Because the world alone values ​​freedom of speech. This right please use your own way. If you use the right to build a negative image of someone then know indirectly you are issuing a bad side of yourself. But whatever, ladies and gentlemen want to make an impact, if I may suggest, use your great science to nurture a positive attitude that I'm sure still exists within you.
In the meantime, I will not respond to negative babble because it will waste my time and energy in an unfavorable place, even if it hurts. I try to see it from the positive glasses, and consider it as a challenge I have to face and think they are my friends who are kicking me in their own way. Time will explain everything. For that, I will not stop asking friends all to always build a positive image on this platform, either with writing or with other works.
All of us certainly have a negative and positive side. These two traits settle in our souls as God's creatures. These attitudes will arise when we are faced with problems and prejudices. If your problem is positively and prejudiced, then be happy, you include people who always uphold the good qualities, but if you do, you should look for a gap to get out of the bad mindset and try to build perspective and prejudice in the right direction. This is not easy for us to do, but believe me, we will be able to do it if we believe positive traits exist within us. Remember! Our words, is our face! That's it.