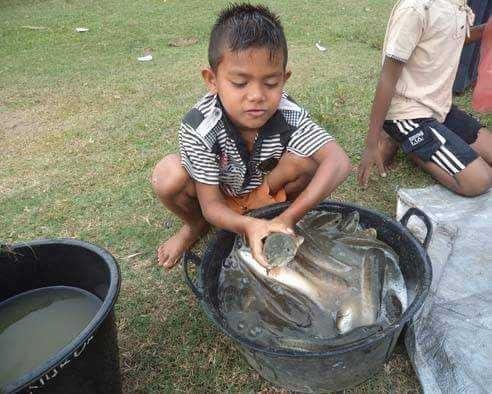 habits of children inland when returning home from school
hello everyone...
fishing with friends on the river (kreung Pasee)
Hello everyone ... my activities today with friends looking for fish in lakes and small rivers. so after gathering me and my friend immediately rushed to the lake.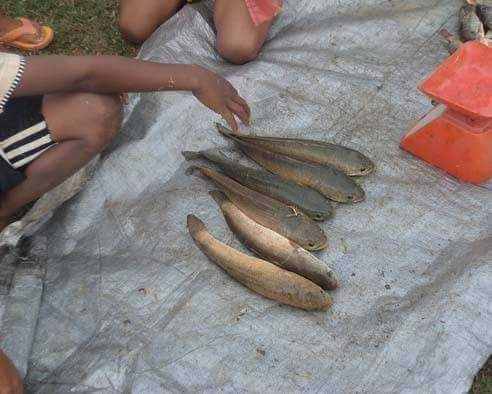 After traveling about 3 km we immediately unwind and we directly fishing in a small river can only 1 large fish
And we immediately moved to another place again and there we can fishing and we are very happy. Finally the day begins in the afternoon.
When I wanted to go home, my friends fished again and got about 3 pounds of fish, and we were very happy. After we were satisfied, me and my fisherman friends went straight home. For the sake of passing a shortcut let us go home quickly through a shortcut near the river path.
After we passed that road, my other friend ran and we also ran. my friend was very fast, jumped over the barrier of thorns and then I immediately looked back there a boar chased behind us luckily my friend did not feel anything and we went home and shared the fish equally.
Finally we went home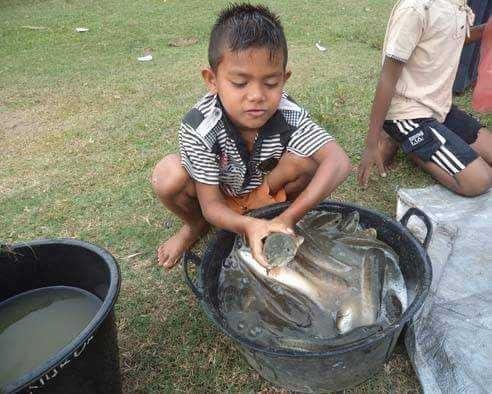 ---
thank you for visiting my blog

---