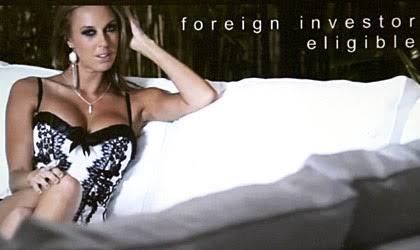 I'm Ardrian Gumba using user name of @ardriantommy Business Student/RealstateAgent/Youngentrepreneur and lastly a Good Son of GOd and To my mom,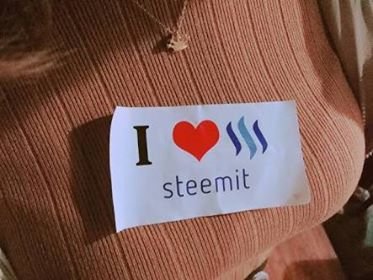 Steemit is a blogging and social networking website on top of the Steem circlechain database.
Conceptioning: User accounts can upvote posts and comments similar to other blogging websites or social news websites like Reddit, and the authors who get upvoted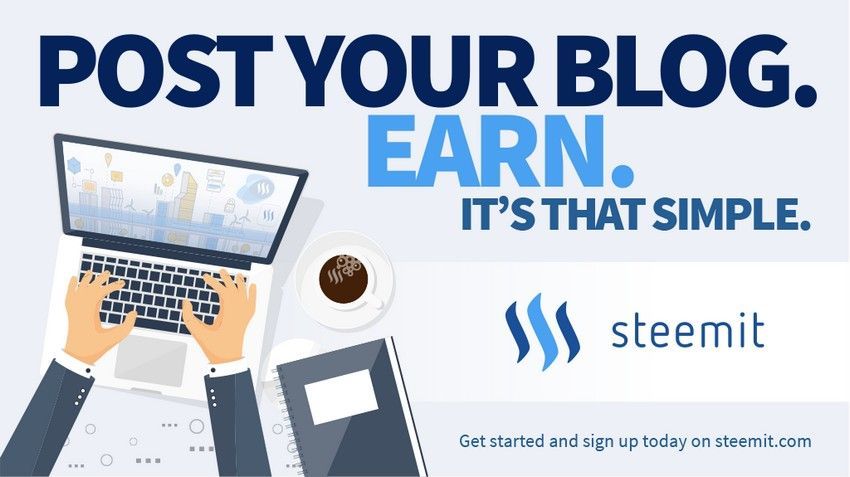 can receive a monetary reward in a cryptocurrency token named STEEM and US Dollar-pegged tokens called Steem Dollars.
X ft with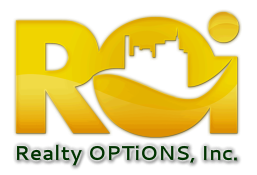 What is Real Estate
Real estate is "property consisting of land and the buildings on it, my Realty firm is Realty option Inc.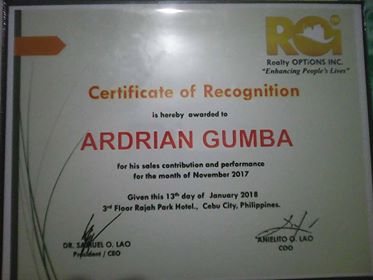 (my very own Award)
REALTY OPTIONS INC.. "Realty OPTiONS is engaged in Real Estate Marketing, Brokerage , Consultancy. The firm was founded in 2008.
If you You want to Earn First million thru Real estate contact me :
"Start living with your own Home"
Mahimong matinoud ang emuhang pangandoy nga balay .
Talk to us.
Globe_09770142481
Smart_09460109977
Email_ardriangumba2@gmail.com
Service offered:
Brokerage Project selling *Rental & Leasing *Property Insurance * Property Mortgage Property Management Insurance *Loan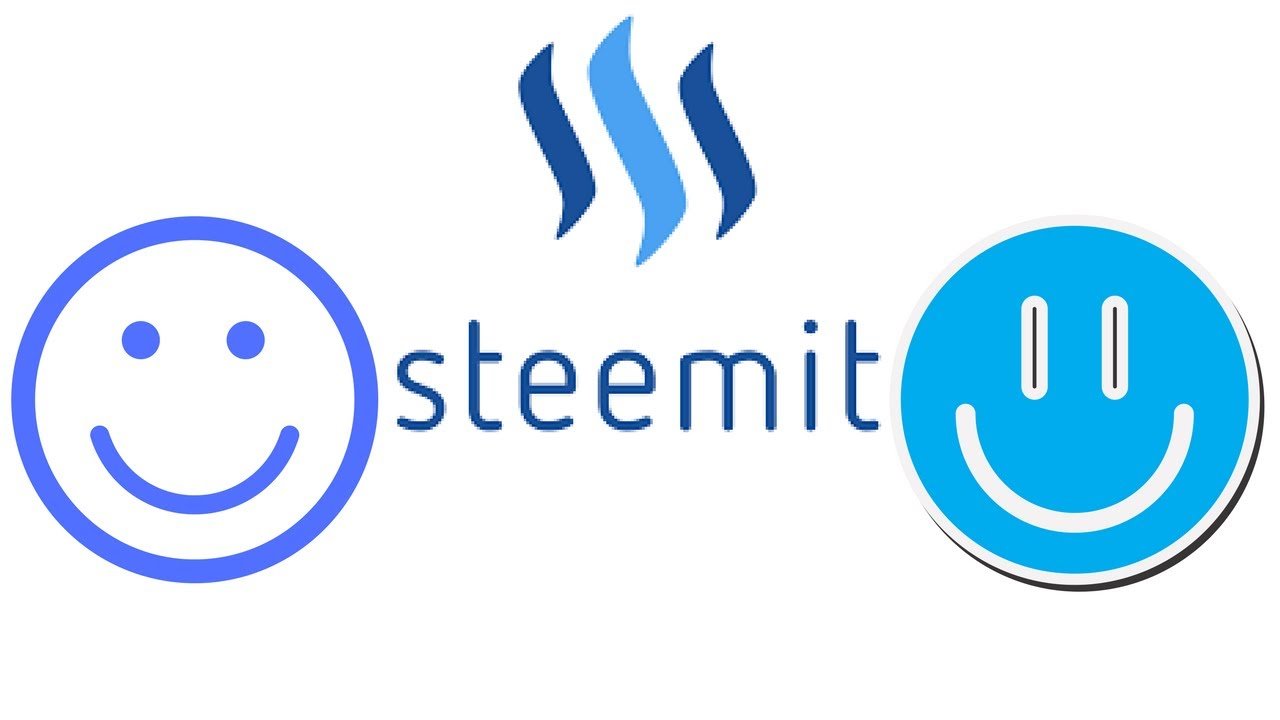 I'm promoting thru Steemit.com and Realty option Inc. "We can Enhance People's Lives"