Want Some Extra Time?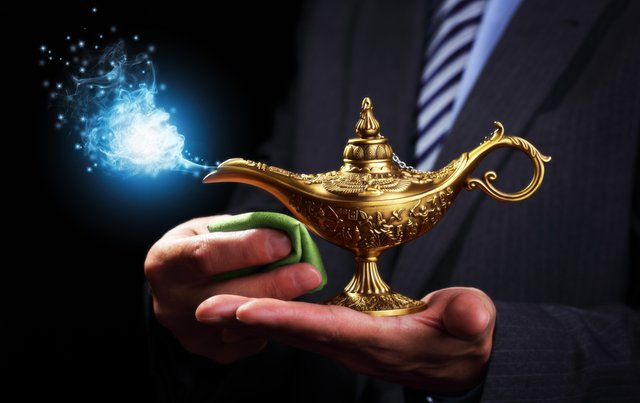 Can you make your dreams come true with an extra hour a day? What would you do: Write that stellar novel growing cobwebs in your brain? Post photos of your cat wearing Grumpy Face while modeling the tiny sweaters you've learned to knit him? Manifest some monetary prosperity with Mindful Meditation?
Would you give up an hour a night for 238 free hours? Who doesn't want extra time?
Well, I'm feeling generous this week, so consider your wish granted!
I'll give you a few days to prepare, so... Sunday, March 10 will be the official beginning.
When you go to bed Saturday night you will lose one hour of sleep, but you'll gain an hour of daylight when you awake at your normal time Sunday morning!
AND you can continue utilizing the gift of extra daytime all spring and summer long! I'll even toss in a bit of fall, too. All the way until November 10.
That's 238 days of an extra hour of daylight each day to use for, well, whatever you want!
Ok, ok, this isn't my invention, but it is my idea to invite you to think about the upcoming bounty of daylight that Daylight Savings Time offers and consider some useful, productive, and just plain fun ways you can wield this gift to your advantage.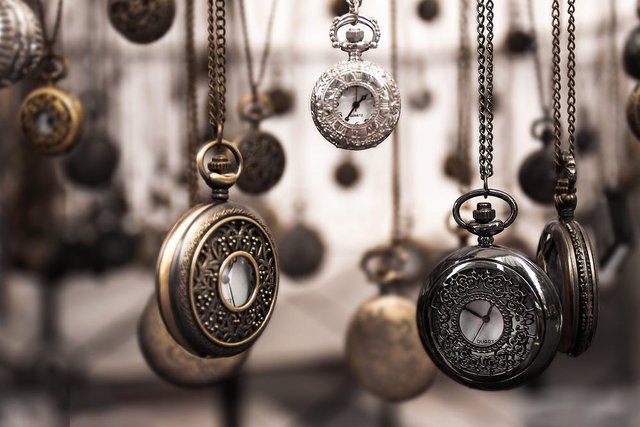 The Daylight Savings time change officially starts Sunday, March 10 at 2 a.m. your local time. Your computer, phone and tablet most likely automatically adjusts for the time change each spring and fall, but it's a good idea to consider setting your offline clocks (stove, car, bedside alarm, etc ) ahead 60 minutes before you go to bed Saturday night.
Happy Spring Ahead my fellow Steemians, and may each one of your days be filled with blessings and prosperity.

Steemit works because of you.
You have the power to determine the success of your peers and create an informative and entertaining community. If you enjoyed this article chances are your friends will too! Resteem to share it with your fans, and follow for more great and informative posts!
I love your comments! Share your thoughts and questions below.
Please upvote this post, you know you enjoyed it
Your support is appreciated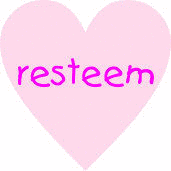 Images via my Sony a330, LG & Samsung Galaxy Android, Pexels, Pixabay, & Creative Commons.




In proud collaboration with the following stellar communities: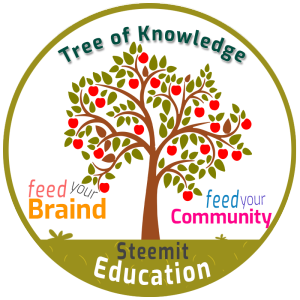 If you find this article after 7 days, please consider upvoting a recent article