How to Find a Lost Cat: This Unique Method is Surprisingly Effective!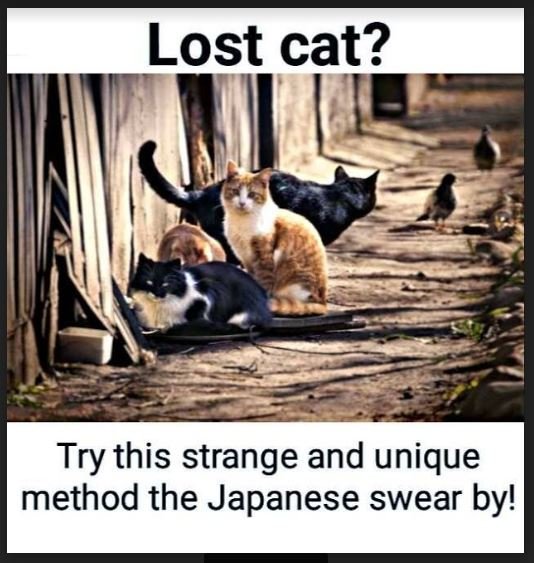 It's frustrating and heartbreaking when your mini tiger dons his big boy stripes and goes on the lam. But this strange yet fascinating method from Japan is proving to be surprisingly effective!
Twitter user @charlie0816 sought help from social media when their beloved cat went missing.


"My cat escaped two days ago and didn't return, but somebody on Twitter said, 'Talking to cats in the neighborhood and saying to them, 'If you see my cat, please tell it to come home' is an effective technique.' So last night, I went to the local convenience store and gave it a try by speaking to the stray cats there, and then this morning our cat returned to the front of our house. Um…is it seriously this effective?"
Skeptics may quickly jump to conclusions, pointing out that there's any number of reasons why the cat came home, and that the timing was merely coincidence.
However, the surprising amount of responses from others claiming similar results with their own lost pets after speaking to neighborhood strays compels me to conclude that there just might be something to this method.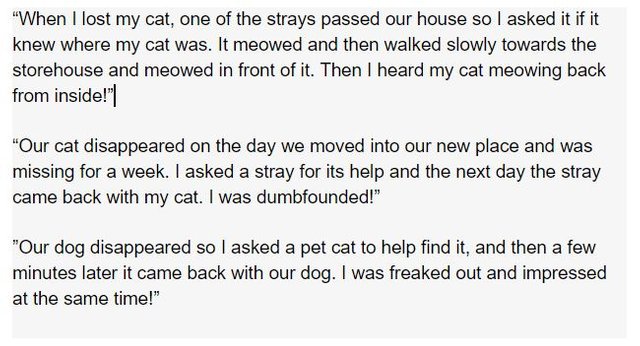 These are just a few of the dozens of testimonies from people claiming this method worked for them. And fast!
Could they all just be coincidence? Methinks not…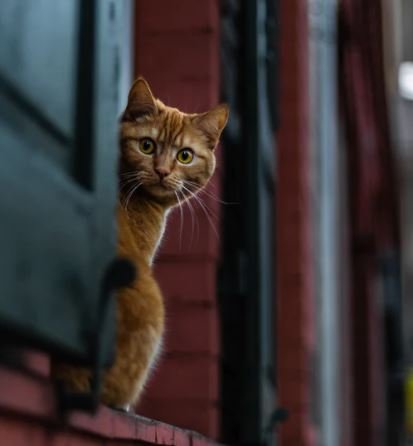 Felines are mysterious, there's no argument there! This method may prove to be one of those mystical Sphinx puzzles, a blessing for us guardians of Bast's purrfect conundrums.
I hope you never have to use it, but file it in your mental notebook just in case your fur-baby gets a case of the wanderlust.
If this works for you I'd love to hear it! Please share your story in the comments below!




Originally Published at AuthorCat.com

Steemit works because of you.
You have the power to determine the success of your peers and create an informative and entertaining community. If you enjoyed this article chances are your friends will too! Resteem to share it with your fans, and follow for more great and informative posts!
I love your comments! Share your thoughts and questions below.
Your support is appreciated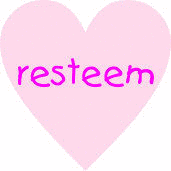 Images via my Sony a330, LG & Samsung Galaxy Android, Pexels, Pixabay, & Creative Commons.




In proud collaboration with the following stellar communities: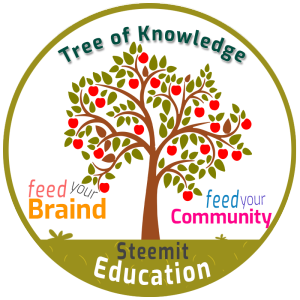 If you find this article after 7 days, please consider upvoting a recent article