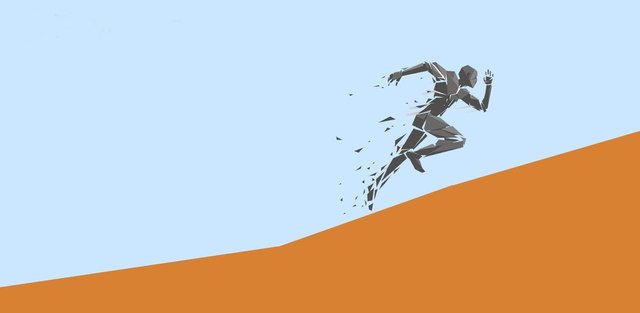 Best 3 Lessons in My Life:
Every time it's not necessary that all things happen according to my wish but it's 100% Necessary to Believe it; it's Happening According ALMIGHTY ALLAH'S Wish.

It is not a matter whatever happen in my life the matter is how i React on that.

Who can Control himself one day he may control the world.
Friend please share your best lessons; it will help each other.
Thanks.
FB : https://www.facebook.com/813685180
FB Page : https://www.facebook.com/Arqmiskills
Twitter : https://twitter.com/shohagks
Linkedin : https://www.linkedin.com/in/salah-uddin-3288a190/
Medium : https://medium.com/@shohagks