Hiphop Legend REDMAN: Shoutout To APPICS! 💥 Get 100 FREE XAP! 💥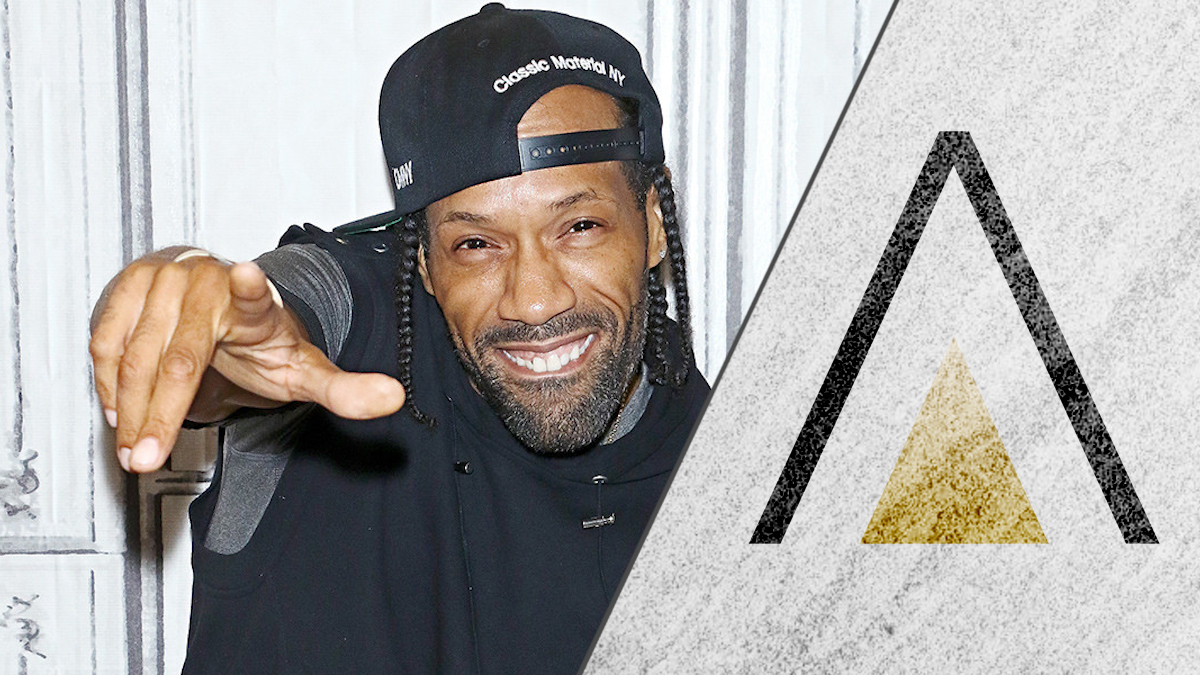 Watch Hip Hop Legend REDMAN spread the word about APPICS below - and earn 100 XAP!
Part of our mission at APPICS is to bring the crypto- and mainstream world together, and to build a creative community full of passionate people.
That's why we came up with the content category system and included Influencers in our strategy - to help promote quality content and give the power back to the people!
After the Redman concert in London this past weekend, APPICS co-founder Sandro was allowed back stage to chat with him. He introduced Redman to the concept of APPICS - and he was so excited that he even did a video shoutout!
You can even earn 100 XAP by sharing this video on facebook or twitter! Instructions at the bottom of this post!
Watch Hip Hop Legend REDMAN shout out APPICS in the video below!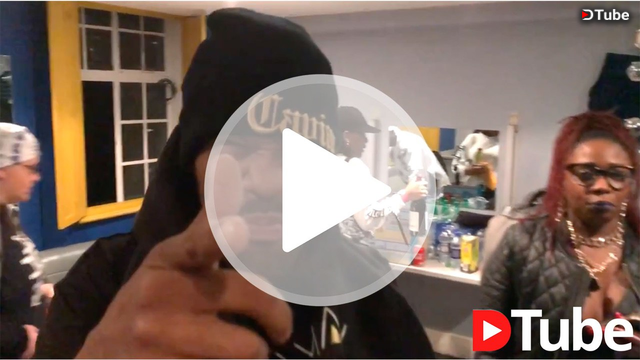 ---
About RedMan
RedMan was born 1970 as Reginald "Reggie" Noble. After a troubled upbringing, he ended up rapping and freestyling in the streets and house parties of New York. That's how he got discovered by Erick Sermon, a rapper and producer who introduced him to the music business.
Redman's life completely changed when he was allowed on stage during an EPMD concert, performing a freestlye which described himself as a rapper using every single letter in the alphabet. This performance officially made him a respected rapper and he started working on his platinum-selling debut album shortly after.
The rest is history: Redman became a hiphop legend in the 90ies, he worked with Christina Aguilera on Dirrrty, P. Diddy, Snoop Dogg, Missy Elliott and of course his infamous partner Method Man.
---
How to get your 100 XAP Reward
🔘 Share the video above with REDMAN on your FACEBOOK or TWITTER profile and copy the link to the post.
🔘 Paste the link in this google form: https://bit.ly/2H062uR
🔘Submit your ERC20 wallet address where you'd like to receive your reward tokens.
We will check all requests and reward you for your activity with XAP! 🙌
The APPICS Team is currently traveling around the world, atttending different events, building communities worldwide and introducing different influencers to our project.
We are excited to have a legend like RedMan for one of our first shoutouts, and can't wait to share future plans with the community!
Our ICO is LIVE right now!
Visit www.ico.appics.com and invest - for 1 more day, we offer investors of round C an exclusive 5% discount!
💬 If you have any questions about the ICO, investment process or the app, you can ask our admins on Telegram:
Official APPICS Group 🌎
APPICS - South Korea 🇰🇷
APPICS - Deutschland 🇩🇪
APPICS - Russia 🇷🇺
APPICS - Nigeria 🇳🇬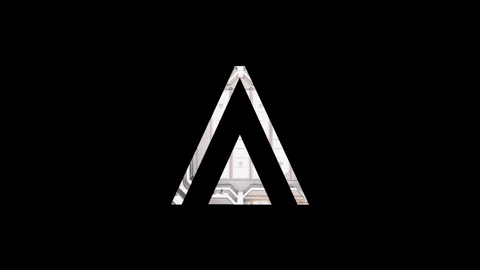 ---
▶️ DTube
▶️ IPFS