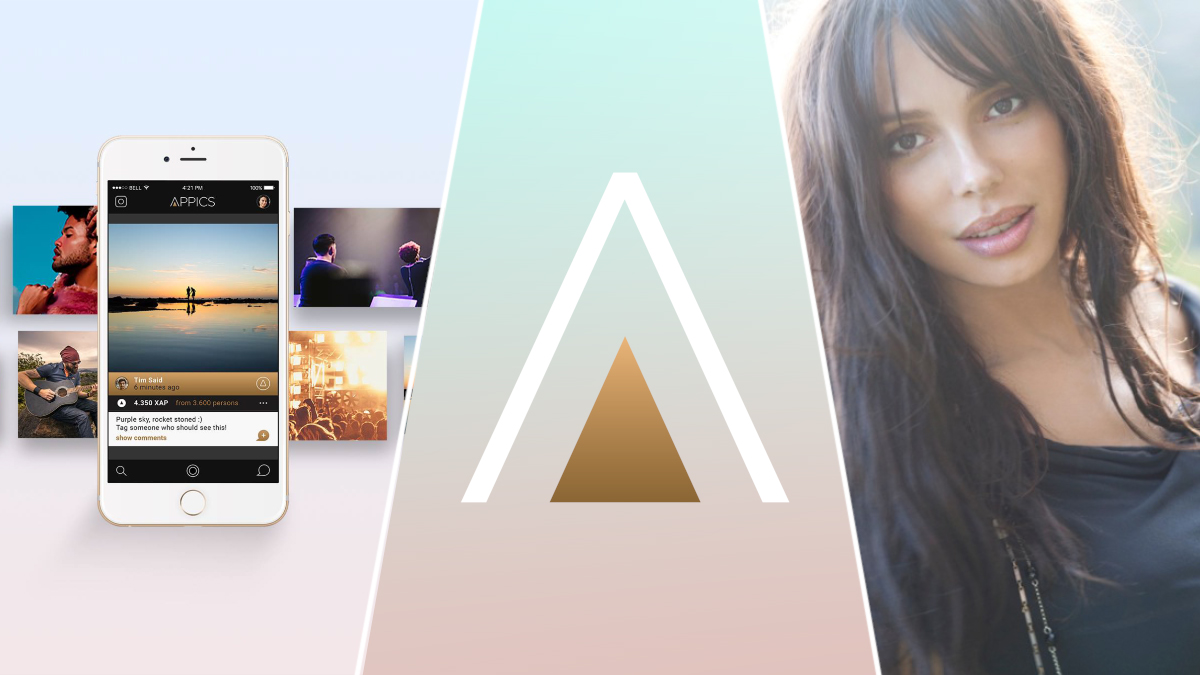 Round B of our APPICS ICO has just started!
Now, Investors can join the tokensale and enjoy 10% Bonus with a minimum investment of $2500.
How to participate in the ICO
Visit ico.appics.com, create an account and verify your email address.
In your account dashboard, click on the "KYC" tab and upload your personal verification documents
Click on the "Invest" Tab and choose which currency you want to pay with
There is also a step-by-step guide available for every payment method
Send the displayed amount of tokens to the generated address
Submit your ERC20 compatible wallet on which you'd like to receive the tokens!
Round B, which ends April 11, currently offers investors an exclusive 10% bonus!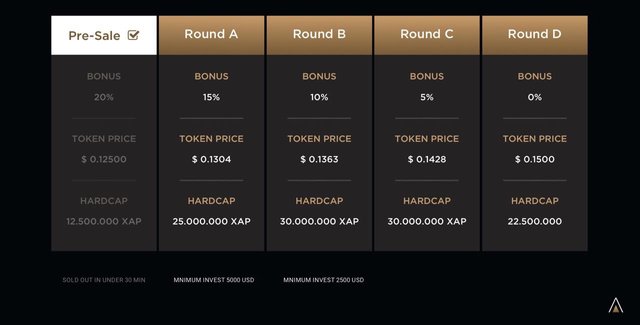 ---
Oksana Grigorieva meets APPICS
The APPICS team is growing internationally!
Besides our online communities around the globe, we are now also adding international representatives from different countries to our team.
Oksana will be one of the first to engage with the russian APPICS community, sharing our vision and accompanying us on our journey.
Being a child prodigy piano player, music has always played an important role in Oksana's life.
She has already worked with big names in the music industry and is now re-starting her singing career after being married to a Hollywood actor.
Watch her share her passion about APPICS below on DTube!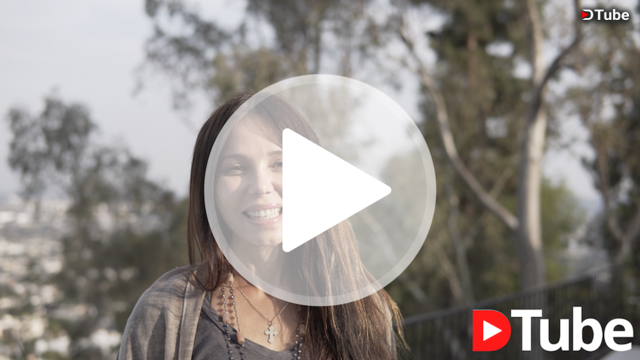 ---
A russian version of this will be posted on our Telegram as well!
We had a great time getting to know Oksana, and are excited to grow our communities worldwide.
Also, we have recently created a Nigerian APPICS chat on Telegram!
In the last few feeks, we have spoken to various Influencers and introduced them to APPICS.- and it's quite an interesting list of people! Stay tuned!
To become one of our early testers for our app, sign up here!
Our ICO continues - and the APPICS tour as well!
More information on www.appics.com and www.ico.appics.com
💬 If you have any questions about the ICO, investment process or the app, you can ask our admins on Telegram:
Official APPICS Group 🌎
APPICS - South Korea 🇰🇷
APPICS - Deutschland 🇩🇪
APPICS - Russia 🇷🇺
APPICS - Nigeria 🇳🇬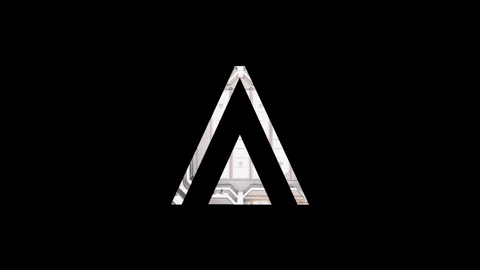 ---
▶️ DTube
▶️ IPFS