APPICS Update | Influencer Report: Serayah (EMPIRE) & Nicole Kirkland (Choreographer)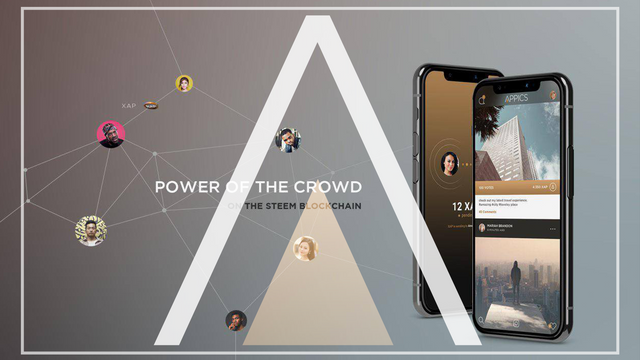 In the last few months, the APPICS Team has been doing a lot of work behind the scenes.
The APPICS app is out, and the team is constantly improving it - fixing bugs, coming up with new ideas and features, and simplifying the user experience. More and more users are gradually being added to get early access to the app.
This is of course our main priority: to prepare for the launch and improve the app as much as possible!
Apart from that, we have also been very busy with marketing and influencer management.
As you know, the content on APPICS will be divided in 15+ different categories - and each category will have a team of social media influencers who act as directors and can filter and reward high quality content.
In this post, we will introduce you to some of the influencers who are already excited about APPICS!
Serayah McNeill - Actress (EMPIRE)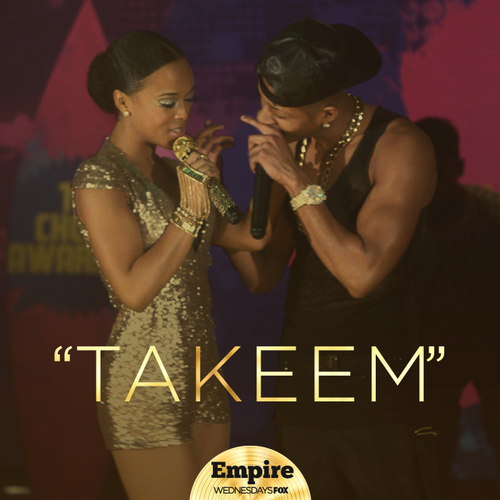 Serayah is best known for her role as "Tiana", Hakeem's Girlfriend in the Fox television show "EMPIRE".
In her role, Serayah portraits a young R'n'B singer who is trying to make it through the trials and turbulations of the music industry.
But in real life, Serayah is not only passionate about acting - she also has an amazing voice and is pursuing her own singing career!
---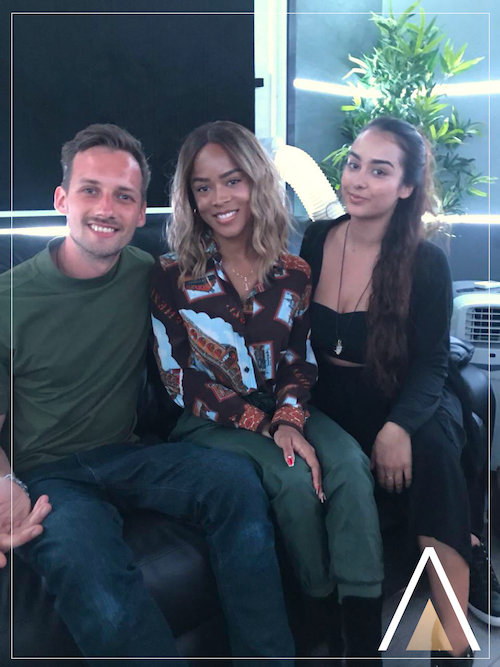 The APPICS Team got to know Serayah personally through our connections in the Entertainment industry while we were in the U.S.
First, she showed us some of her newest songs, told us about her work, and how her passion for music turned into a career.
Then, we explained the concept of APPICS to her - and she was super excited about this opportunity for artists to get rewarded for their creativity.
She was also very interested in the charity aspect to APPICS and how we can revolutionize the way of #givingback.
Serayah is such a humble and kind person, and we had a great time chatting and getting to know her and her lovely mum!
---
Nicole Kirkland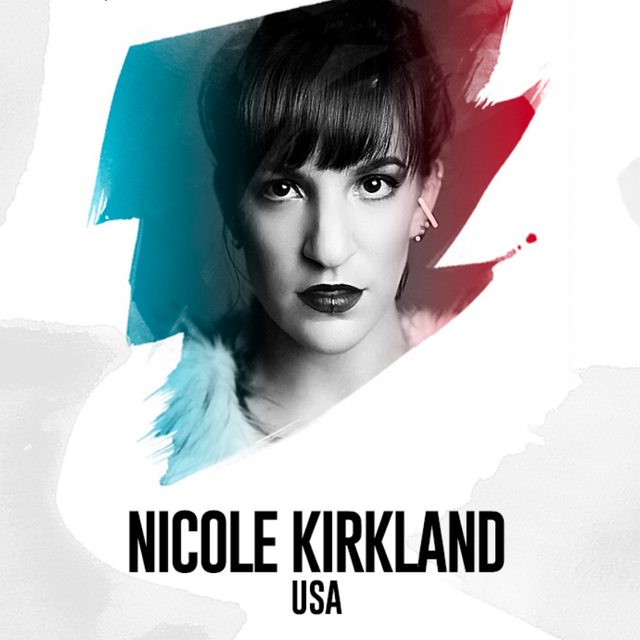 Nicole Kirkland is a star choreographer from the Bay Area that started dancing at the age of 2.
By 16, she was teaching her first classes and by the age of 20 she was already a professional choreographer.
Nicole has worked with artists like Prince, Gwen Stefani, Iggy azalea, kehlani, Nicole Scherzinger, Bryson tiller and more.
Choreographing, directing and creative designing are her daily work - alongside building and teaching communities.
Nicole has been working with several dance communities featured on shows like NBC's world of dance, for example the Lab and ImmaBeast.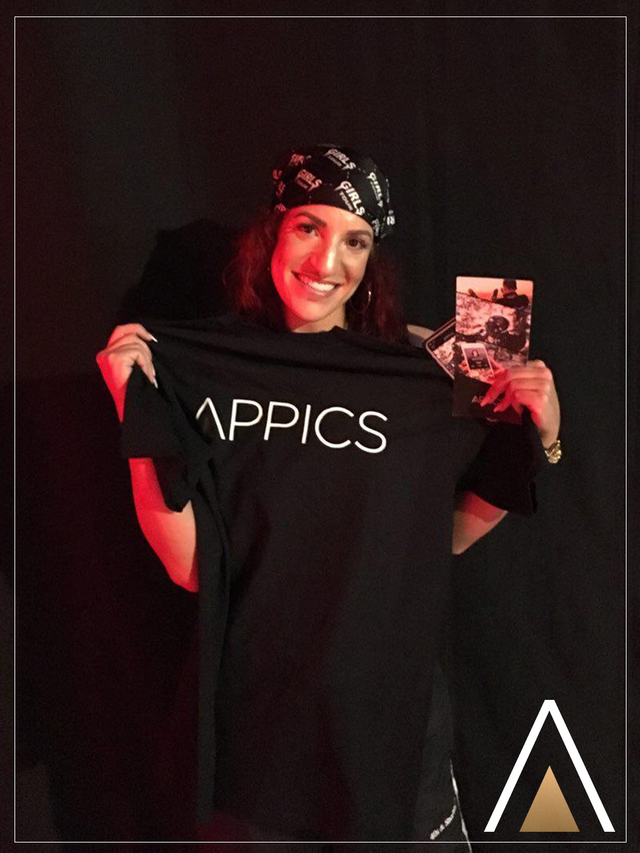 When dancing, Nicole has many different styles - from jazz funk to heels to hip hop.
The most important thing is simply the attitude!
In Nicole's classes she really encourages her students to play characters, to be in a completely different role and tell a story with their movements.
It's not just dancing, you are performing and acting with your whole body!
The APPICS Team got to know Nicole in a dance camp this past spring.
When we introduced her to the concept of APPICS, she was immediately hooked.
Being an artist herself, Nicole knows exactly how big the struggle is to earn a living only based on your passion dancing - and how music censorship makes it even harder for dancers to upload videos of their work!
APPICS introduces a new opportunity for monetary rewards for these artists, giving them another chance to pursue their passion.
---
We are excited to be working with such talented and passionate artists, and can't wait for the full rollout of the App!
💬 If you have any questions about APPICS, you can ask our admins on Telegram:
Official APPICS Group 🌎
APPICS - South Korea 🇰🇷
APPICS - Deutschland 🇩🇪
APPICS - Russia 🇷🇺
APPICS - Nigeria 🇳🇬