Regenerative Development Tour : My Journey to Oregon pt. 1
 What am I doing?
 
 What do I value?
 
What is my purpose? 

 These are questions I am consistently asking myself. 
  
 For the past 5 years, the answers have always been the same thing. 

 I want to help save the world from ourselves. I want to make a lasting positive impact on the future generations of life on this planet. I want to nourish all the life around me with the fruits of my labor, and the love of my heart. The fire in belly has never been stronger. I am ready.
With those answers in mind, I push forward on my path.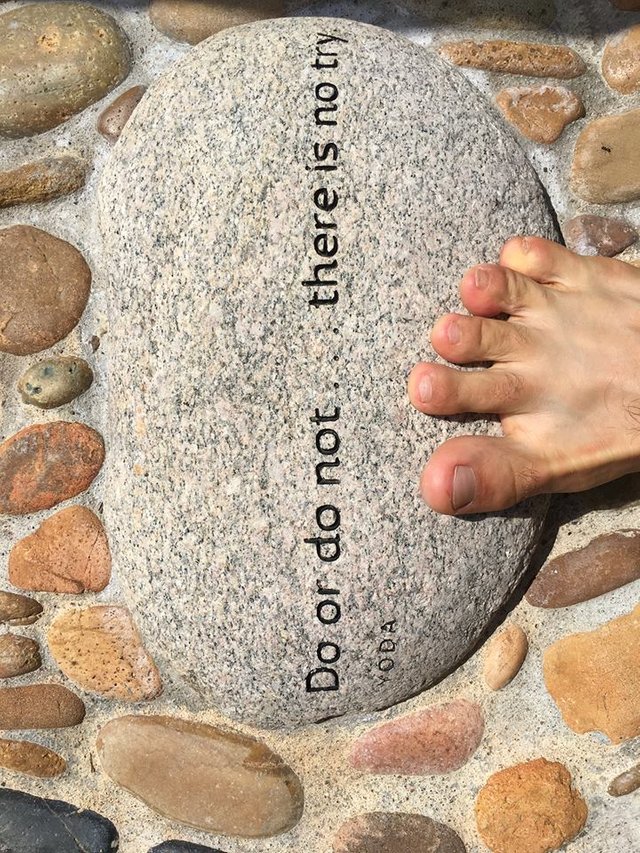 As with most of my adventures, it has a general outline of the direction I want to go, giving it the room I need to experience the flow. You know, those path-altering spontaneous situations. This was the reality I was operating in as I drove down the highway headed for Oregon. 

 Mission: Learn as much as I can from everyone I can. 

 Objectives: 1 - Make contact and visit the regenerative development(ecovillages, intentional communities, permaculture demonstraion sites/education centers, urban community gardens, homesteads, organizations.) in the bioregions of Oregon. 
  
 2 – Document as much of my journey as I can.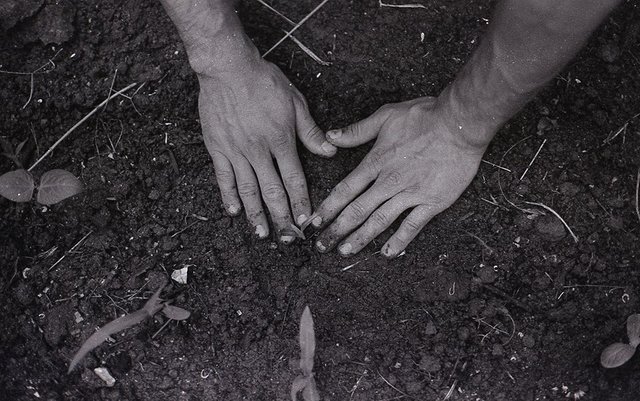 I borrowed my fathers mini van for this journey, therefor upgrading my capabilities(I had been roughing it with a pack and my boots). I am really grateful to receive this upgrade from my dad, but it came with conditions. Unfortunately the inspection tags on the van would expire at the end of September. They wouldn't let us get it in advanced, so I needed to bring in back to Texas in a little over a couple months. This partially limited my journey, but I was willing to compromise.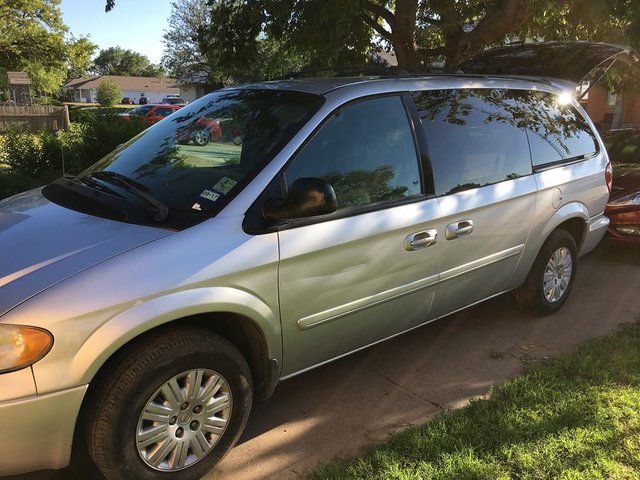 At first I did not know what to think of this mini van. It reminded me of a soccer mom. After some contemplation on this, I realized how relevant one of the Permaculture Principles was for this.   
 
 The problem is the solution.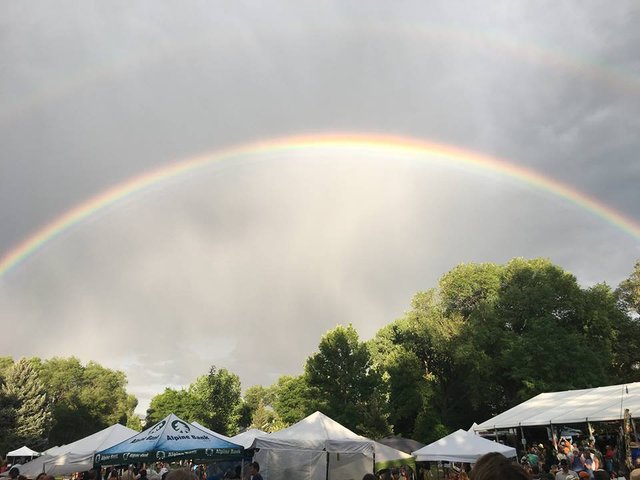 It just so happens to be a very incognito vehicle. Since I was going to be living in it for a majority of my journey, it was actually a very effective automobile. If I really needed to, I could just park in a neighborhood to sleep without too much suspension.  Thank goodness it had dark tented windows.
      40 minutes into my journey to Oregon and I broke down due to busted pulley wheel for my turn belt. It wasn't even 10 minutes when a truck pulled up and a middle aged man got out to see if I needed help. This man pulled my car into the closest town of Hotchkiss, CO where he lived. He and his family provided me dinner and a place to sleep. This awesome human being was even willing to help me fix my van when the auto parts store opened in the morning. At the end of our time together he told me that a big reason for him doing this was to show his children compassionate values to live by. What a wonderful thing to show the youth, was the thought that ran through my mind as I drove towards Salt Lake City after visiting a good friend in Carbondale, CO(where I got to attend the Carbondale Mountain Festival).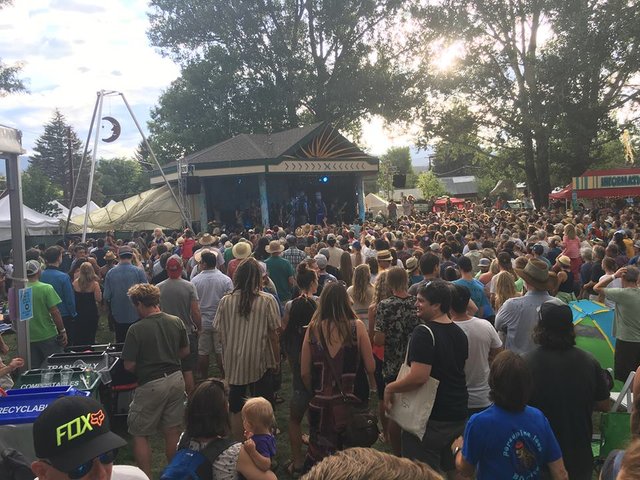 I had such a great experience in SLC. My good friend Michael let me stay at his domain. On top of that generosity, he also gave me a tour of the garden he manages at the Krishna Temple. This man embodies so much of what I want to see in the urban landscape. He created the SLC permaculture guild with his partner. They host a plethora of events, from community potlucks to perma-blitz(a organized community gathering leading to the rapid transformation of space through permaculture design) work parties. Thanks to Michael I even got to visit an awesome urban permaculture design at a house in the city. In this normal looking neighborhood lied a front yard of abundance.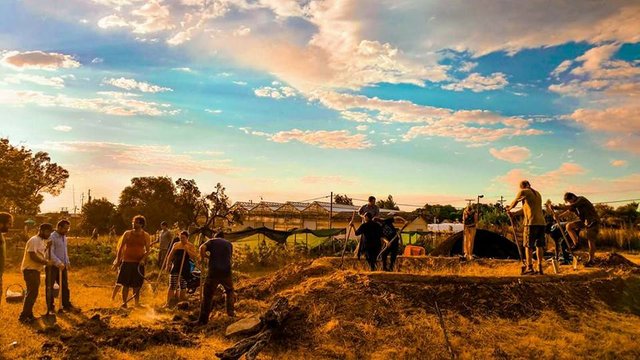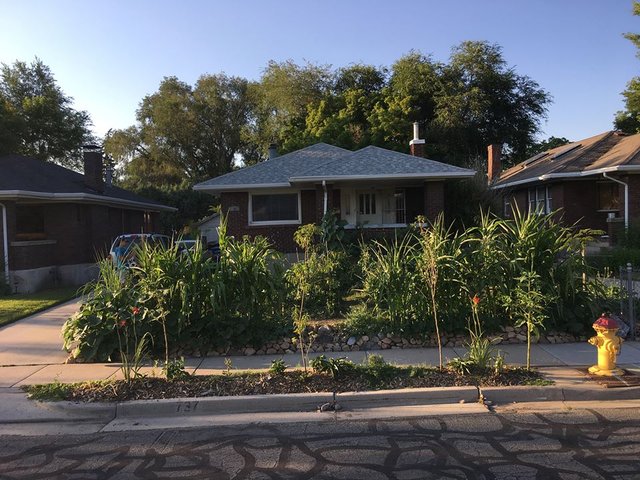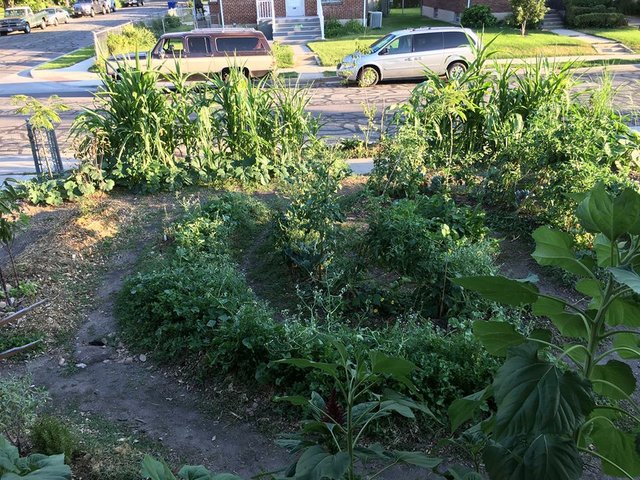 Micheal's backyard was even more impressive! 

     He with the help of friends, designed the space to utilize every bit of land. He was stacking functions left and right! I had a blast interacting and getting footage of his little piece of paradise. The night brought a delicious vegan pizza and drinks with tons of laughs. Micheal even graced me with some of his new songs that he had been working on. I was so impressed with his musical alchemy, that I recorded one of his songs so that I could put it in my vlog. I was super grateful for his hospitality. It friends like Micheal that make my world go round.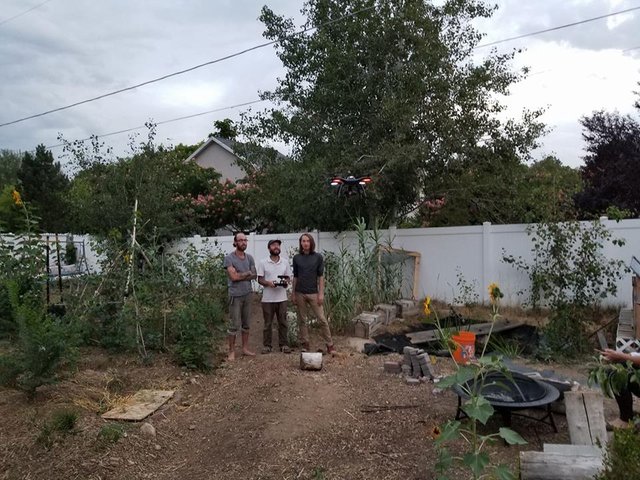 The next morning I got up early and got my butt on the road. Oregon was calling, and I was answering. 

 To be continued...
 
I hope you enjoy my amateur video!
<iframe width="560" height="315" src="
" frameborder="0" allowfullscreen></iframe>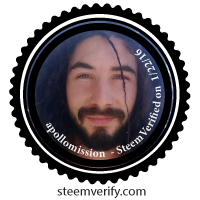 https://www.facebook.com/SLCKrishnaFoodForest/