Regenerative Development Tour : Mudbone Grown LLC
 How do we spread these ideas of regeneration and sustainability throughout the masses, to the average human?
   
How can we reach out to the less fortunate in our society? So that we can educate them without seeing them as inferior. Integrate and interface at their level to present information that could be very beneficial to the vitality of their existence.

These are ideas I ponder regularly. I am constantly trying to find solutions for this complex issue.

...but it I believe it can be simple.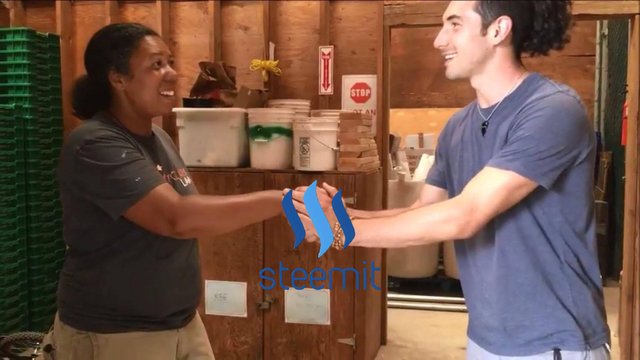 There are already living examples of humans taking a stand to ensure the health of their community. The Urban Farming Guys in Kansas City, MO and the GrowHaus in Denver, CO are just a couple of inspirational community hubs that are putting the work in for a brighter future!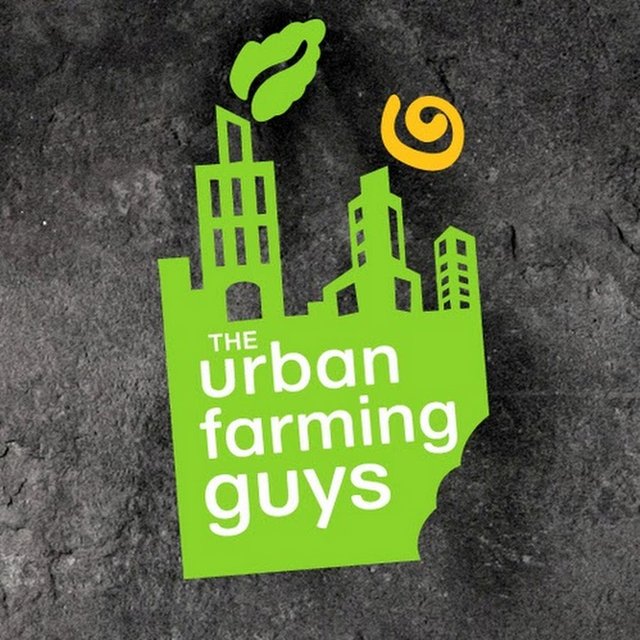 I had the honor of putting one of these special places on my visited list.
There I was, in front of the camera operated by my new friend I met at the Demo House.Thanks to them I was able to capture my image interacting with environment, which is something I usually don't get to do because I am the one filming. We were going to film a farm tour given by the co-founder Shawtae.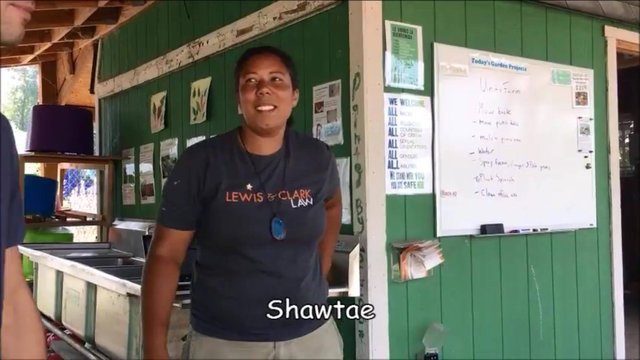 I feel so new to being in front of the camera like that. I was nervous and stuttered twice in my intro. It did not seem to be that bad. I began to learn from my discomfort  and carried on with the tour.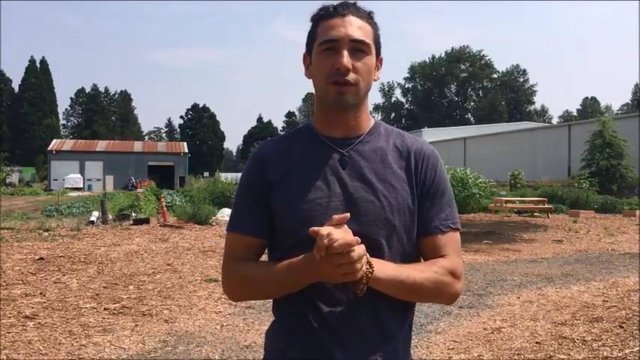 Shawtae was such a badass! Her story and all the goals she was striving for was nothing less than inspiring. She was the solution, or at least a solution to this complex yet simple issue. We need to develop more efficient ways to seriously Impact a few humans and then let them impact their community and culture. Its these people that have the power to truly shift a community, because they are the community.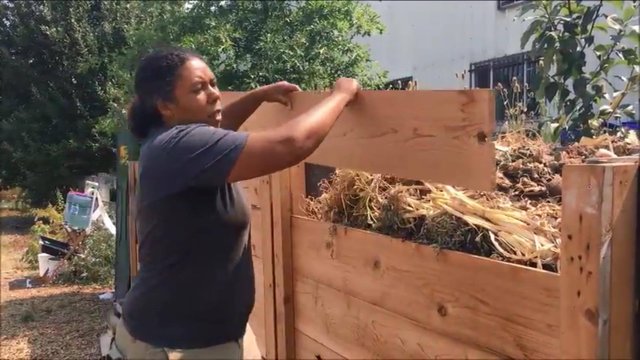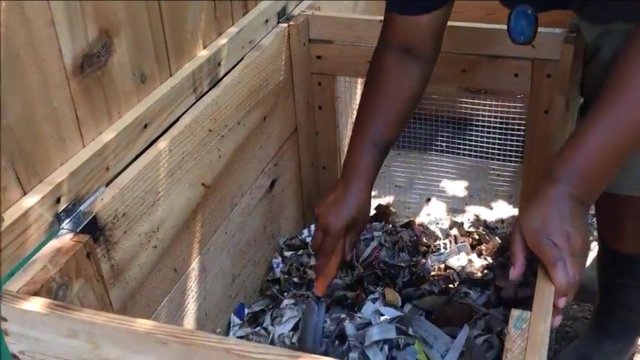 Worm Bin.
 Mudbone Grown LLC had a cornucopia of alliances and partnerships with other organizations and communities. They were representing true collaboration. It was so refreshing to hear about all of the other people that contribute and benefit from Mudbone. They were focusing energy on helping more ethnically diverse communities. Our guide informed us that in 2012 there was only 31 black farmers out of the 35,000 farmers in Oregon. THAT'S NUTS! I absolutely love that they are investing in diversity within race and class. It is what needs to be done in order to realistically decompose separation.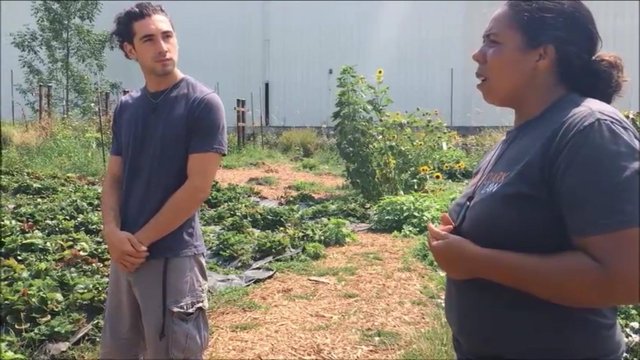 Thanks to the efforts of people like Shawtae and organizations like Mudbone, we can see a light at the end of this deep tunnel.

 So much gratitude goes out to the people on the ground making a difference in their community. I bow to the humans starting small, like a tool bank for their block, or weekly potlucks with the neighborhood. We have to start somewhere. Only then can we build off the succession of our small short-term goals. You never know, one day a weekly potluck can turn into a community garden that feeds your world.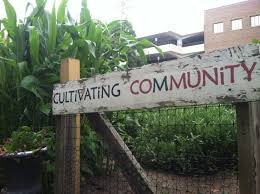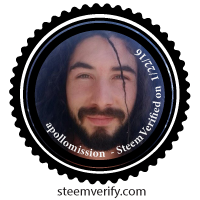 Here is my amateur video of my tour of Mudbone!
<iframe width="560" height="315" src="
" frameborder="0" allowfullscreen></iframe>