Regenerative Development Tour : Landing in Portland, OR
     The Columbia River reflected the setting sun as I headed towards Portland, OR. If you were to take a road trip with me, you would find out that things can get real goofy real fast. I believe I am quite skilled at entertaining myself. This self-entertaining might include : Dance Driving(NOT SAFE), beat boxing, having deep philosophical conversations with myself, making eye contact with other drivers and blasting them with a massive smile, and of course observing the natural landscape around me while visualizing me swinging like a monkey through the trees.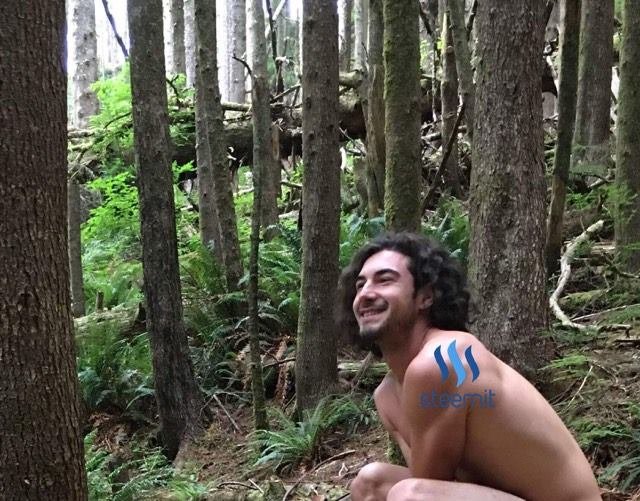 I did not have a plan for my accommodations in the urban jungle of Portland. I was less worried about that because of my convenient fold out bed in the back of the mini van I was driving. 
Through a series of fortunate events I got a offer I could not refuse…

   I had made a friend through social media and they happened to be in Portland for several days. We had never met before, but they had asked if I could crash for the night at the place they were staying at. 

BOOM! I love little gifts like this from awesome people!

   There I was walking up the steep steps of this older two story house right off the highway in the middle of Portland. I did not know what to expect as I knocked on the door of my new home for the night.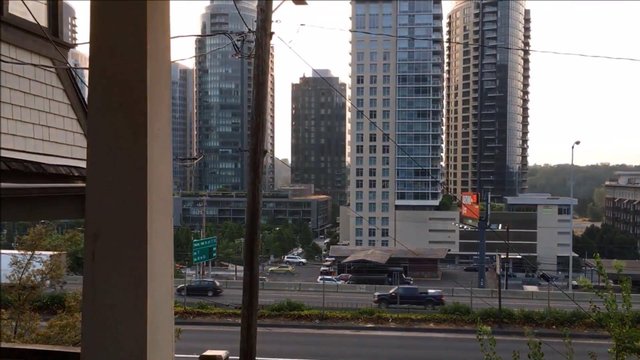 Come in! A person inside said. So I open the door to something I immediately resonated with.
    As I entered the living room, I was flooded with hugs and warm welcomes from at least seven people. These young humans were co-creating this space and I was honored to be able to experience it.   

After connecting with my new friend from social media, I got to find out a little more about this place.
They called this space… The Demo House!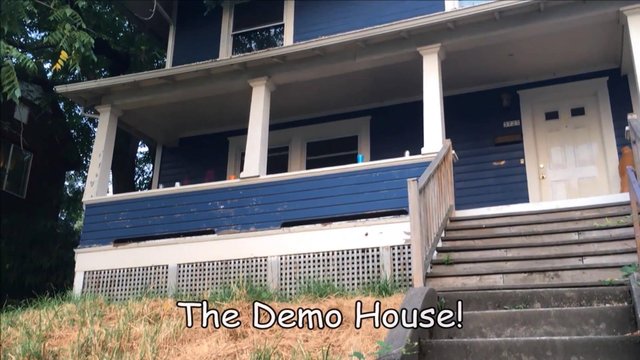 This anarchist dewling was the product of a handful of people leasing a house that was scheduled to be demolished in six months(they were on their third month when I got there). Which gave them tons of creative control over their environment. There was little funny phrases, murals, quotes, and random images illustrated on the walls and ceiling.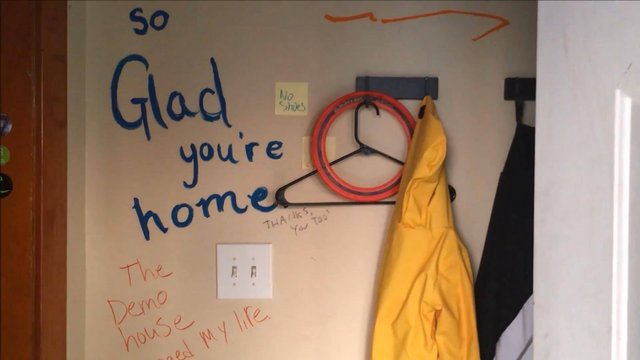 That wasn't even the best part!

   The Demo House was a couchsurfer's oasis! Bringing in people from all around the world to sleep on their couches via the website : https://www.couchsurfing.com/ . They had at least one couchsurfer each night come and stay. There was a photo collection of the elbow's(I have no idea why they chose to capture people's elbows haha) of all the couchsurfers that had come through. They would even throw weekly couchsurfing parties, where they would broadcast through the website to all the surfers in the area. I met many beautiful humans at these parties.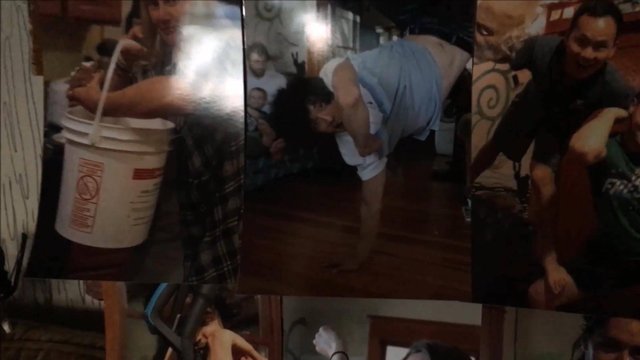 I got to connect with everyone so well that I was given the option to use The Demo House as my homebase while here in Portland.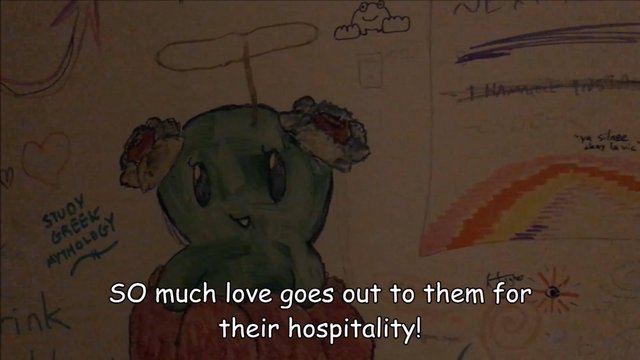 WOW! Life just keeps getting better! Now I didn't have to worry about where I was gonna sleep every night while in the big city! 

Since my home base was secured, I had this one priority of mine that I was itching to fulfill.

That was to TOUCH THE PACIFIC OCEAN FOR THE FIRST TIME!!

Yup! I have never gotten a chance to feel this body of water before and I was looking forward to playing in it!
Thanks to my new friend I met at The Demo House, I got to record and make digital memories of my first contact with the Pacific.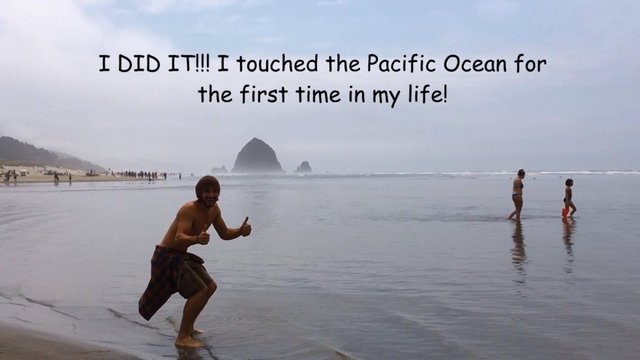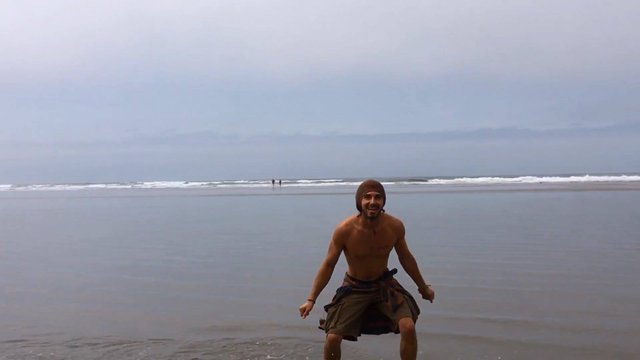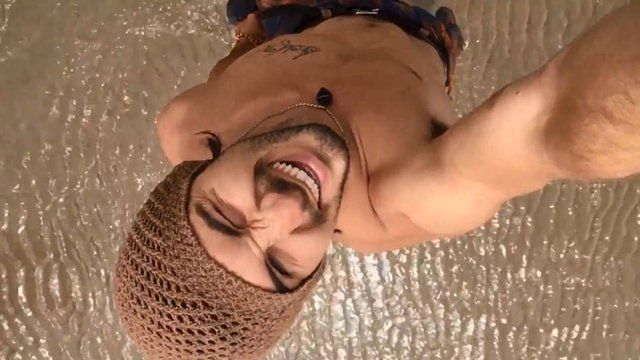 We stayed there for a couple of days at Cannon Beach, OR then we headed back to home base, so that I could squeeze in some regenerative development before I left Portland. 
 
Stay tuned!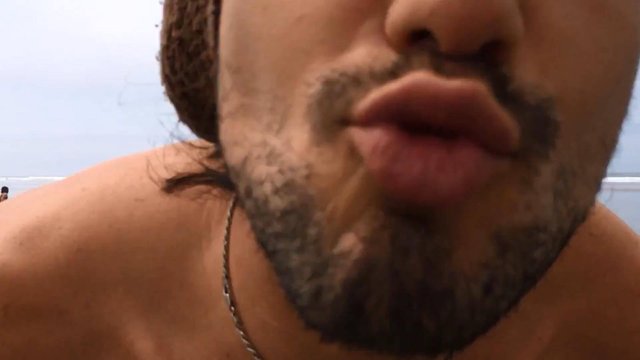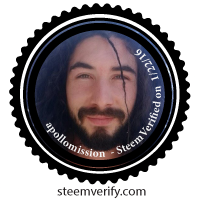 I hope you all enjoy my little video about my landing in Portland, OR!
<iframe width="560" height="315" src="
" frameborder="0" allowfullscreen></iframe>