Dual Shinai Dance to African Zulu music
Greetings beautiful Steemians!
This is what I like to do on my down time.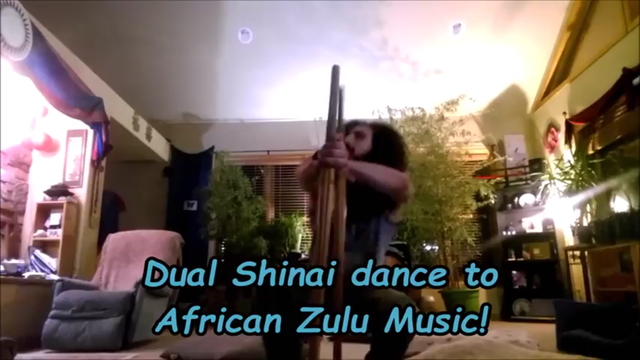 It is such a great mediation.
The Shinai are like extensions of my own body. The purpose of this dance is not only for fun, but to attempt to control the Shinai very efficiently with the music.
I try not to contact the Shinai with each other. I want to move as fast and smooth as I can without striking them on anything. It is quite the challenge.
I hope you enjoy the video!