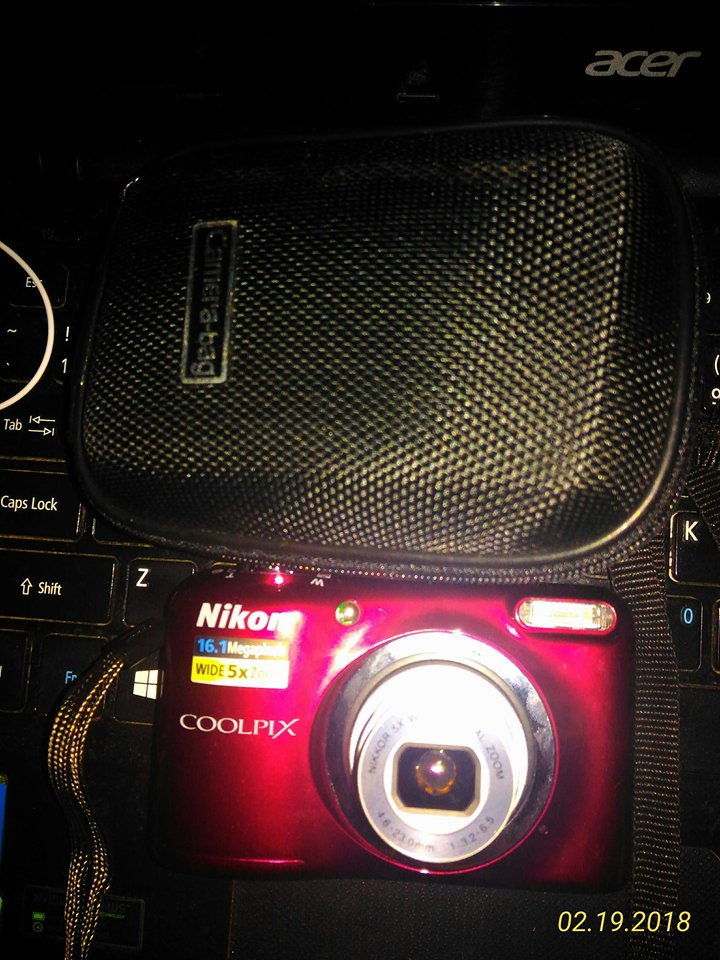 My first remembrance in #steemit. The camera just arrived yesterday. I asked a favour to @wagun001 to buy me a camera because I don't want to use my phone taking pictures and taking videos. The camera is around 25$ sbd. Yeah, it is cheap but I value it so much because this is coming from steemit. I never thought I owned this cam now and it was happened because of steemit.
Steemit really has a lot of opportunities for you. As what on the @steemsecrets said and delivered by @theree2389 which is steemit has something for you and a lot of opportunities for you. I am lucky to have it here. I made so many friends in different countries. I develop my writing skills. I shared my thoughts with earnings. I am not a writer but through steemit I become one. How amazing life with steemit.
I am happy and proud because I am a successful steemian and this wouldn't have happened if those persons don't help me like @surpassinggoogle @bayanihan @kennyroy @iyanpol12 and others. I love you all guys especially steemian. I am praying that God will guide us and praying that steemit will long last. Congrats to us!!!!