You Do Not Have To Live Beyond Your Means
You go a club and start to buy expensive drinks so as to impress a lady or oppress people around you. Whereas you do not earn up to the amount you are spending.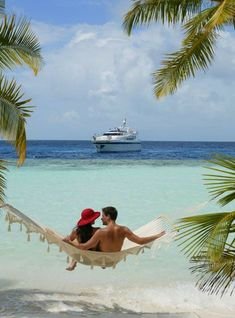 credit
People like to live beyond their earning which does not favour them. I will tell you the truth, nobody can leave beyond their income and still remain at the top.