Old stone carvings on our summer house.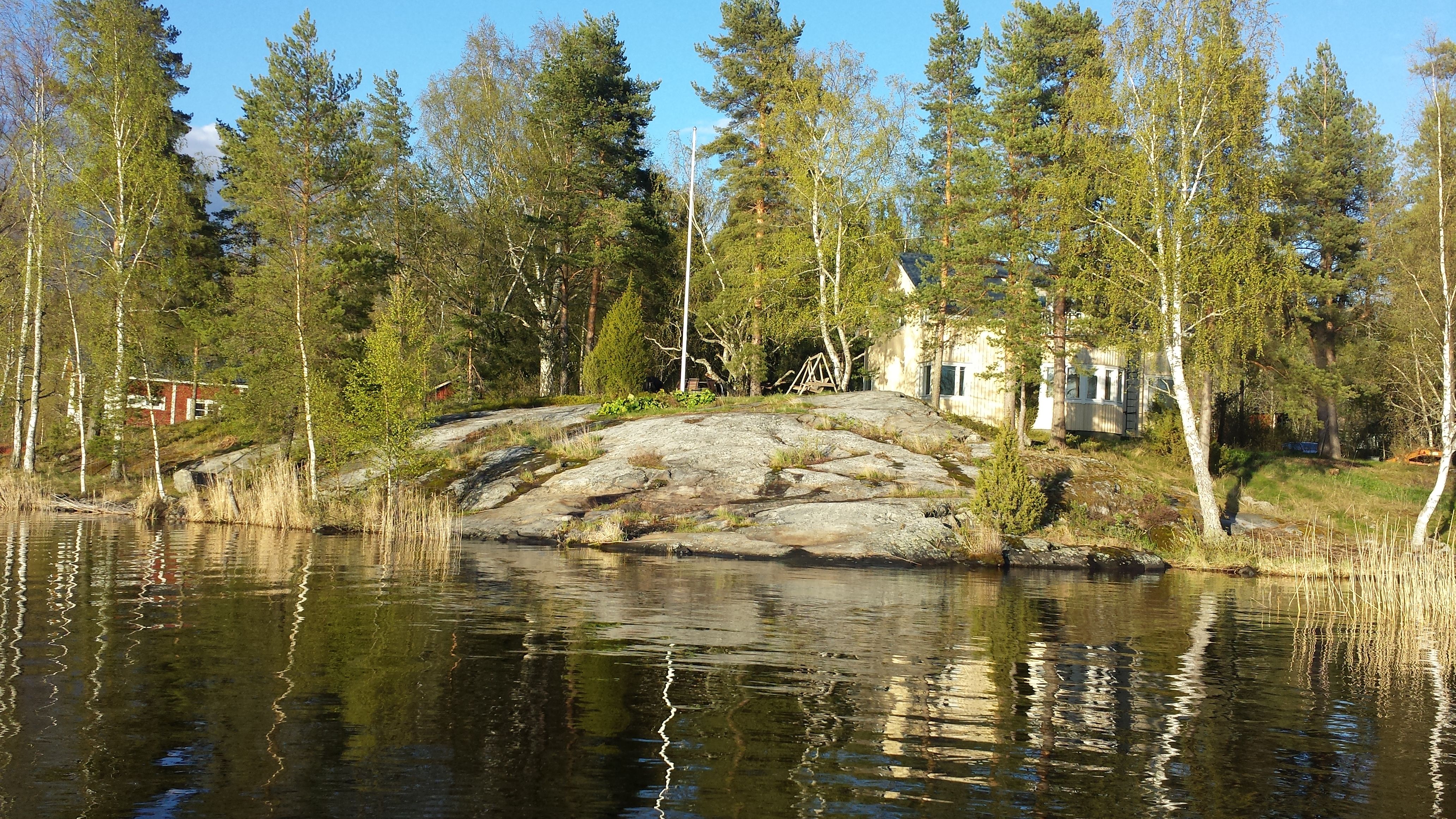 Its winter here in Southern Finland right now. Its -5 celsius outside and about 20 cm of snow. This is just about the time when I start really missing summer and going over some photos of past summer. All those sunsets on our summer house by the lake. We have owned this place since 1940 and my grand grand father built the place after the war to be a family holiday home, which it still is today. This area around lake Päijänne has always been a popular holiday destination and our shallow cliff was used for midsummer bonfires and swimming allready before this place came to my family. We still have a big bonfire every midsummer on that very same spot.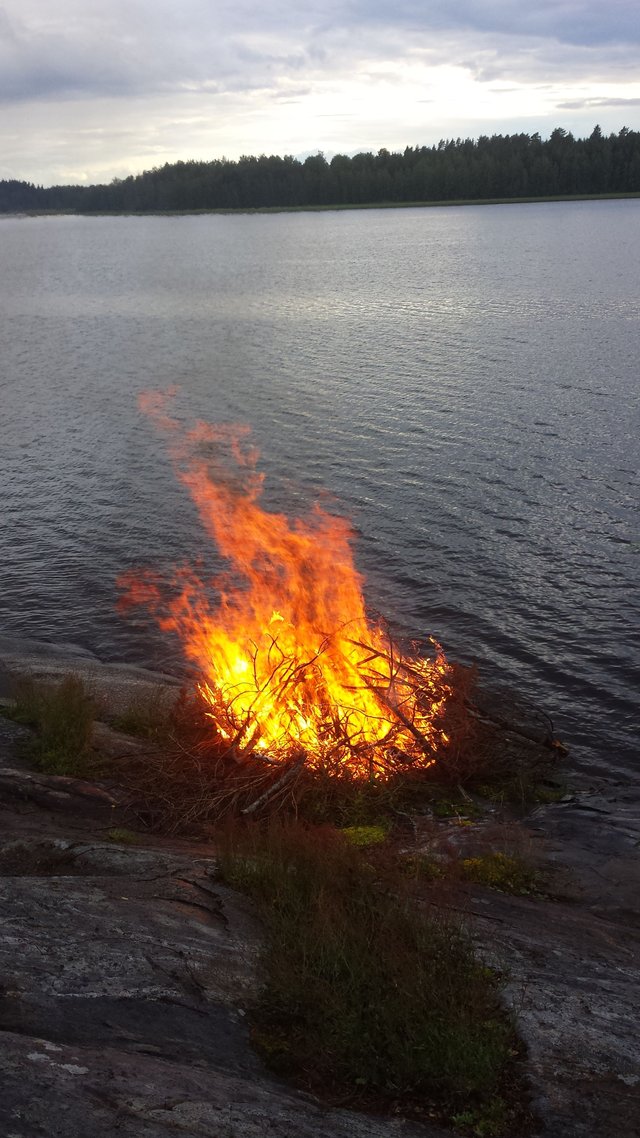 Rock has many stone carvings on it, most of them are unreadable but some have survived almost perfectly.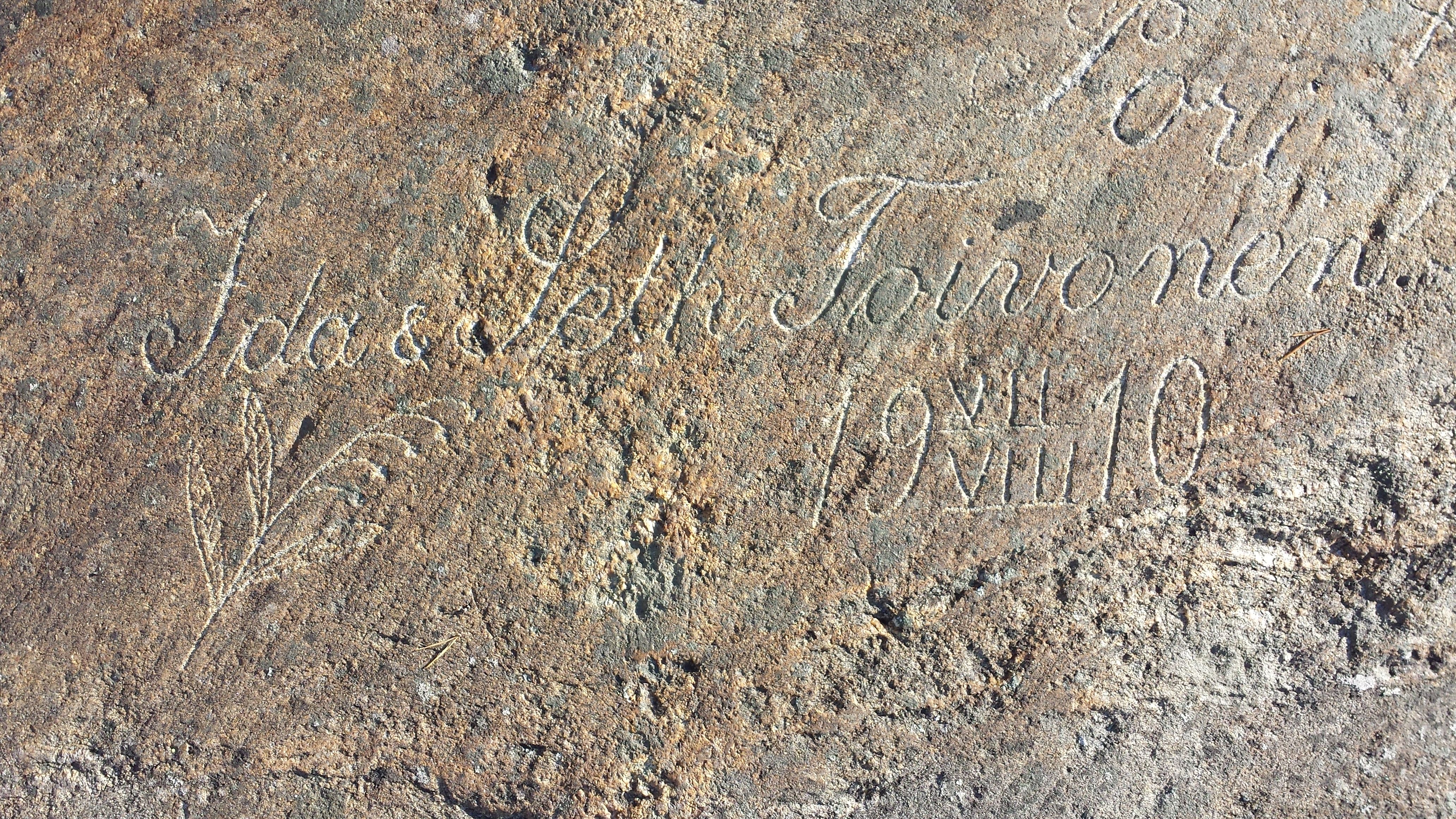 Ida & Leif Toivonen 7.8.1910 from Pori.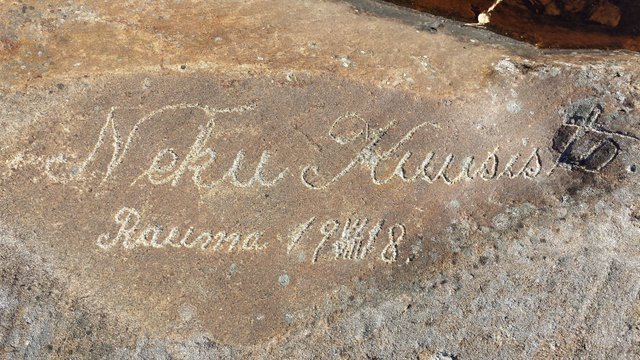 Neku Kuusisto 1918 from Rauma, date is a bit unclear but I think its 6.8.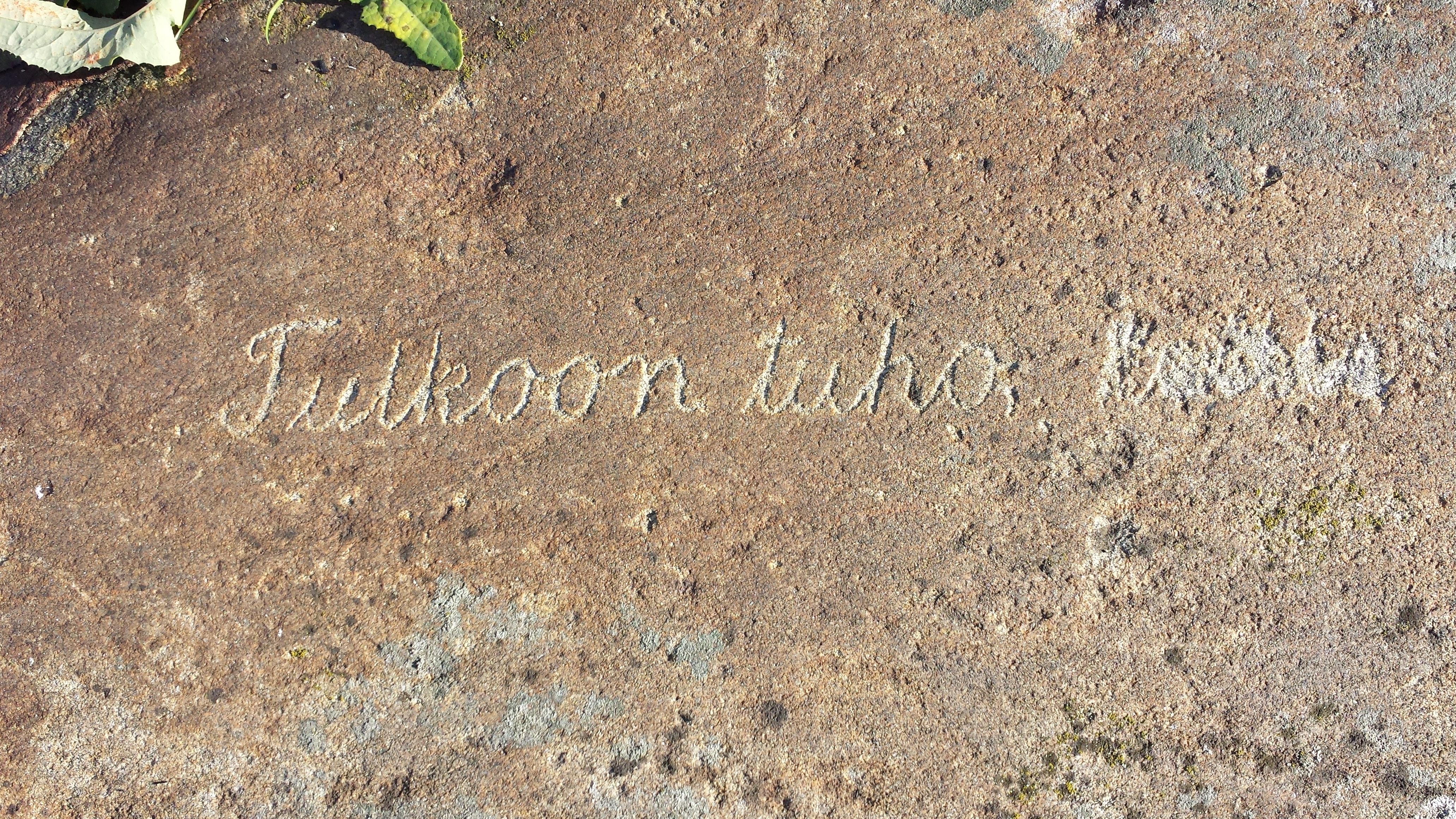 And my personal favourite : Let there be destruction (tulkoon tuho) :)
Take care